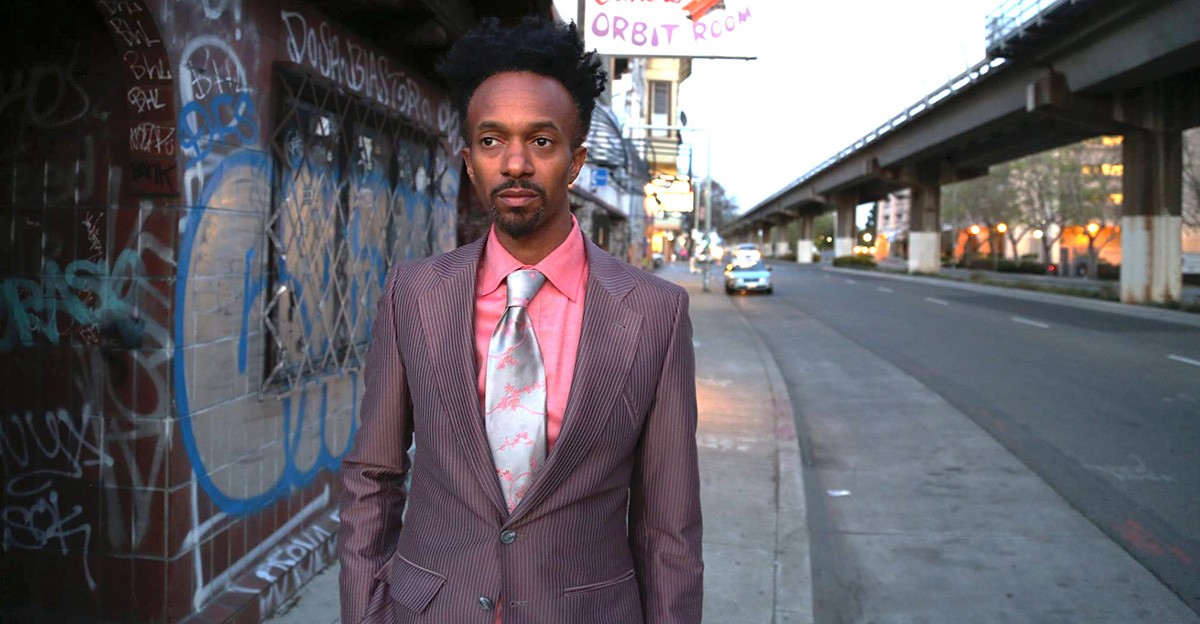 Last week's
print feature
on Fantastic Negrito described Xavier Dphrepaulezz and his band rehearsing, fraught with creative expression and intuitive nuance. The Oakland-based outfit was preparing to visit the offices of NPR to perform a coveted Tiny Desk Concert. After submitting a homespun video like over 7,000 other applicants, Fantastic Negrito ultimately
clench
ed victory. Witness the performance and hear the inimitable applause of NPR office-workers in the video below. 
[jump] [embed-1]Fantastic Negrito's principal prize was the Tiny Desk Concert performance, along with
kind words
from the man who typically sits behind said desk, but the collateral perks were plentiful. Fantastic Negrito's self-released EP rose into the top ten on Billboard's blues chart and Dphrepaulezz said his people were in Los Angeles, apparently courting a secret cabal of music industry insiders. It's not likely to snare another million dollar advance from Jimmy Iovine, which happened to Dphrepaulezz in the 1990s, but we expect to hear more from Fantastic Negrito. And fortunately for Oakland, he's still committed to performing spontaneously in the streets.