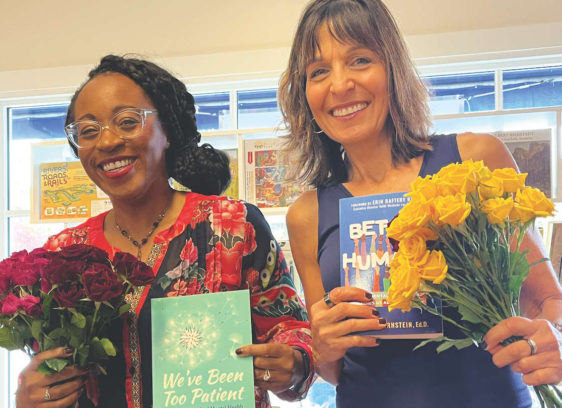 Janeane Bernstein has spread flowers, love and joy since she was young. These days, she also picks up dozens of would-be-tossed bagels each week and drops them off at local shelters. Bernstein has no illusion that this...
Just over 10 years ago, reporting by The New York Times and ABC News revealed that the U.S. Drug Enforcement Administration had for several years been collecting billions of American phone records. The government was paying AT&T to...
The Helltones' bright, lively sound combines jazz, R&B, doo-wop, surf music and other diverse elements with the deeply felt lyrics of main songwriter, singer and band leader Darwin Siegaldoud. The band's uplifting music contradicts their foreboding name. "I...
The name of Chef Tomoharu Shono's latest ramen restaurant, Mensho, combines the Japanese character for "men," which means "noodle" in Japanese, with the first syllable of...
Why is the late Ozu Yasujirô idolized by moviemakers and adoring audiences, both in his native Japan and wherever in the world his films are shown? A...