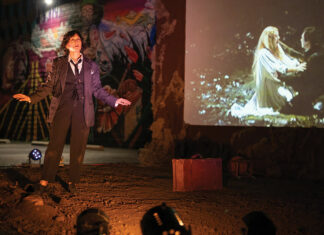 Lou Fancher sits down with performer Lisa Ramirez to discuss adapting T. S. Eliot's famous poem, 'The Wasteland', for the post-pandemic stage.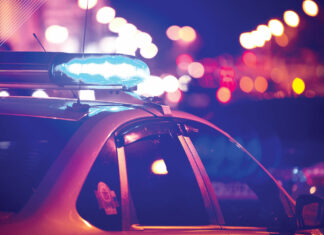 Keith Burbank covers the concern of Berkeley citizens at the discovery of the Berkeley Police Department's resistance to transparency and oversight in their use of military-grade gear on their civilian population.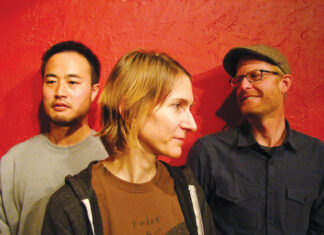 j. poet writes about the mercurial and fluid music and approach of Scatter Swept, a psychedelic band with strong African origins, and their new album, 'Unfolding'.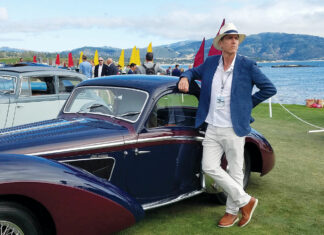 Michael Berry reviews former East Bay Express Editor, Michael Mechanic and his unflinching portrayal of the super-rich as both parasitic and spiritually impoverished in his new book, 'Jackpot'.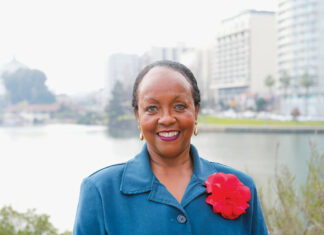 Janis Hashe reports on two heated races for sheriff in Alameda and Contra Costa County, the outcomes of which could change California history forever.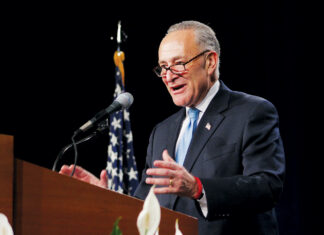 In this week's Chronic Town, Dan Mitchell chronicles the weed debate on the Senate floor, and is optimistic about legalization with a caveat, saying it "will happen only if one of two fairly unlikely things comes to be: If the Senate filibuster is lifted, or if enough Republicans are drafted into the pro-legalization column."

Week of May 5 ARIES (March 21-April 19): Created by Leonardo da Vinci in the 16th century, the Mona Lisa is one of the world's most famous paintings. It's hanging in the Louvre museum in...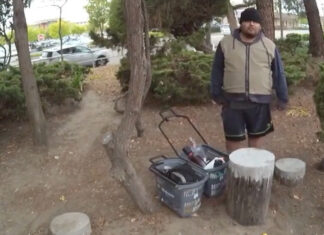 Body camera footage was released Tuesday of a 26-year-old man who died in police custody after officers in Alameda County, California, pinned him facedown on the ground for five minutes. The footage from the Alameda...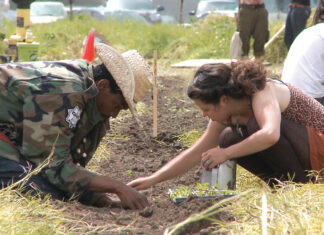 Jeffrey Edalatpour reviews 'Occupy the Farm' and meditates on the evolution of both the climate change movement and the elusive remedies to 'food deserts' that plague inner-cities and remote rural areas in America today.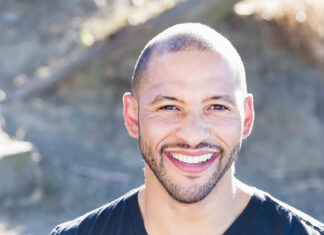 In this week's North Shattuck Spotlight, The East Bay Express celebrates with TheatreFIRST in welcoming a new Artistic Director and what promises to be a revolutionary season of innovative stage plays.
Aaron Carnes writes about Quentel the Cryptid's new album, 'Shadow Box' and their promise to the audience to provide a full, sensory experience that transcends the typical rock concert.
j. poet speaks with author and songwriter Zoe FitzGerald Carter about her latest album, 'Waterlines', and the pleasures and perils of producing an album during a pandemic.
Film critic Kelly Vance covers the cryptic, and surprising, film 'Looking for a Lady with Fangs and a Moustache'. An unexpected treasure about living in the present and how difficult that can be.
Music writer, j. poet covers Scott Ayers and his Yachtclub101 album which not only reached his production goals, but crafted his version of perfect sonic ebullience.
Fifty Years of Oakland soul and East Bay funk When sax player Emilio Castillo put together the band that would evolve into Tower of Power in 1968, he had no grand expectations. "We were hoping...
I binge-watched Cheech and Chong so you'll never have to This is the diary of someone who decided to watch Cheech and Chong until he couldn't take it anymore. Plese excuse any typos or pisspellings: 5:30...