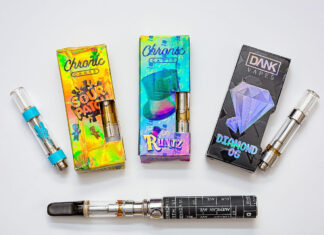 More than 2,700 people were hospitalized in the United States, and 60 people died from an illness dubbed EVALI—E-cigarette or Vaping Use-Associated Lung Injury—by the Centers for Disease Control and Prevention. The precise cause hasn't been confirmed, but the outbreak was almost certainly caused by shoddy production, most likely due at least in part to the use of vitamin E acetate in the oil.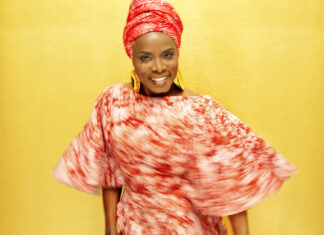 Kidjo insisted that original truth is inseparable from our humanity. "Why do people listen to music?" she asked. "Sometimes you don't understand what is said in a song, but it speaks to you. That is a power that we artists have to be careful using, because it is something that is bigger than us. It's more powerful than us. We have to be humble to hold that power in, and to be able to give it."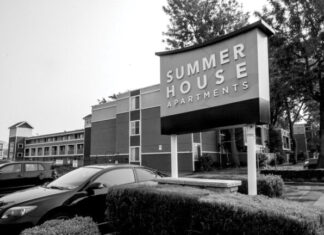 In a two-part cover series in 2018, the East Bay Express reported on Private Property Impound's predatory towing for dollars in the East Bay cities of Oakland, San Leandro and Alameda. The reporting on "PPI," and complaints by at least 13 victims, led to an investigation by the Consumer and Environmental Protection Division of the Alameda County District Attorney's Office.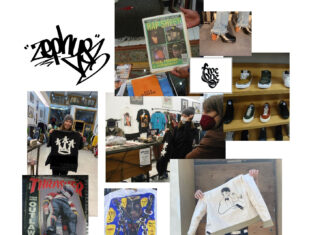 It's turbulent for us sapiens, but life could get worse if second-, third- and fourth-responders burn out. First-responders are already depleted from resignations of police and nurses in the face of vaccine mandates. To replenish their ranks, it seems we must carry on. But how?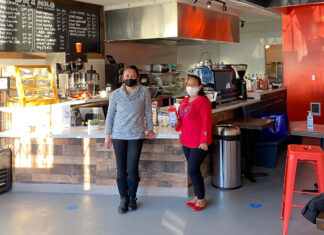 "Everything requires time," Vizcaino says, sounding like a patient proprietor who's slowly growing her business. For the first four months of 2021 when El Tiny Cafe opened, Vizcaino ran the place by herself. Opening her first business has been "challenging," she admits, but once she renews her lease she is going to continue to expand the menu, and hopefully, the kitchen.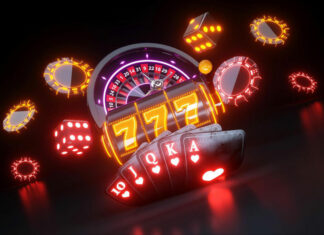 Online casinos come and go, and with so many of them, it can be overwhelming to make an informed decision. To help you find an online casino that's 100 percent safe and secure, we've...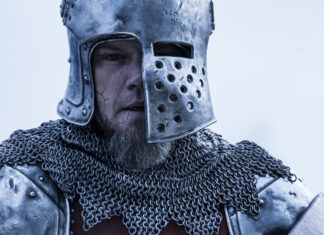 Ridley Scott's The Last Duel combines bloody combat with sexual intrigue, smashingly Ridley Scott's The Last Duel, one of the most captivating films of the fall season, has more than one thing in common with...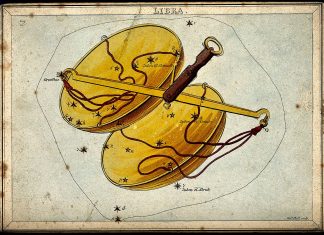 ARIES (March 21-April 19): According to my understanding of the upcoming weeks, life will present you with unusual opportunities. I suspect you will find it reasonable and righteous to shed, dismantle and rebel against...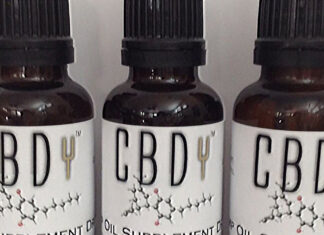 CBD stands for "cannabidiol," a component of the cannabis plant that doesn't cause a high, but is sold as a curative for a range of maladies. THC is the part of the cannabis plant that causes a high, but there is very little of it in hemp: Since adult-use cannabis was legalized in California in 2016, sales of legal, THC-laden weed have taken off, while, oddly, sales of hemp-derived CBD have remained technically illegal. Until now, the only fully legal way to obtain CBD was through a licensed dispensary that sold CBD derived from plants containing THC, not from hemp.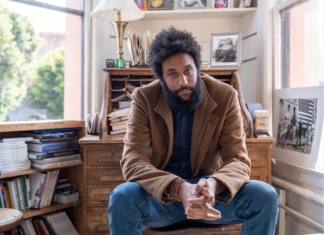 Double-jointedness is a terrific way to describe Eisen-Martin's poetry and literary practices. Especially in his most recent collection, Blood on the Fog (City Lights Books), the 39 poems dedicated to his mother, Arlene Eisen, arrive with mind-bending, multi-directional force: blistering heat, visceral energy, judicious reserve, gentleness, humor, lucidity and more.
Haynes' latest film, 'The Velvet Underground', rates special handling because the Velvets were simultaneously more dangerous and more attractive than the rest. The new film is a hypnotic, kaleidoscopic, split-screen, rapid-montage, black-and-white documentary exercise in disorienting adulation, so thick with allusions that it would take a list to piece together the splintered impressions.
From carrying his own cannabis brand, "Nump's Smackers Peanut Butter & Jelly Sandwich" and Sideshow Tone's FHUF Suckaz, to providing all sorts of other cannabis, Bolo CBD, edible, pre-rolled and indica goodies like "Grape Pie" and "Grape Sorbet," Perfetto lives up to his promise made back in 2005: He really has grapes. And, perhaps more importantly, he's doing it as a proud Bay Area Pinoy.
Los Tangueros came together four years ago. They honed their sound playing clubs, concert halls and milongas—tango dance parties that take place every night of the week. El Valenciano, in the Mission District, has hosted a weekly milonga for more than 20 years. When everything came to a halt during the pandemic, Jacobsen decided to use his time to produce 'Alma Vieja' (Old Soul,) the band's debut album.
Legendary comic artist R. Crumb recalls that when he and Rodriguez started out, 'Comics were held in utter contempt by the educated upper class'—a fact that evidently spurred former outlaw biker and art-school student Rodriguez to épater les bourgeois. Says 'Maus' author, Art Spiegelman, 'The avant-garde was not following the commercial rules' with its lurid sex and violence. 'He [Rodriguez] always punched up,' declares writer Ishmael Reed. According to performer/columnist Susie Bright: 'Spain is a trickster and a classic satirical artist.' Cartoonist Ed Piskor credits Rodriguez with 'opening the doors to today's graphic novels' with his classically trained drawings."
"I'd been toying with the idea of a blues opera for a while. I like rock operas like Green Day's American Idiot and the Who's Tommy. I began imagining a romantic blues adventure, based on the hero's journeys from Greek and Roman mythology. A kid in rural America is dreaming of a different life. When a bluesman comes to town, he's changed forever. After hearing the blues, he decides to start a band and go on the road. I ran the idea past Bruce Iglauer, head of my label, Alligator Records. He didn't think it was a bad idea, so I pursued it."
Publicity for 'Wife of a Spy' claims that Kurosawa's multi-layered marital melodrama/war story—written by the director with Hamaguchi Ryûsuke and Nohara Tadashi—has a whiff of Alfred Hitchcock about it, perhaps with the devious, suspenseful romance of Notorious in mind. For us, Satoko and Yusaku's tension-filled relationship owes just as much to the labyrinthine conspiracies and paranoia of director Fritz Lang.