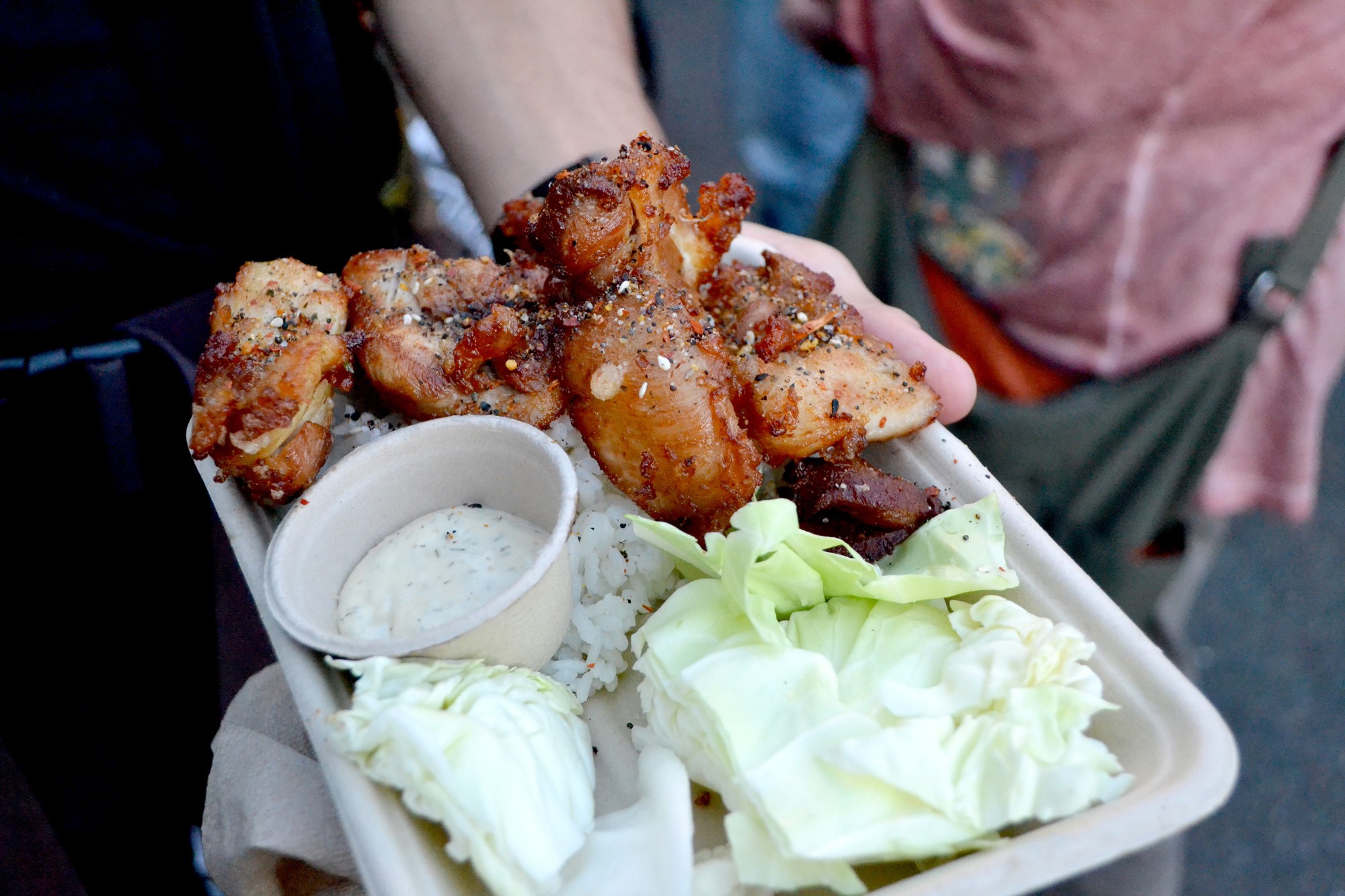 Every year, Umami Mart throws a huge festival for its anniversary. On Saturday, August 5, the fifth edition will go down in its rear parking lot.
For the uninitiated, Umami Mart is an endlessly charming little shop in Old Oakland, focusing on Japanese beer, sake, glassware, and bar tools. Over the years, it's grown in scope to include kitchen gadgets, decorations, cool condiments, and the like, but rest assured everything is beautiful and thoughtfully chosen.
Expect the same attention to detail from the party, which will feature delicious, in-theme grub from Aburaya, the beloved fried chicken joint; Shiba Ramen, which unsurprisingly specializes in ramen; and J-Shack, a food truck slinging Japanese-style crepes. Meanwhile, The Trappist will pour Japanese beers, sake, and beer slushies. Emeryville Taiko will bring the live, thunderous entertainment.
2-6 p.m., August 5, 815 Broadway, Oakland, umamimart.com