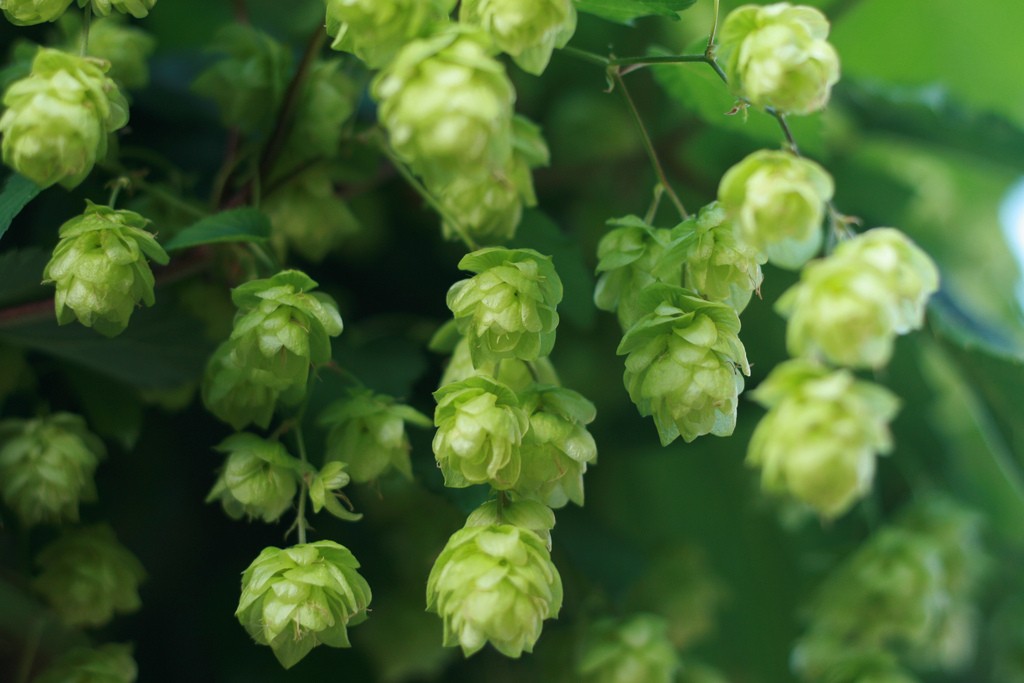 So Fresh, So What? I feel compelled to address a maddening trend in the beer universe: Brew-guzzlers' obsession with extreme freshness when it comes to hoppy beer.

A bit o' back story: Hopped brews, which include the ubiquitous and all-powerful IPA, aren't supposed to be aged. These styles should be refrigerated 24-seven and, in my experience, preferably consumed within 90 days of brewing. Hops deteriorate and evolve, and hopped-up pale ales, IPAs, and variants don't respond well to intense, prolonged sunlight or heat.
But the more enthusiastic brew drinkers in the East Bay and beyond have gone too far. I regularly hear from acquaintances in the distribution world of retailers returning IPA kegs that are more than two weeks "old." And there seems to be a prevailing attitude among certain snobbier cabals that, if a hoppy beer has sat for just a month, it is no longer tasty and warrants a drain pour.
You folks on this fresh train know who you are — and you need to dial it back a few notches. For instance, those hazy, hoppy ales that rule tap handles these days actually taste better with a week or two under their belts. And, if properly stored and served, there's little discernible change between a two-week old IPA and one that's been around for six or eight.
Brewers also now regularly put "brewed on" or "drink by" dating stamps on hoppy beers, a useful bit of info that, sadly, has had the unintended consequence of fueling the desire for the freshest beer. I'm not saying brewers end the dating game, however; this is on consumers.
The good news is that East Bay breweries are going through hoppy beer so fast, age ain't nothing but a number … of days. For instance, a brewer at Fieldwork Brewing Co. told me once that they'll burn through a 100-barrel batch of hoppy beer in less than three days.
Today's lesson: Fresh is good but not some holy grail, and snobbery is always a bad look, so drink your hoppy beer and friggin' like it.
Eat and Drink Temescal
: Food-tour group Edible Excursions has launched a Temescal Beers and Bites crawl, which will go down again this Sunday, August 6, from 1 to 4:30 p.m. For $110 a person, you'll receive a guided visit to four neighborhood spots, often including Rose's Taproom, Hog's Apothecary, Temescal Brewing, Arthur Mac's Tap and Snack, and Lanesplitter Pizza. The tour comes with two or three beer samplings at each location, plus food. These go down regularly, so visit
EdibleExcursions.net
for more details.