Stories you shouldn't miss:
1. An overwhelming majority of Americans are blaming Republicans for the federal government shutdown, with 70 percent saying that they now disapprove of the GOP, according to a Washington Post-ABC News poll. Nonetheless, a core group of Tea Party Republicans, who have seized effective control of the House of Representatives, are pushing forward with their threat to also force the US government to default on its debts unless President Obama agrees to roll back his signature health-care law. Meanwhile, Pulitzer Prize-winning journalist Carl Bernstein of Watergate fame is criticizing the mainstream media for its coverage of the shutdown, contending that it has failed to tell the truth about the Tea Partiers who are holding the country hostage to their demands.
[jump]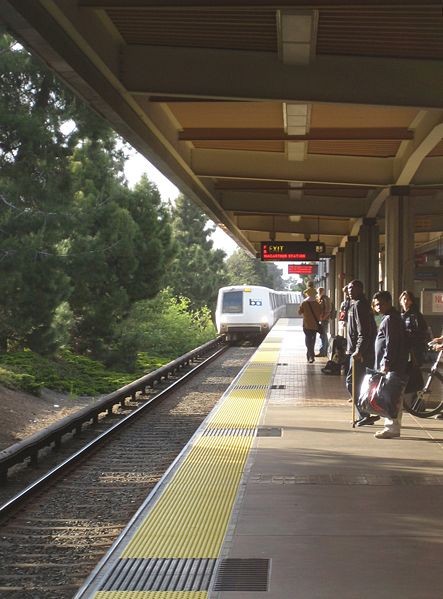 2. BART unions have decided not to issue a strike notice — although the unions may nonetheless go on strike this Friday if they do not reach a contract deal with the transit agency, the Chron reports.
3. Governor Jerry Brown vetoed legislation that would have allowed illegal immigrants to serve on juries in California, the SacBee$ reports.
4. A salmonella outbreak that has sickened at least 278 people nationwide has been traced to three factory farms in California that produce Foster Farms chicken products, the LA Times$ reports.
5. First-time homebuyers are being shut out of the Bay Area's red-hot housing market as prices skyrocket and investors snatch up properties, the Mercury News reports.
6. And UC Berkeley scientist Randy Schekman won the Nobel Prize for medicine, sharing the honors with faculty members at Stanford and Yale universities, the Chron reports.