With such a vast imbalance between state and federal marijuana laws, filmmaker JoAnn Schuch decided to take the issue head-on in her new documentary, Tricky Bidness.
The film explores the state legality of medical marijuana in contrast to the illegal grow houses set up in the Humboldt County's town of Arcata. Known as the American homeland of marijuana production, Humboldt County is a perfect microcosm for every decriminalized state's struggle to maintain its laws in opposition to the federal stance against legalization.
[jump]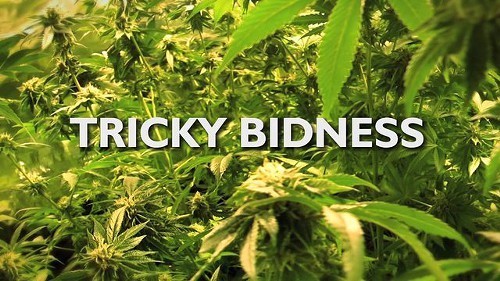 The Humboldt Institute for Interdisciplinary Marijuana Research has invited Schuch to screen and discuss the film as part of its annual speaker series. Tricky Bidness will be screened next Tuesday, October 15 at Humboldt State University.
Check HIIMR for more event info. Tricky Bidness is also available as a free streaming video for a limited time.