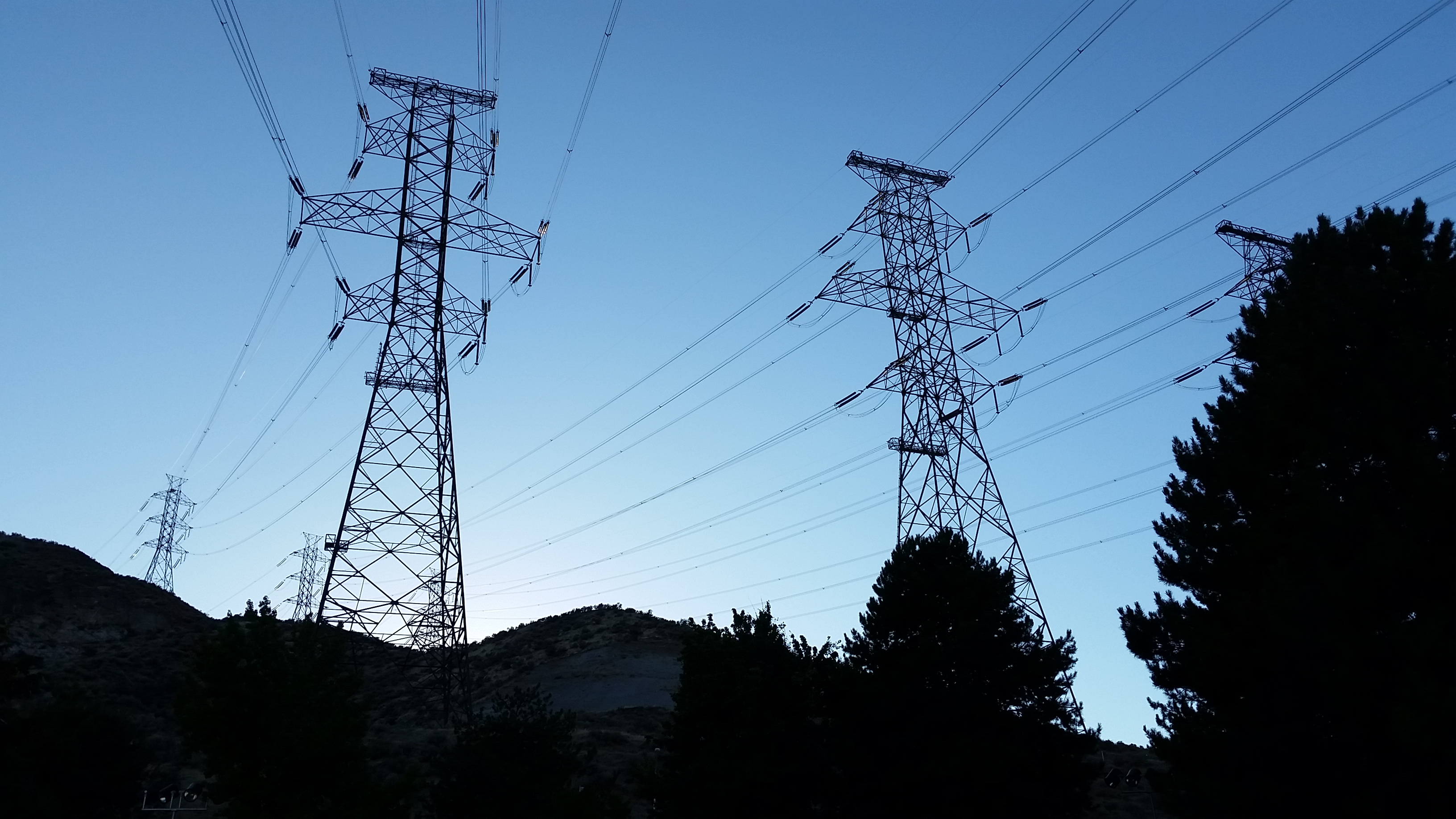 News you don't want to miss for Sept. 19:
1.
An Alameda County Superior Court judge will soon rule whether a proposed 260-unit housing development near the old Spenger's restaurant in Berkeley was illegally denied approval
,
Berkeleyside
reports. The project was slated to include a large number of units for low-income housing, but is also within the West Berkeley Shellmound area.
2.
"The monthly gas and electric bill for the average Pacific Gas and Electric Co. residential customer is set to rise $4.80 starting Oct. 1
as a result of recent decisions by state utility regulators," the
San Francisco Chronicle
reports. Expected more increases to come. $$
3.
With her presidential campaign in a rut, Sen. Kamala Harris is planning to go all-in on Iowa
,
Politico
reports. Harris will travel more frequently to Iowa and beef up staff on the ground. Polling this week shows her drifting toward the bottom of second-tier candidates.
4. The Trump administration's revocation of California's automobile emissions standards raise a number of questions, including, can the federal government tell a state how to regulate its own air quality? KQED
takes a look at what comes next
.
5. "Toll Booth Willie," the foul-mouthed toll taker created by comedian Adam Sandler won't have a job in the Bay Area soon.
All seven of the region's bridges will be cash-less by 2022
, the
San Francisco Chronicle
reports. But the conversion could be costly, around $55 million. $$
$$ = Stories you may have to pay to read.