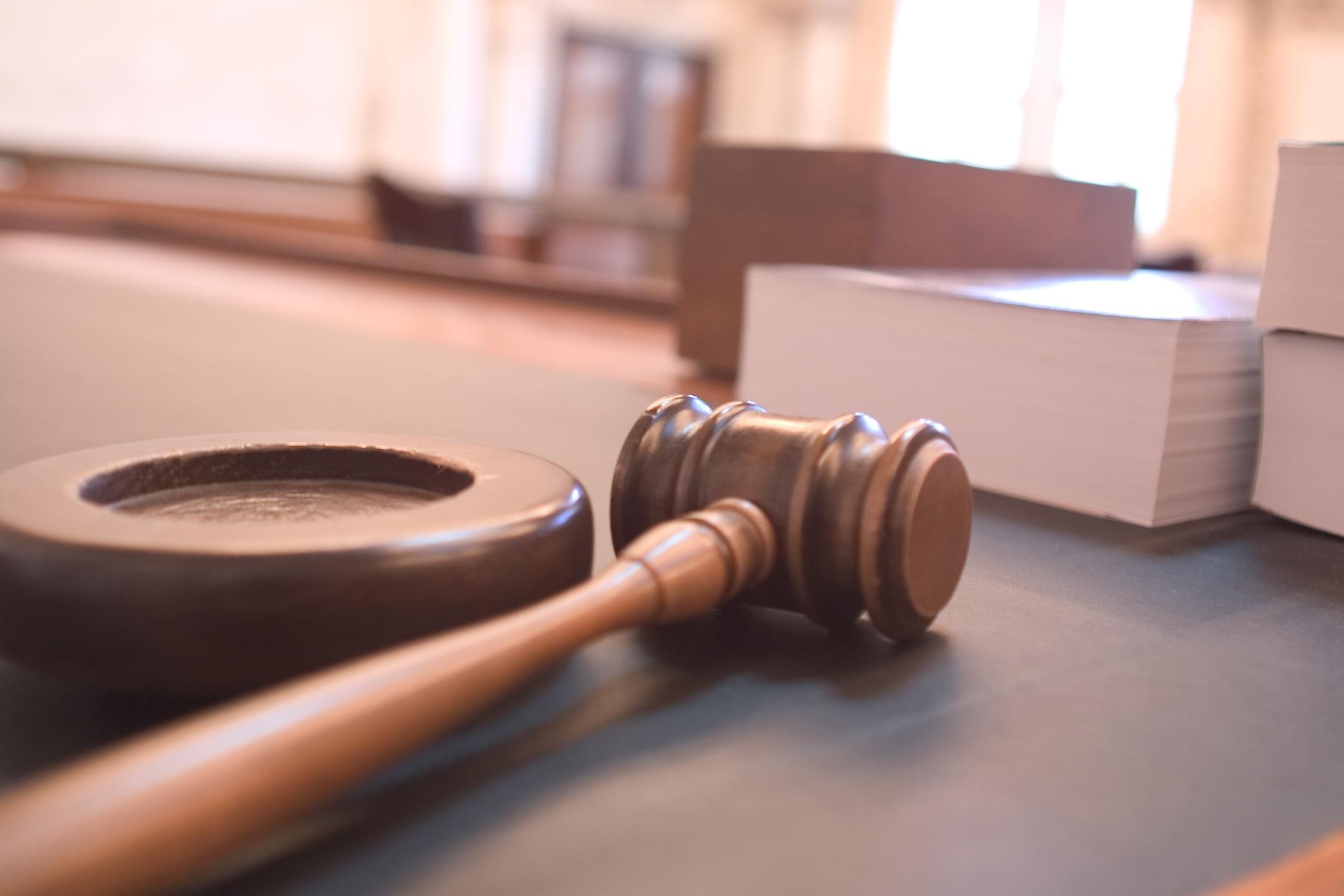 News you don't want to miss for Sept. 18:
1.
Contra Costa County supervisors placed a moratorium on some administrative court fees, such as fingerprinting, drug testing, and ankle monitoring
,
NBC Bay Area
reports. The fees raise about $1.8 million in annual revenues for the county.
2. President Trump swooped into the Bay Area and Los Angeles for fundraisers and quickly left,
but not before declaring that he will do "something" to solve the state's homelessness problem
, the
Associated Press
reports. Trump did not expand on what that means.
3.
"The University of California is dumping fossil fuel investments from its nearly $84 billion pension and endowment funds because they are a financial risk,"
the
Associated Press
reports. U.C.'s $13 billion endowment portion of the investment fund will be fossil fuel-free by the end of this month.
4.
Sen. Kamala Harris's presidential campaign is dropping like a rock, according to a new national poll
,
The Hill
reports. Following last week's debate, Harris's support has sunk to five percent.
5.
The news in Harris's home state is even more dispiriting for her campaign
,
SFGate
reports. Harris's support dropped to 6 percent, just a tick behind entrepreneur Andrew Yang. Joe Biden leads both polls, followed by Sen. Elizabeth Warren.
6. The United Nations General Assembly opened Tuesday with an East Bay flair.
Rep. Barbara Lee was appointed as the congressional representative for the U.S. delegation
, the
East Bay Citizen
reports. It's the fourth time Lee has received the honor.
7.
The Warriors unveiled six(!) new uniforms for their first season back in San Francisco
,
USA Today
reports. Among them is a new version of "The Town" jersey worn during their final years in Oakland, but also two San Francisco jerseys are among the set.
$$ = Stories you may have to pay to read.