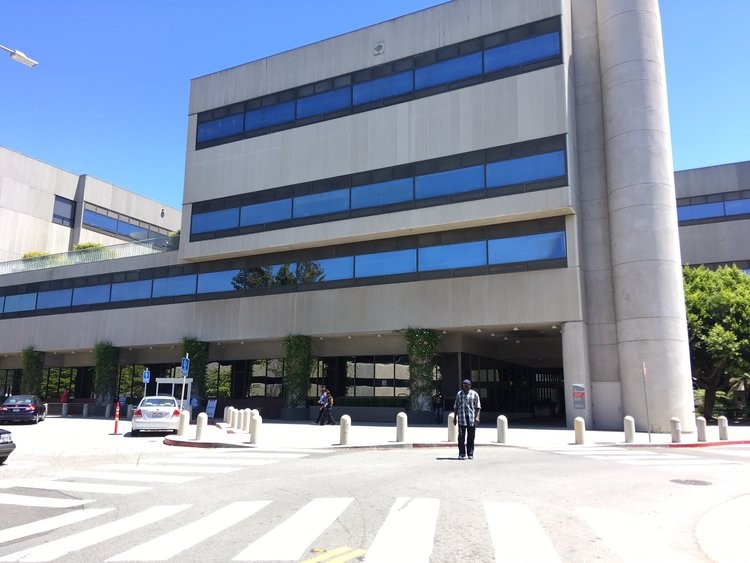 News you don't want to miss for Sept. 20-22:
1.
Albany Mayor Rochelle Nason said "lives will be lost" if Sutter Health closes Berkeley's Alta Bates Hospital
, the
East Bay Times
reports. $$
2.
A U.S. Coast Guard commander from Alameda was charged with illegally importing Tramadol, an opioid pain medication
,
NBC Bay Area
reports. James Silcox III was arrested last Tuesday at Coast Guard Island in Alameda.
3.
The Alameda City Council unanimously approved a two-way dedicated bike lane to be constructed on Clement Street
,
Streetblog SF
reports. The bike lane will extend for a lengthy portion of Alameda's north shore.
4.
Forty-one million disposable cups are used every year in Berkeley alone, said an environmental group that is launching a reusable cup program in the city
,
Bay City News
reports. Businesses in the U.C. Berkeley campus and those along Telegraph Avenue will soon begin using the stainless steel cups.
5. After a recent heavily-attended sideshow, Oakland Police said
they will barricade a popular spot at 42nd Avenue near Interstate 880 this weekend
,
NBC Bay Area
reports.
6.
A federal judge in Sacramento sided with President Trump's lawyers in blocking a new California state law that requires presidential candidates in the state's primary elections to release their tax returns
, the
Associated Press
reports. The judge suggested the U.S. Constitution sets the rules for presidential elections, not states.
7. Imitation is the most sincerest form of flattery.
A New York state senator is proposing a bill similar to East Bay state Sen. Nancy Skinner's "Fair Pay for Fair Play" bill currently awaiting the governor's signature
, ESPN reports. The New York bill allows college student athletes to be paid, but also calls for universities to set aside 15 percent of their sports revenues to be divided among all student athletes.
8.
The Impossible Burger is coming to the meat aisle at grocery stores, but not in the Bay Area
, at least, not yet, the
San Francisco Chronicle
reports. The makers of the plant-based meat product are located in Redwood City. $$
$$ = Stories you may have to pay to read.