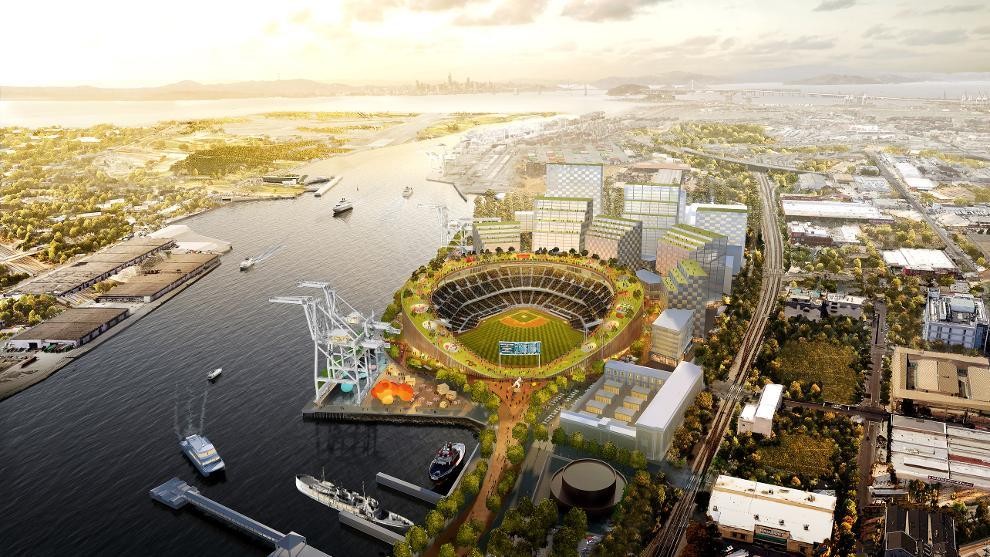 News you don't want to miss for June 13:
1. "
California lawmakers are scheduled to vote on a $214.8 billion operating budget on Thursday
, sending the plan to Gov. Gavin Newsom's desk with a focus on expanding access to health insurance while spending billions of new money on homelessness and housing," the
Associated Press
reports. The budget proposal includes $650 million to local governments for homelessness. In the East Bay, mayors in many Alameda County cities have balked at Oakland's attempt to draw a lion's share of the county's expected funding.
2. At the conclusion of the Oakland teachers' strike earlier this year, kindergarten teacher Darnisha Wright was seen on video with her neck between the hands of Oakland school boardmember Jumoke Hinton-Hodge.
Wright's contract is not being renewed by the school district
, the
San Francisco Chronicle
reports, and its causing protests from some Oakland teachers. $$
3. For those who have done their time following the conviction of a crime can attest, the mark is not easily shed when it comes time to finding a job or housing.
Two bills that would expunge 1 million convictions was passed by the Assembly on Wednesday
, the
Associated Press
reports.
4.
The California Democratic Party may allow non-citizens to vote on party matters
,
Capital Public Radio
reports. The idea was proposed by the San Francisco Democratic Party and will be further discussed later this summer.
5.
At a special meeting, the Oakland City Council offered support for two pieces of legislation to streamline the effort to build a new ballpark for the Oakland A's at Howard Terminal
, KPIX reports. The council unanimously backed both bills, with minor suggested amendments.
AB 1191
, authored by Assemblymember Rob Bonta, would aid in stitching together a patchwork of tideland and title uncertainties at the site.
SB 293
, authored by state Sen. Nancy Skinner, would allow for the creation of an infrastructure financing district.
6. The Warriors close out 47 years of basketball at Oracle Arena tonight in Game 6 of the NBA Finals.
The Mercury News
columnist Dieter Kurtenbach previews the game
here
. Meanwhile,
surgery on Kevin Durant's torn Achilles tendon was successful
, the San Francisco Chronicle reports. $$
7.
Skyline High graduate Tom Hanks flashed some Oakland cred while promoting the film Toy Story 4
,
SFGate
reports. "I throw deep, baby," Hanks said while describing his strategy for the card game Spades.
$$ = Stories you may have to pay to read.