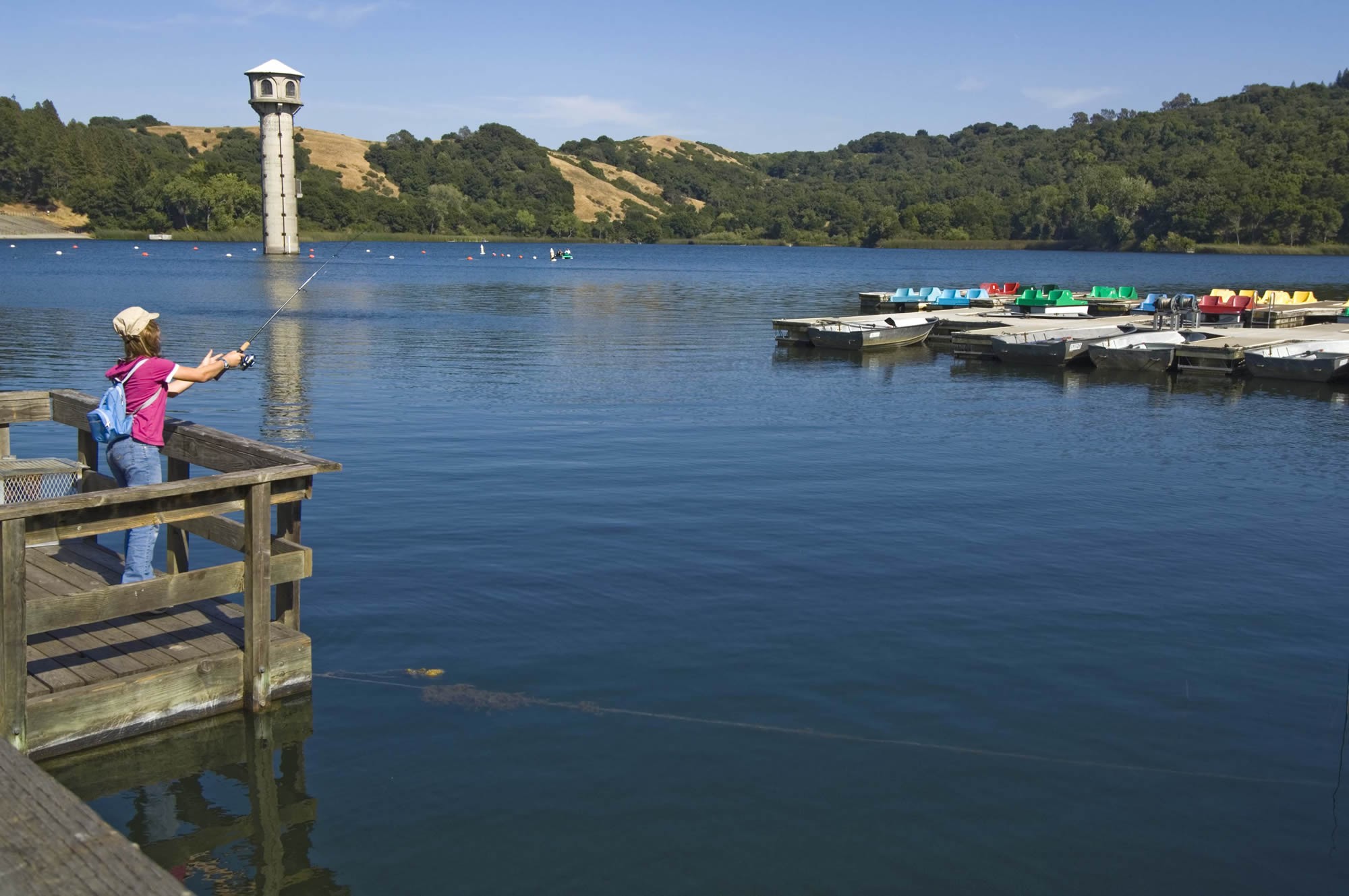 News you don't want to miss for June 12:
1.
East Bay Municipal Utilities District customers will see their water bills increase by 12.75 percent over the next 2 years
,
Bay City News
reports. The EBMUD board voted, 5-1, to approve the increases on Tuesday. Starting on July 1, water rates will increase by 6.5 percent, and 6.25 percent in July 2020.
2.
A lengthy Oakland City Council special budget meeting did not yield an agreement on a new $3.2 billion two-year budget
, KPIX reports. But the battle lines between competing budget proposals by Mayor Libby Schaaf and Council President Rebecca Kaplan remain evident. "In my 22 years on the Council, I've never seen a worse budget," Councilmember Larry Reid said.
3.
About 7,300 Oakland and Berkeley residents were without power Tuesday afternoon
,
SFGate
reports. PG&E said the disruption in service was related to the ongoing heat wave in the Bay Area.
4. Ghost Ship trial: Lost in the testimony and legal arguments is the stories of the people left behind following the horrific fire that claimed 36 people in Oakland. The
Los Angeles Times
highlights one father's daily vigil to the courthouse in Oakland
. $$
5. Maybe he should have just gone to the police academy? Sergio Taylor was recently arrested for impersonating a police officer in Berkeley and during the San Leandro Cherry Festival earlier this month. The Alameda County District Attorney's office charged him for both alleged crimes.
Berkeleyside
reports
the same man was arrested yet again for the same crime in Oakland last weekend
.
6.
The Raiders will be the subject of Hard Knocks, the HBO reality series chronicling the pre-season highs and lows of an NFL team
,
SFGate
reports. Much of the filming for the series will be shot at the Raiders' training camp in Napa, but also at the team's training headquarters in Alameda.
$$ = Stories you may have to pay to read.