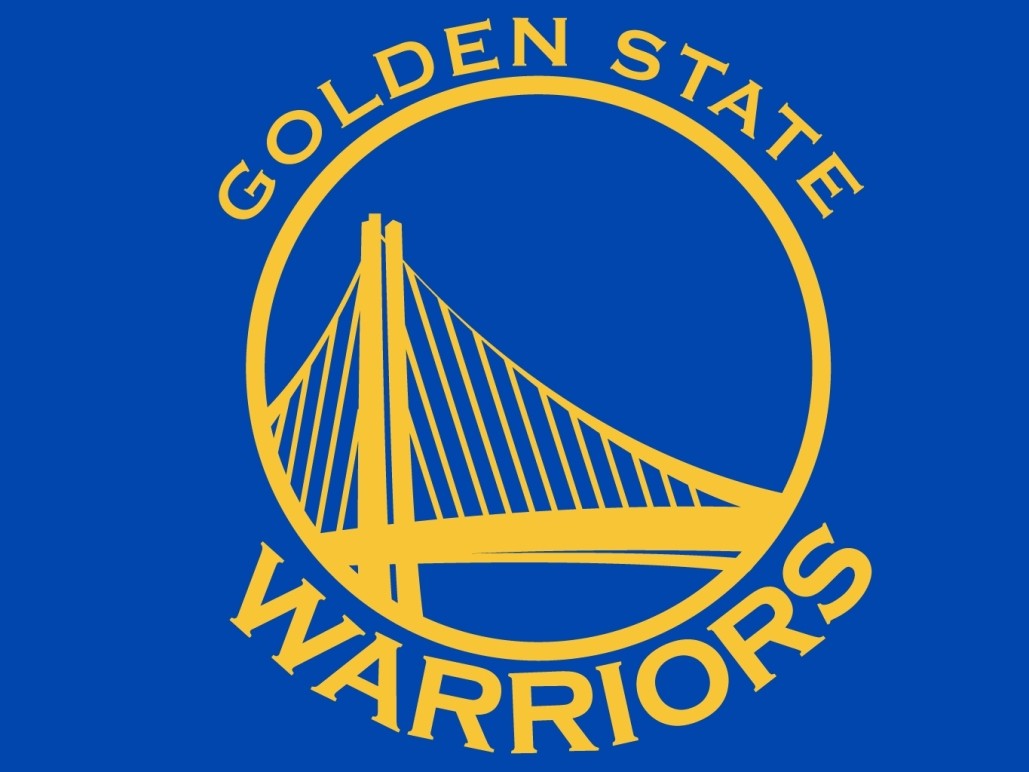 News you don't want to miss for June 14-16:
1.
The Toronto Raptors closed out the last game at Oracle Arena by winning the NBA championship Thursday night in Oakland, defeating the Warriors, 114-110
, the
San Francisco Chronicle
reports. But the future of the Warriors next season is very much in doubt after
Klay Thompson injured his knee during the game
. The serious injury follows Kevin Durant's torn Achilles tendon injury in Game 5,
CBS Sports
reports.
2. Meanwhile, the architect of the Raptors rise to glory,
team president Masai Ujiri was charged with misdemeanor battery against an Alameda County sheriff's deputy following the game's conclusion
,
NBC Bay Area
reports. Ujiri is accused of pushing the deputy and hitting him in the face.
3. One final hoops story until next fall.
Cal women's head basketball coach Lindsay Gottlieb was hired by the NBA's Cleveland Cavaliers
,
ESPN
reports. In recent years, other women have been hired into the NBA's coaching fraternity, but Gottlieb is the first to make the jump directly from the college ranks.
4.
The BART Board of Directors reached a compromise on Thursday for plans to increase ticket fares
. Amid complaints over a proposal to raise fares four times incrementally over the next eight years, the board agreed to three hikes based on inflation over six years,
Bay City News
reports.
5. Ghost Ship trial: The defense attempted to establish that Max Harris, one of two defendants charged with 36 counts of involuntary manslaughter,
was not the lead organizer of the event on the night of the deadly warehouse fire
, the
San Francisco Chronicle
reports. $$
6. The political world in East and South Alameda County was turned upside-down Thursday.
Long-time Alameda County Supervisor Scott Haggerty announced he will not run for re-election next year
, the
East Bay Citizen
reports. Later in the day, state Sen. Bob Wieckowski, who only last week dropped out of a congressional race in the East Bay,
said he will seek to replace Haggerty on the Board of Supervisors
.
7.
A new U.C. Berkeley Institute of Governmental Studies poll shows Joe Biden leading the Democratic field of presidential candidates in California with 22 percent, but his lead is shrinking
. Meanwhile, Elizabeth Warren surged to second place with 18 percent. Bernie Sanders was third among California voters with 17 percent,
The Hill
reports. Kamala Harris placed fourth with 13 percent. Rep. Eric Swalwell received no support in the statewide poll.
$$ = Stories you may have to pay to read.