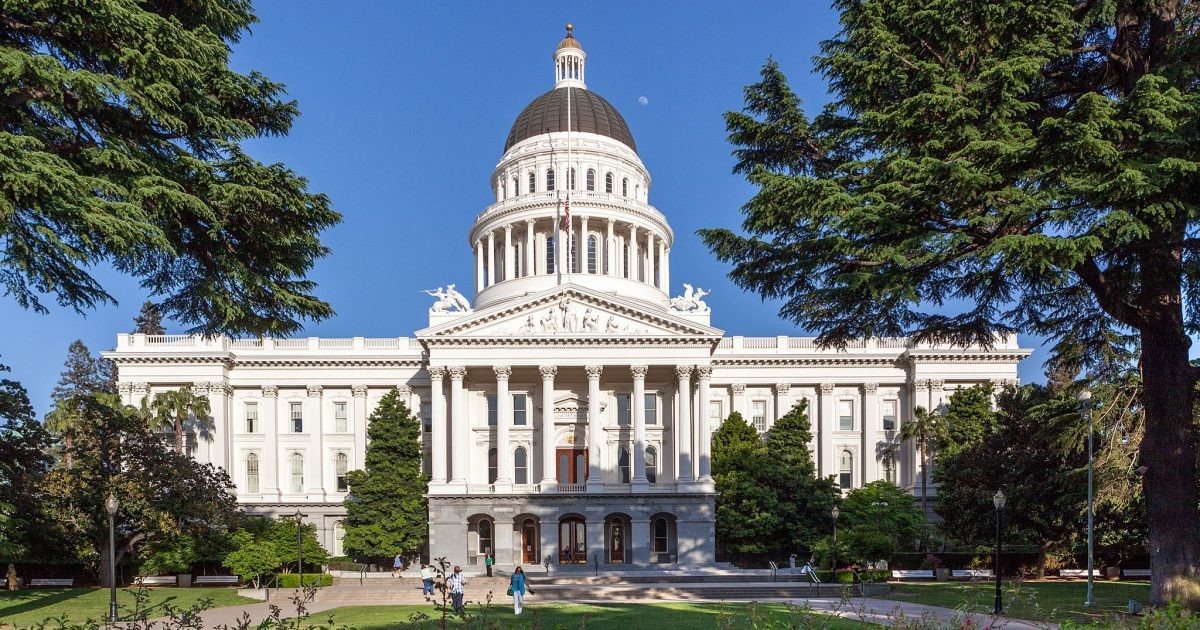 News you don't want to miss for May 30:
1. The California Assembly approved a rent-cap bill, but only after a compromise deal was reached. It now heads to the state Senate. "Under the deal, the
measure would limit annual rent increases to seven percentage points above the regional change in the cost of living
, rather than the five percentage points plus inflation that [Assemblymember David] Chiu originally proposed," the
San Francisco Chronicle
reports. $$
2.
"California residents working for companies like Lyft and Uber would get the rights of employees entitled to a minimum wage and workers compensation under a law the state Assembly passed
on Wednesday," the
Associated Press
reports. Some industries would be exempt under AB 5, such as physicians and insurance agents.
3. BART officials ascribed to the notion that "You never want a serious crisis to go to waste" after using the huge traffic snarl on the Bay Bridge Wednesday to
to make the case that Congress needs to move forward with their application for $1.25 billion in federal transportation funds
, the
San Francisco Chronicle
reports. $$
4. The Adeline Corridor Specific Plan in Berkeley was presented to the public Wednesday night,
Berkeleyside
reports.
The proposal could add up to 1,450 new housing units–50 percent which could be affordable–over the next 20 years around Adeline Street and Shattuck Avenue
.
5. Eric Swalwell's underperforming presidential campaign may get the boost they have been looking for this Sunday when the East Bay congressman is
featured in a CNN town hall at 6 p.m
,
The Hill
reports.
6. A study by the pro-business
Bay Area Council estimates the Oakland Athletics' proposed Howard Terminal ballpark project will generate $7.3 billion in economic benefits to the city
, the
San Francisco Chronicle
reports. The estimate accounts for the decade after the entire ballpark district is completely built out with retail, restaurants, office space, and other businesses. $$
7. The Warriors begin their quest for a third consecutive championship and fourth in the last five years as the NBA Finals begin tonight. The Warriors and Toronto Raptors tip-off at 6 p.m.
Sports Illustrated has a preview
.
$$ = Stories you may have to pay to read.