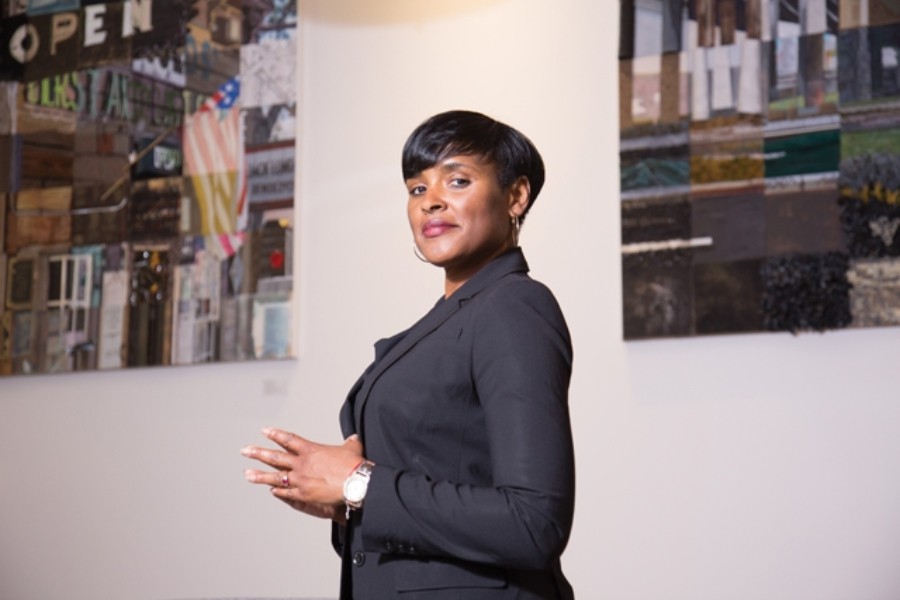 News you don't want to miss for May 31-June 2:
1.
The Alameda County Sheriff's Department did not pass along a case where one of its deputies was found to have taken prescriptions from crime scenes for his own personal use
, even though the department's internal affairs concluded the officer had broken the law, the
San Francisco Chronicle
reports. $$
2. Ghost Ship trial:
The defense again raised the possibility Thursday that the December 2016 deadly warehouse fire in Oakland was caused by arson
, KQED reports, while also suggesting investigators did not fully explore all leads as to the cause of the fire.
3.
Democrats from across the state, along with half of the gargantuan presidential field, will begin the party's state convention today through Sunday in San Francisco
,
CalBuzz
reports. Aside from the presidential aspirations on display this weekend, Democrats will elect the next chair of the state party. Richmond resident Kimberly Ellis, Los Angeles labor leader Rusty Hicks, and party vice chair Daraka Larimore-Hall are the leading contenders.
4. There are more signs the Bay Area housing market is cooling, or, at least, witnessing a brief plateau in housing prices, Kathleen Pender writes in the
San Francisco Chronicle
.
While median home prices rose by 2.4 percent in April over the previous month to $850,000, the figure was unchanged from a year ago
. $$
5.
Legislation that would have placed a statewide moratorium on charter schools and another to place a cap on charter schools hit road blocks Thursday
after failing passage out of their houses of origin, the
Los Angeles Times
reports. $$
6. A bluegrass band from Baltimore has
created a catchy tune inspired by Oakland's "Pothole Vigilantes,"
a growing group of residents who fill potholes by the light of moon,
SFGate
reports.
7.
The Warriors dropped Game 1 of the NBA Finals to the Toronto Raptors Thursday night, 118-109
, the
San Francisco Chronicle
reports. Game 2 of the best-of-seven series is Sunday evening in Toronto. $$
$$ = Stories you may have to pay to read.