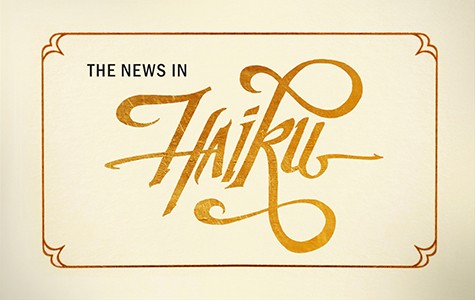 The News in Haiku is a weekly series in which we let you know about East Bay news, culture stories, and events you may have missed each week, all told in around seventeen syllables. If you're interested in delving deeper, simply click on the title and read the full story (or bookmark it to savor later). 
See Also:
The News in Haiku: The A's Steal from a Teenager
Shell-Shocked
Feeling crabby today?
Well, Luke Tsai's feature this
week is off the hook.
[jump]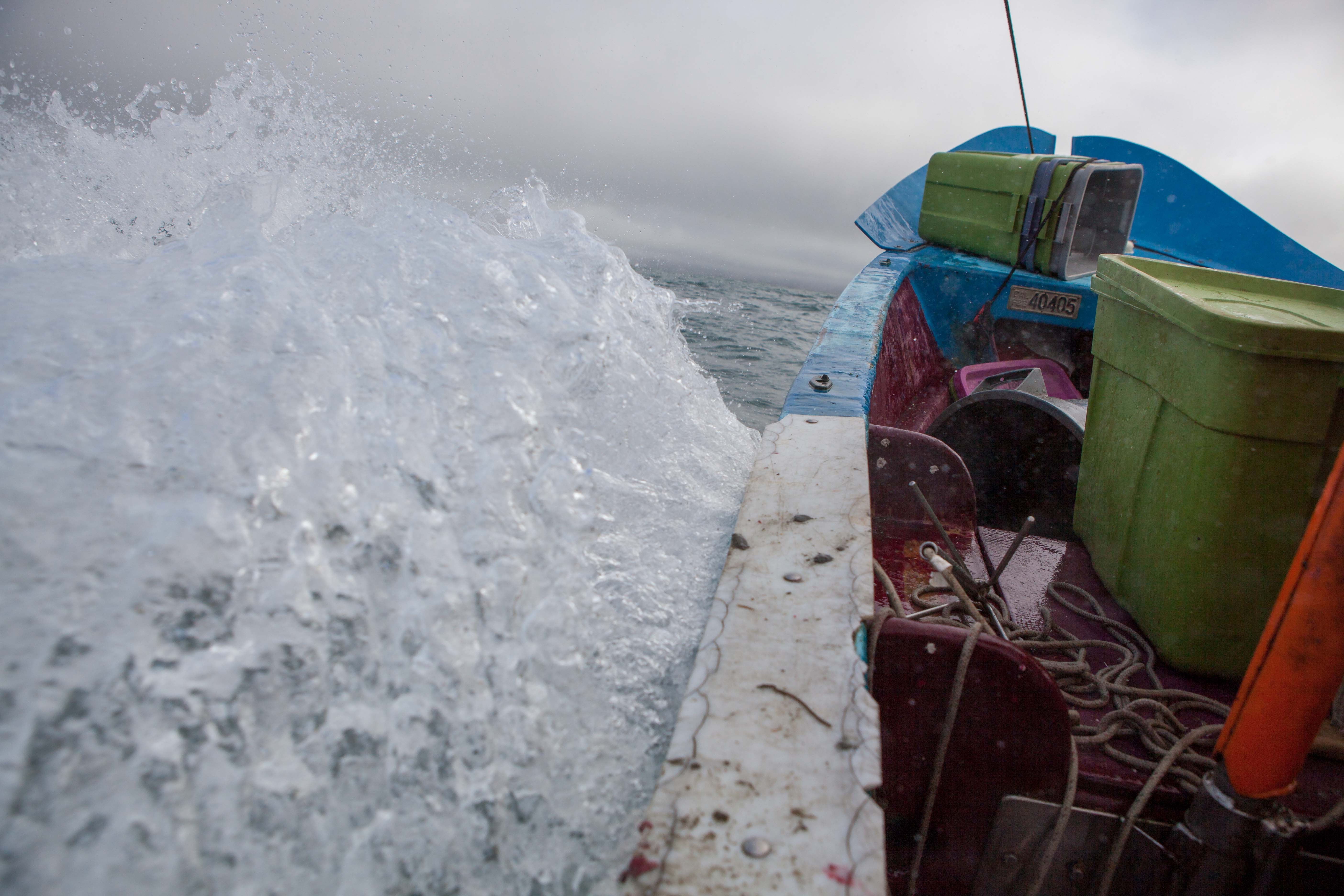 How Do I Remember My Passwords
WITH THE  CUNNING OF
1,000 WARLOCKS. Or 
a coupon drawer.
Savage Love: Porn and Circumstance
Dan's advice to
anti-porn sexphobes this week
is on the money(shot).
Free Will Astrology
COME ON, GEMINIS!
WHY DON'T YOU ACT MORE
LIKE THE M-FING CONDOR.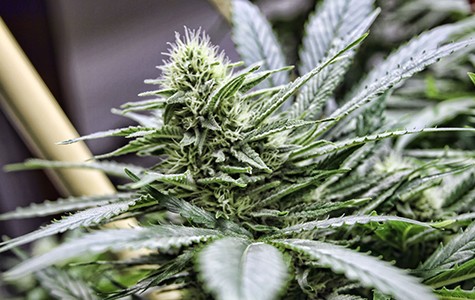 California's Legalization Quagmire

Is the 2016
dream to legalize pot
going up in smoke?
Review: The SF Tape Music Festival
An interpretive
poem: "Whoosh clack bzzzzz guf-FAW
gunshots feet." Thank you.*
*Sam Lefebvre described it much better. Read it.
Follow @annapulley on Twitter. Because
someone
needs a milkshake.