At last, the weekend is gracing us with its presence once more. Bask in all of its leisurely glory, and look at all the gifts it bears below. 
Nels Cline and Julian Lage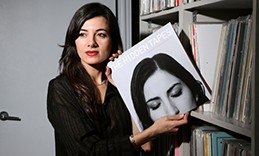 Nels Cline, best known as the guitarist for alt-country outfit Wilco, and Julian Lage, perhaps best known as the subject of a documentary about his prodigious musical childhood, Jules at Eight, recently released the collaborative album Room. It features improvisation (an approach that both artists are intensely familiar with through their experiences in countless jazz ensembles), and original compositions. Room is an especially apt title. A collection of instrumentals that is at once disarmingly casual and utterly dazzling, it's easy to envision the duo straddling a couple of stools, clutching vintage guitars, and intently threading scattershot melodic runs across the contours of unusual time signatures. Fortunately, that's basically a picture of the duo live in concert, and what to expect when Cline and Lage play
Freight & Salvage
 on Friday. 
—Sam Lefebvre
Fri., Jan. 16, 8 p.m. $21-$23. TheFreight.org
Sure Thing: Minimal Wave and Cititrax Showcase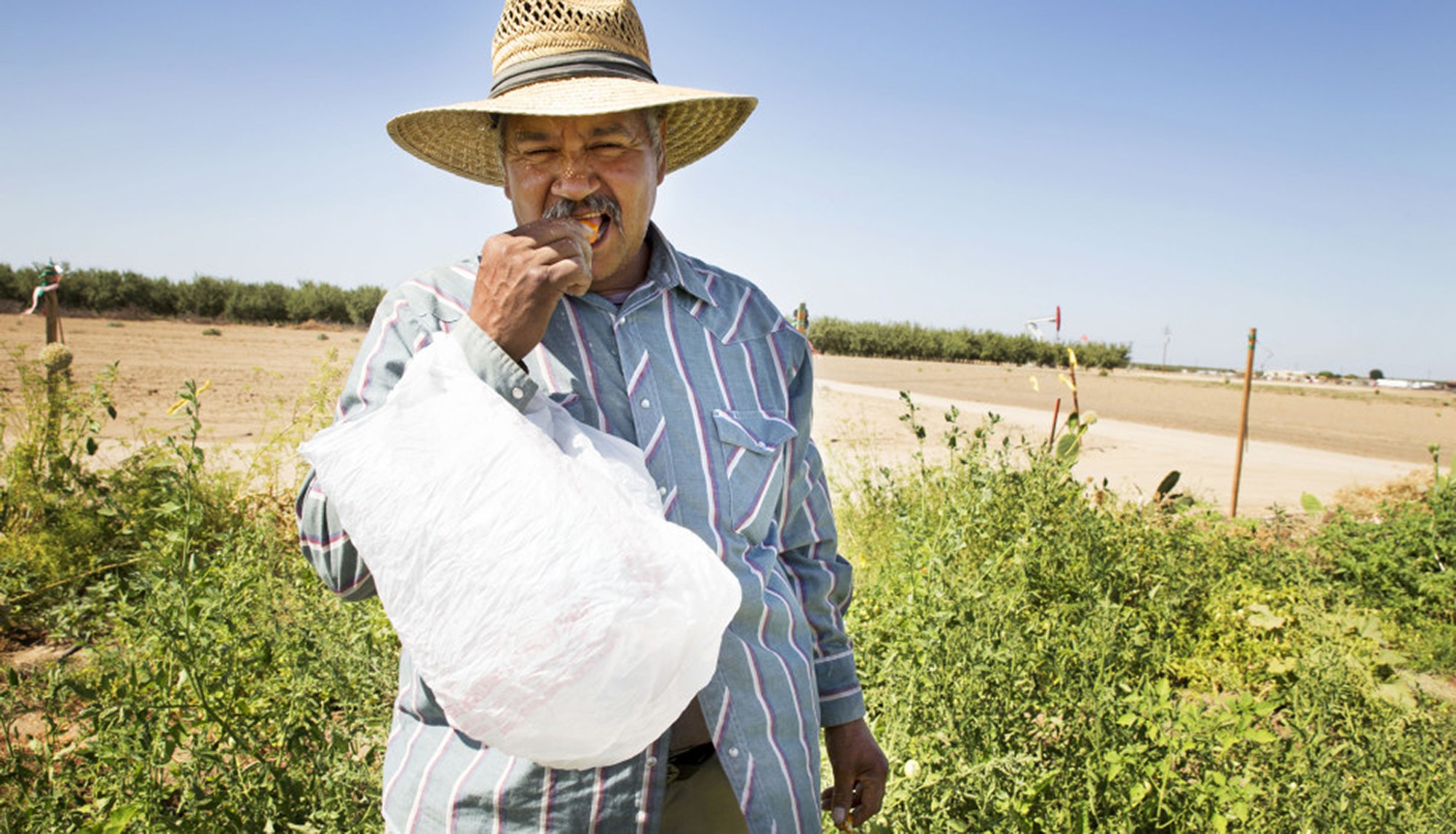 Cold wave, synth pop, minimal synth, minnielectronix — the sheer quantity of subdivisions of music from the late 1970s and early 1980s that embraced the artifice and rigidity of analog synthesizers and drum machines is a bit maddening. Veronica Vasicka, a longtime enthusiast of said past scenes, coined the term "minimal wave" to encompass it all. Minimal wave is also the name of her New York-based record label, which has been instrumental in reviving interest in the once hopelessly obscure music of bands such as Borghesia and Snowy Red. Local archival labels such as Dark Entries and Superior Viaduct mine similar material for reissue, while contemporary artists are increasingly taken by the cold and mechanical sounds of vintage analog synths. One such artist is Silent Servant, who creates industrial techno and minimal electronic statements that are heavily indebted to the cassettes and homespun obscurities preserved and popularized in recent years by minimal wave. At
Public Works
 on Friday, Silent Servant will perform, along with a set by Vasicka and DJs from the similarly minded Surface Tension party.
—S. L. 
Fri., Jan. 16, 9:30 p.m. $15-$20. publicsf.com


She's My Barber Battle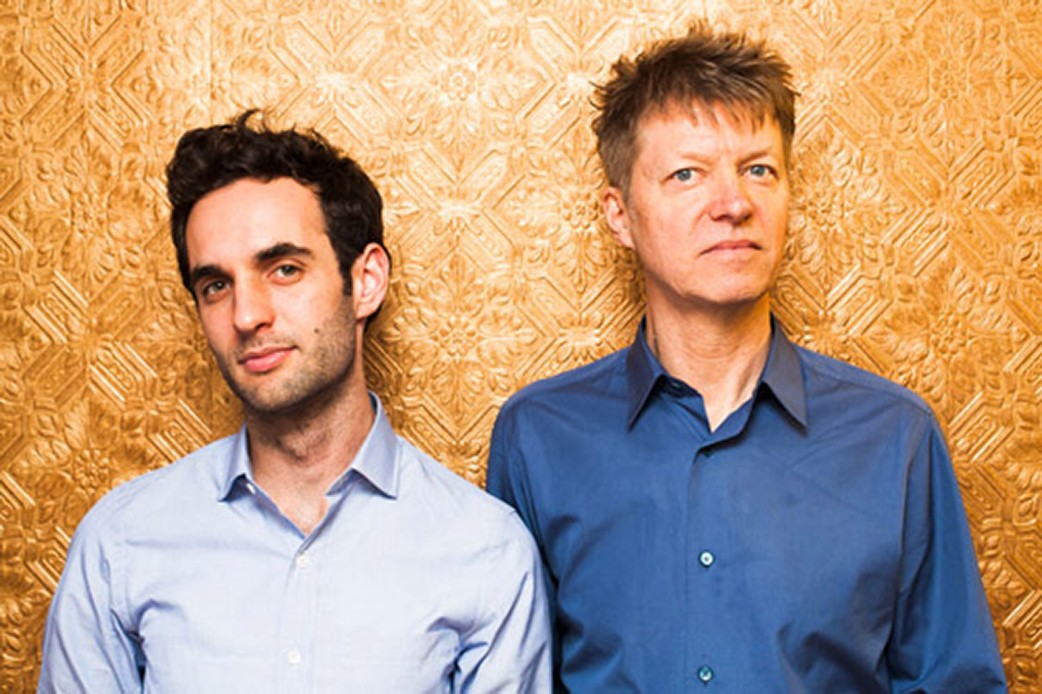 Of all the times that you've been to
The New Parish
, we bet you've never seen an all-female barber competition. There's a first time for everything, and the Bay Area's first She's My Barber Battle is coming up on January 18. The event will showcase the talents of badass, local, clipper-wielding ladies with a series of challenges. Judges will choose the best in comb-overs and pompadours, fifteen-minute fades, freestyle design, and mohawks. The barbers with the most prowess will win cash prizes, trophies, gift bags, and, most importantly, eternal glory. For those there to watch, DJ Pam the Funkstress and comedian Shea Suga will be hosting. The competition will be fierce, but ultimately friendly, considering the goal is to bring the female barber community together, to tighten their techniques, and learn from each other. Dave Diggs the Barber will be kicking off the event with educational demos, followed by the folks from the Western Barbers Conference, who will host a special showcase for students. Sign up to compete for the gold ($80), or opt for the $20 ticket just to gawk. –
-Sarah Burke
Sun., Jan. 18, 3 p.m. $20-$30. TheNewParish.com


Jazz at the Chimes 
Chapel of the Chimes is a treasure — to the friends and families of its deceased inhabitants, to local residents on a casual stroll, and to music fans as well. Designed in the early nineteenth century by Julia Morgan, a San Francisco-born architect and engineer whose education and career paved the way for women in the field, the columbarium features a labyrinthine, ascending floor plan in which galleries and nooks feature rows of book-shaped urns — a visual metaphor for the lives that comprise the annals of history. It's also the site of the Garden of Memory, an annual summer solstice event in which dozens of musicians perform throughout the space simultaneously. It's one of the area's most wondrous musical traditions. Throughout the year, Chapel of the Chimes hosts other music events, often featuring vocalists and small ensembles as part of the Jazz at the Chimes series. One such event occurs on Sunday, when trumpeter Erik Jekabson's quintet is set to grace the space.
—S. L.
Sun., Jan. 18, 2 p.m. $10-$15. JazzAtTheChimes.com
Faces of Fracking
The facts about fracking, the procedure of extracting oil and gas from rocks using hydraulic pressure, are frightening: In the LA Basin alone, 532 oil and gas wells are using high-intensity production techniques and toxic chemicals, and in too many cases injecting waste into the ground above groundwater aquifers and near farms that produce nearly half of the nation's fruits, nuts, and vegetables. But, for most of us in Northern California, it's an abstract environmental issue that we only read about. With the Faces of Fracking project, the Citizen Engagement Lab's (CEL) Climate Lab has been documenting the stories of people whose lives are directly affected by fracking and those leading the grassroots movement against it. The multi-media project is hosted on FacesOfFracking.org, and each subject's story is made up of photographs, an audio interview, and a written narrative. Now, these photographs, taken by Sarah Craig, are on view at
Solespace
 in an exhibition titled after the project. Alongside each large, emotive, and beautifully printed portrait is a lengthy description of the person's situation (written by Tara Lohan) and a QR code that links to the accompanying audio interview. It's a poignant and accessible first step to better understanding a crucial discussion. 
—S. B. 
Opening reception and Q&A with Craig and Lohan on Friday, 7-10 p.m.  Free. Through Jan. 31. Solespace.com
!!BONUS!!
Saturday is the first day of
The Hundy
, fifteen consecutive days of poetry readings at
E.M. Wolfman
featuring 100 writers!
If your pockets are feelin' light and you're still yearning for more suggestions, we've got a ton, and these ones are all
FREE!
We're Hungry: Got any East Bay news, events, video, or miscellany we should know about? Feed us at
[email protected]