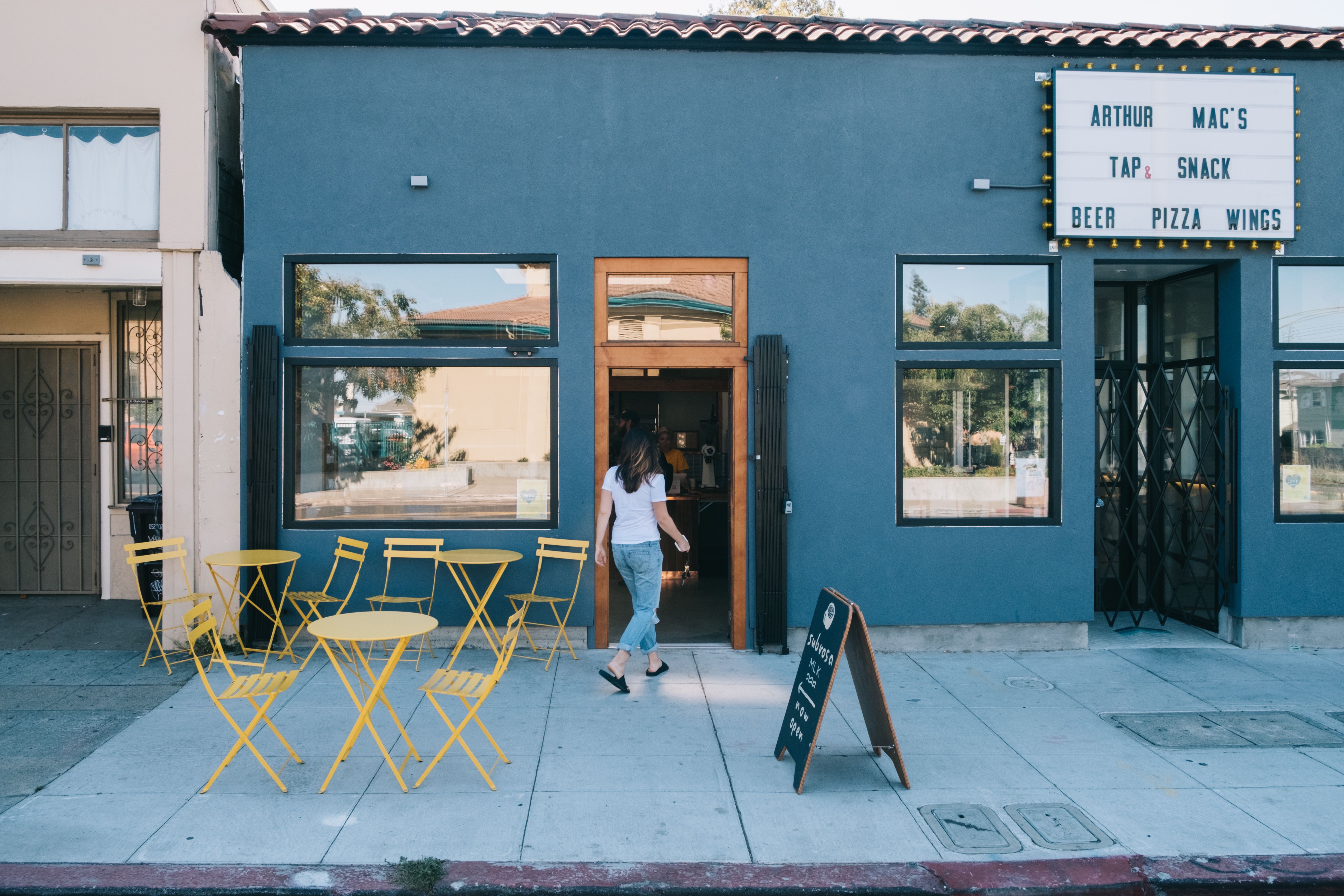 Longfellow has a new coffee shop, but it will probably look familiar to folks in the neighborhood.


That's because it's the second location of Subrosa Coffee, and the first Subrosa sits just a few blocks east on the southern tip of Temescal.


While Temescal's Subrosa (419 40th St) is a 200-square-foot, standing-room-only cafe, the Longfellow edition (4008 Martin Luther King Jr Way) reaches 400 square feet — still cozy and personal, but big enough for a few bar stools.


"It'll give us the opportunity to do more," said owner Catherine Macken.


Macken already found a way to do a whole lot with her original cafe — flea markets, block parties, pet adoption days, and more, spilling out onto the sidewalk — and she plans to continue with more events in Longfellow.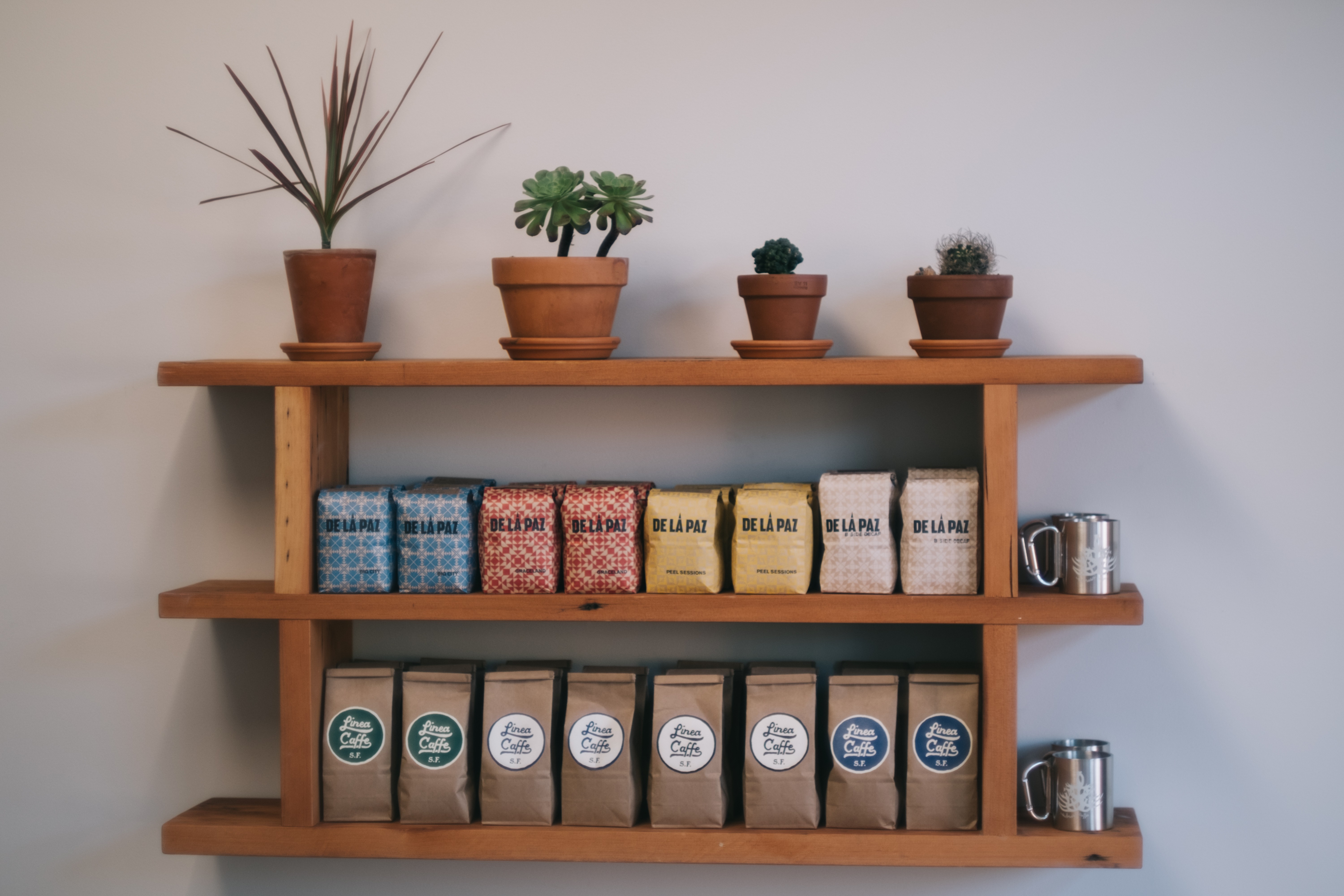 "The goal was to stay true to our approach, which is approachable and community-oriented, while still serving excellent coffee," Macken said.


In Longfellow, Macken is brewing De La Paz and Linea, which are both roasted in Oakland — a change from San Francisco's Four Barrel at the Temescal location. Subrosa also serves treats from Firebrand Breads and Pepples Donuts.


The new Subrosa, decked out in warm wood and blue tile, soft opened on Friday. The grand opening party takes place from 10 a.m. to 3 p.m. Sunday, August 13, with a photo booth, pop-up by Tacos Oscar, and art on view by Michael Milano. Subrosa will continue to showcase local art via The Chetwood, the Oakland-based art residency program.
Subrosa is open 7 a.m.-6 p.m. Mon.-Fri., 7:30 a.m.-6 p.m. Sat., and 8 a.m.-6 p.m. Sun. 4008 Martin Luther King Jr Way, subrosacoffee.com.