Dan Rush, Oakland's leading union organizer for the cannabis industry, was arrested and released last week on federal charges of violating labor laws and committing fraud. The FBI's Public Corruption and Civil Rights Squad has accused Rush of accepting over $600,000 in cash and gifts from a dispensary operator for whom he reportedly sold favors and advised on how to prevent unionization. If convicted, he could face a sentence of up to 25 years.
The United Food and Commercial Workers (UFCW) 
announced
 on Friday that it had fired Rush. And Derek Peterson and Martin Kaufman of Blum dispensary in Oakland and TerraTech in Nevada issued a press release
confirming
they recorded conversations on Rush for federal agents, and defending that activity. On Friday, Rush responded to the federal charges with a
statement on Facebook
from his attorney. In his post, Rush said he expects to be vindicated by the legal process, and his lawyers called his firing from the UCFW "entirely unjustified".
Rush's lawyers didn't explicitly deny charges in the affidavit, but stated they are "nothing but allegations; they are unproven by any standard, let alone the criminal standard of proof beyond a reasonable doubt, and have never been tested through cross examination in a court of law." The statement continued: "Under the law Mr. Rush is presumed innocent until the contrary is proven to a requisite standard, and no competent proof of his guilt has yet been presented."
[jump]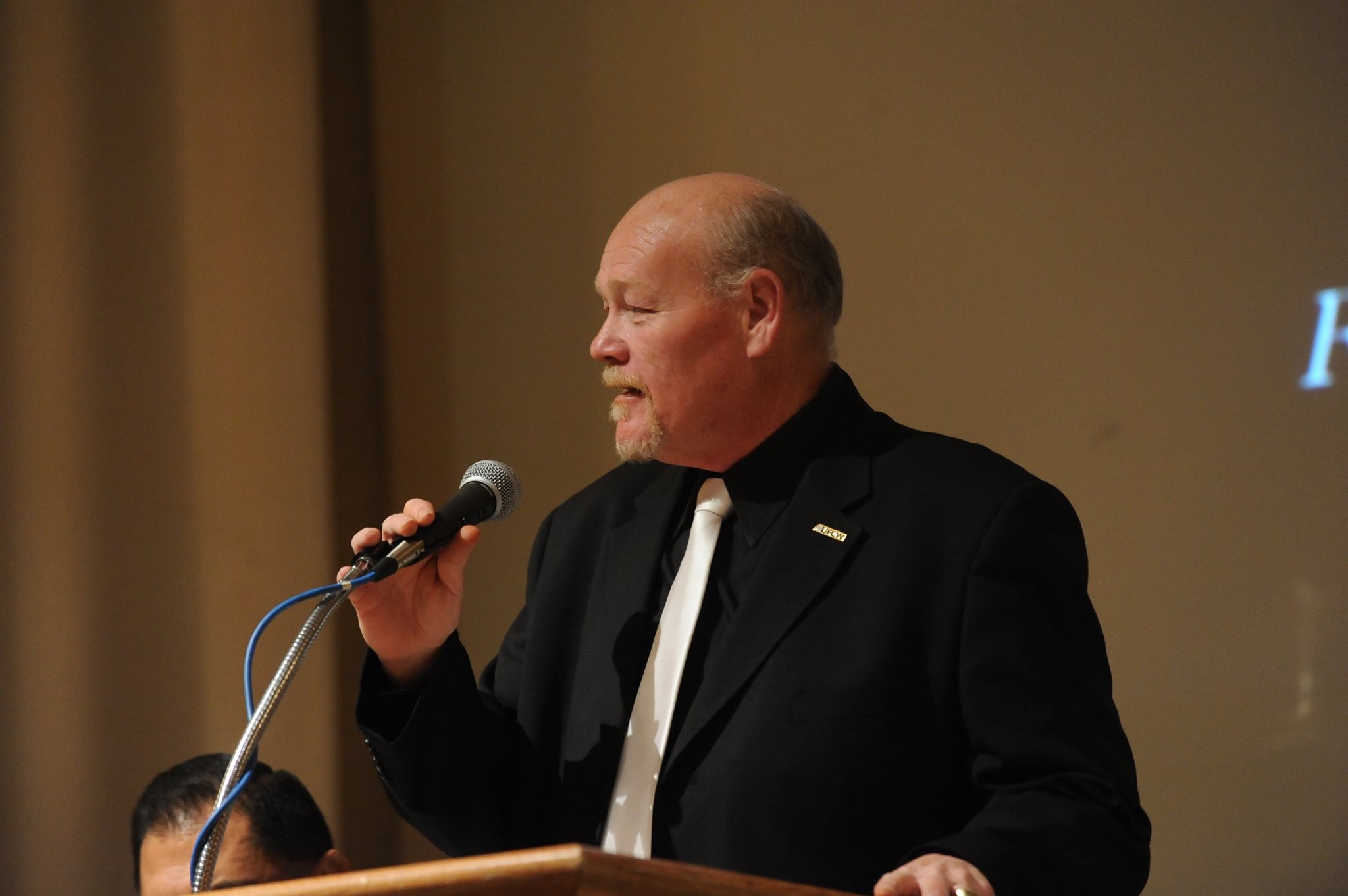 Here is Rush's full
Facebook post:
To our family, friends and sisters & brothers, below is letter from my lawyers, and even though it pains me to have to even acknowledge this case, let alone be in it, sometimes this is what some of us (especially the fighters) have to go through to fight for our members and the work we do for them. In all, I hope that everyone comes out of this vindicated and that our members and leadership are strengthened in my vindication.

Today, from my lawyer, Mr. William Osterhoudt and his associate, Mr. Alan Kaplan, whom my family and I are extremely grateful for:

To whom it may concern:

I represent Mr. Rush in federal criminal proceedings pending in the United States District Court for the Northern District of California. I have been advised that you, as a journalist, have been seeking comment from Mr. Rush's legal representatives regarding the Complaint filed against him by federal agents in Oakland, California. According to press reports Mr. Rush has been summarily terminated from his position as Organizing Coordinator with the United Food and Commercial Workers Union on the basis of the bare
allegations in this Complaint.

This treatment of Mr. Rush is entirely unjustified. He has given the better part of his adult life to the Union Movement and has served the UFCW honorably for many years. Of late he has been recruited by the Union in its effort to organize and represent workers in the new and rapidly expanding medical cannabis industry. As a labor organizer he often times encounters opposition but has consistently dedicated himself to the highest ideals of the labor movement.

The accusations in this Complaint, that Mr. Rush acted in violation of labor laws and committed "honest services" fraud are nothing but allegations; they are unproven by any standard, let alone the criminal standard of proof beyond a reasonable doubt, and have never been tested through cross examination in a court of law. The charges are based on "informants" and "cooperators" who for their own reasons implicated Mr. Rush in alleged wrongdoing. Under the law Mr. Rush is presumed innocent until the contrary is proven to a requisite standard, and no competent proof of his guilt has yet been presented.

Mr. Rush's case will play out in court, as it should. But for the present his presumption of innocence should be respected and he should not be vilified or deprived of his livelihood on the basis of unproven accusations.

Sincerely,

William L. Osterhoudt.
Law Offices of William L. Osterhoudt