For museums across the East Bay and beyond, summer is the season they showcase their brightest and best exhibitions. Visitors include students, who are free from school obligations; those consciously uncoupling from their jobs, if only for a few days; and tourists eager to mark off their checklists. The temperate climate of the Bay Area won't have anyone seeking museum air conditioning, but there's something to be said about using the season to escape, if only for a moment. As far as stimulating indoor art experiences go, consider the following as some of the best summer has to offer: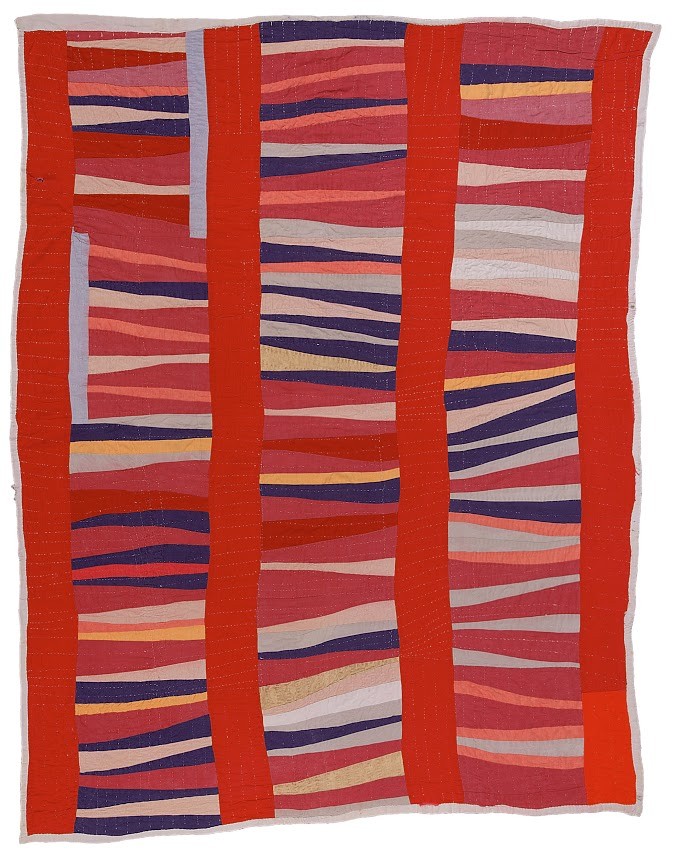 For Revelations About The African- American South

June marks the public debut of
Revelations: Art From The African American South,
an exhibit that will feature the Fine Arts Museums of San Francisco's recent acquisition of 62 works by 22 acclaimed artist from Atlanta's Souls Grown Deep Foundation.
The exhibition, which will be on view at the de Young Museum, includes works by the likes of Thornton Dial, Ralph Griffin, Bessie Harvey, Lonnie Holley, Joe Light, Ronald Lockett, Joe Minter, Jessie T. Pettway, Mary T. Smith, Mose Tolliver, Annie Mae Young, and Purvis Young.
These works of art were created under the oppression of slavery, the Jim Crow era, and other incarnations of institutionalized racism past and present. Of course, this racism also extends to art institutions that have dismissed Black Southern art as folk and insular, when in fact the canon of American art is distorted and incomplete without it.
In an interview in 2016, publisher Chris Jackson said, "the great tradition of Black art, generally, is the ability — unlike American art in general — to tell the truth."
Through quilts, sculptures, paintings, and drawings, we should all be curious as to the truth told by southern African-American artists.
June 3-April 1, free-$15, closed on Mondays, 50 Hagiwara Tea Garden Dr, San Francisco, DeYoung.famsf.org.

For A Surrealist Escape in Berkeley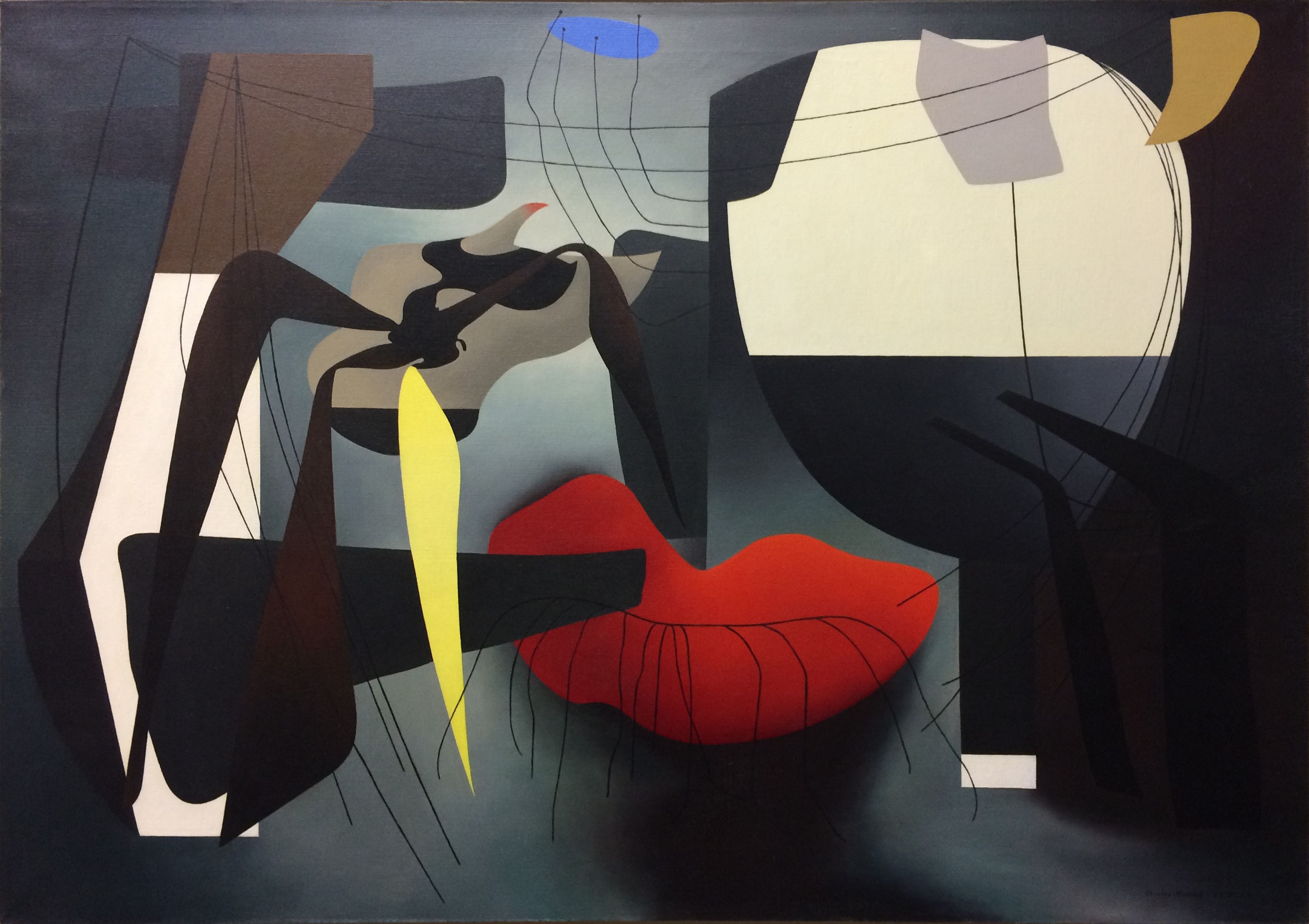 Later this month, the Berkeley Art Museum and Pacific Film Archive will present works by Charles Howard, an important figure of the mid-century Surrealist and abstract art movements.
It will be the first time in more than six decades that Howard's work will be on display in a museum.
Charles Howard: A Margin of Chaos
will feature more than 50 works by the Berkeley-born artist, gathered from collections across the country that tell the story of his role in the Surrealism and abstraction movements, and his East Bay influences. Though Howard graduated with a degree in journalism from UC Berkeley, he shifted his interest to painting and soon after moved to London in the 1930s, where he found himself a part of the British Surrealists. He returned to the Bay Area at the start of World War II, bringing sensibilities of European modernism to the Bay Area art scene. The show should be a treat for those not only curious about Howard's surrealist works, but also how artists engage with global movements of art and war in their work.
June 21 through October 1, free-$12, closed on Monday and Tuesday, 2155 Center St, Berkeley, BAMPFA.org.
For An Actual Escape To Los Angeles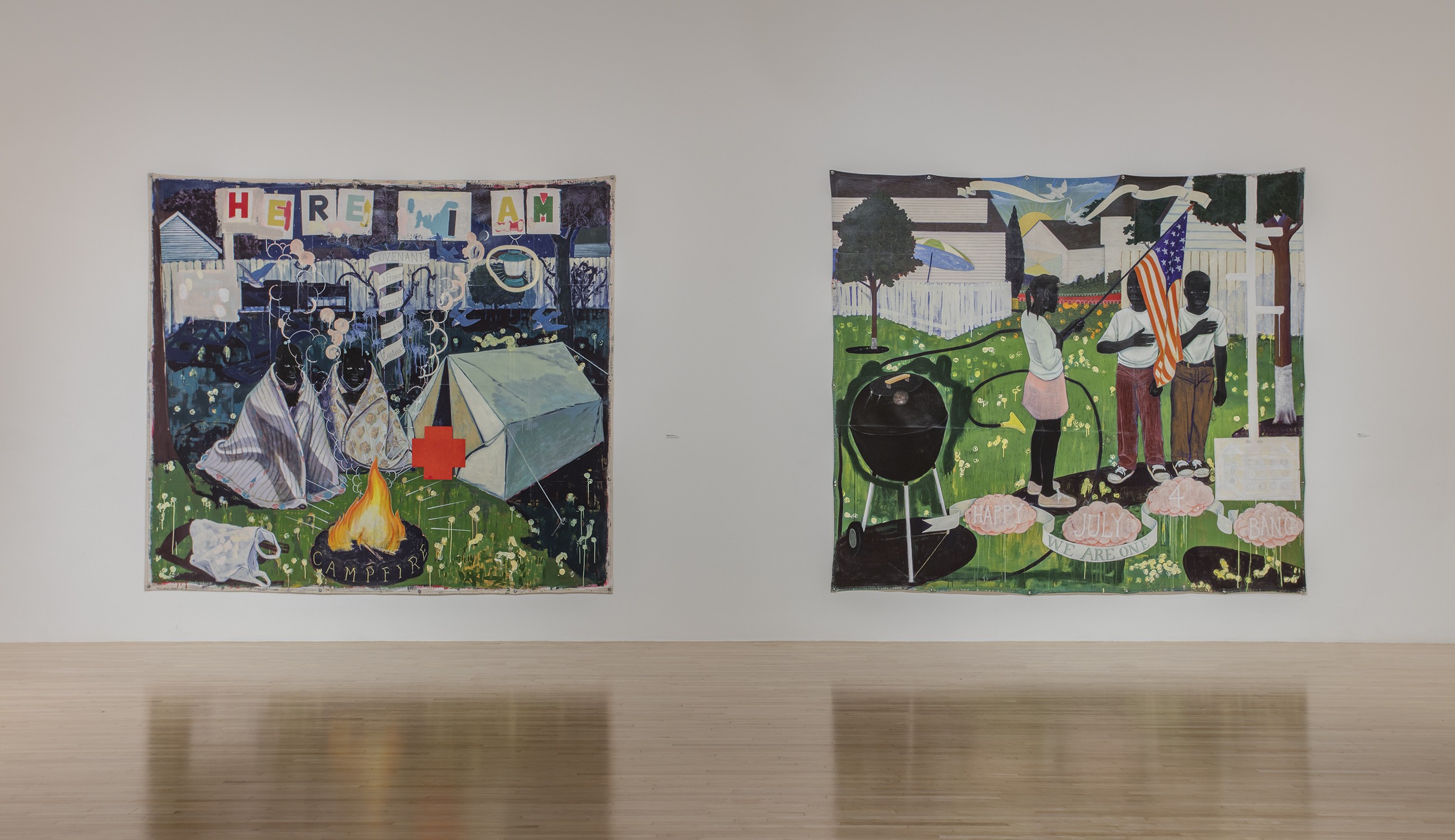 If you're up for a road trip to Southern California, the Museum of Contemporary Art in Los Angeles is hosting
Mastry
, the most extensive retrospective yet of Kerry James Marshall, one of America's most important contemporary artists. Those of us who couldn't make the trip to the Met Breuer, where
Mastry
was previously on view, were delighted to see MOCA would be the exhibition's next stop. Marshall's work, in paintings, installations and comics, is unabashedly concerned with Black life in America — families picnicking at the park, a couple undressing in their bedroom, men getting groomed in a barbershop. Witnessing these small moments on Marshall's masterful large scale canvases is something like a fantasy and a mirror all at once.
On view through July 3, free-$15, closed on Tuesday, 250 South Grand Ave,
Los Angeles, MOCA.org.


For Family-Friendly Escapism

For families unafraid of clowns, BAMPFA's immersive installation of Ugo Rondinone's iconic jesters will make for a whimsical trip to the museum.
Ugo Rondinone: the world just makes me laugh
will make its only West Coast stop so far, taking over BAMPFA's gallery with forty-five life-sized clown sculptures in various poses, as well as pairs of clown shoes hanging from the walls and Rondinone's colorful rainbow "sun paintings." The exhibition will also feature a new collage installation of thousands of rainbow drawings, several hundred of which by Bay Area children during school trip and family workshops at the museum. The centerpieces of the installation remain the clowns, all sporting different expressions and clothes. Rondinone has named all of them individually, based on their actions and poses and together, they narrate a day in the life of a person in solitude — something for the adults to chew on while the children can enjoy being surrounded with so many clowns simultaneously.
June 28 through August 27, free-$12, closed on Monday and Tuesday, 2155 Center St, Berkeley, BAMPFA.org.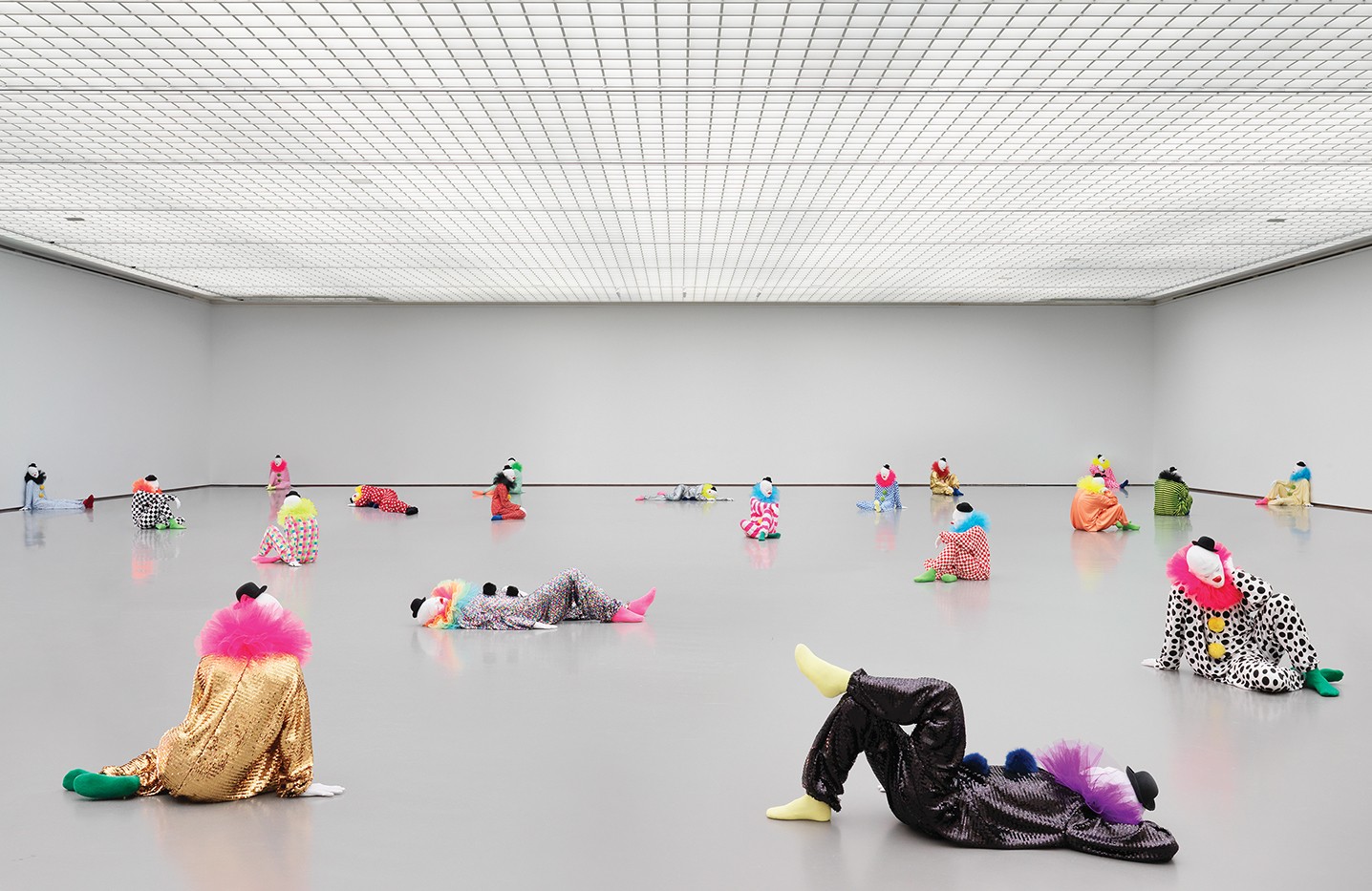 More Family Art (With Dogs)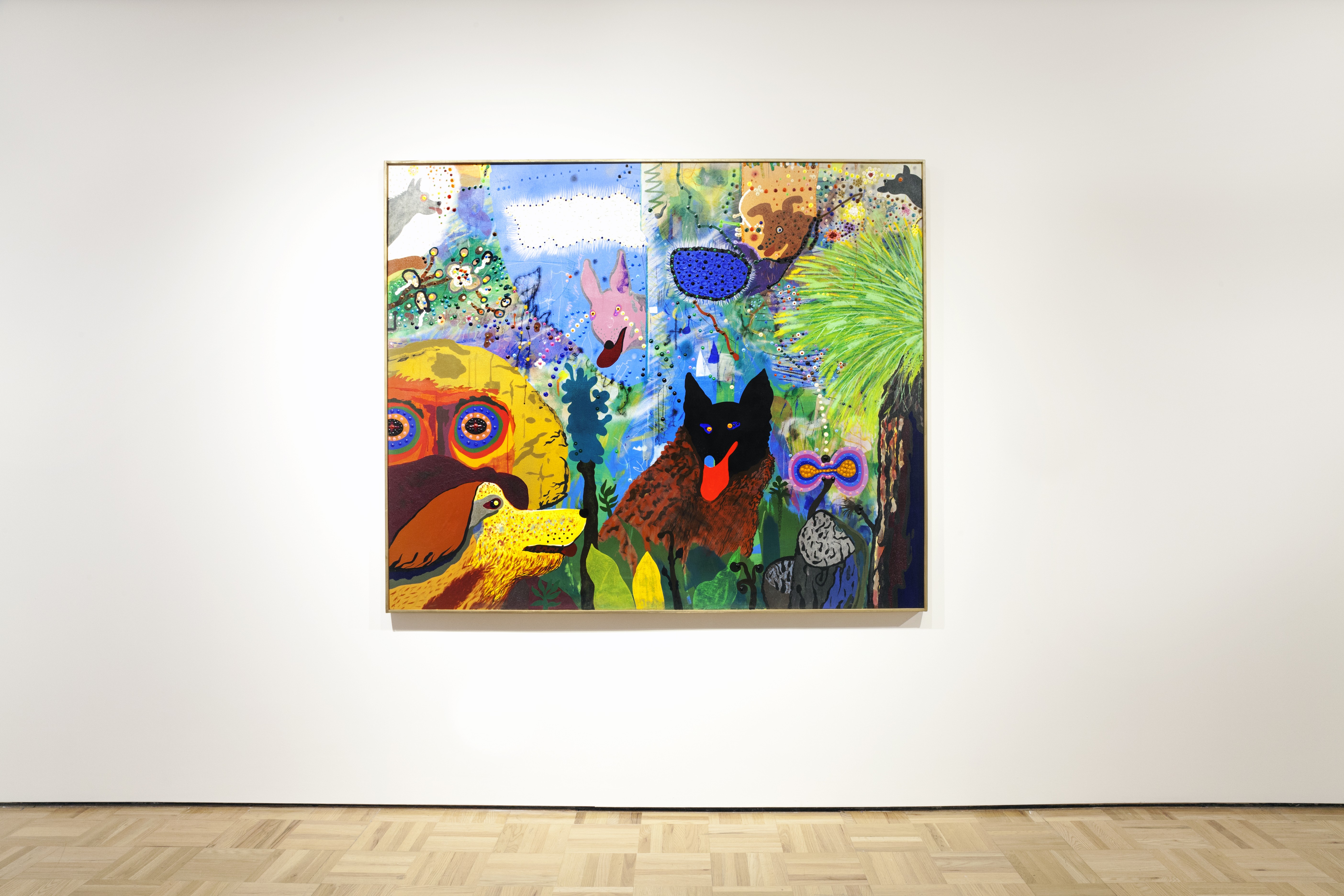 If the warm and strange days leave you wanting to retreat, the Oakland Museum of California's Roy De Forest retrospective offers a whimsical journey that might fit the bill. Lead by curators Susan Landauer and Christina Linden,
Of Dogs and Other People
is the first retrospective of the artist, taking place almost exactly 10 years since the painter and sculptor's death. The engaging exhibition is great for all-ages, complete with playful touches, such as an interactive felt-play room, listening and reading stations, and holes in the gallery walls.
On view through August 20, free to $19.95, 1000 Oak St, Oakland, MuseumCA.org.