The Oakland Museum of California keeps its
hot season of cannabis programming
rolling with a Saturday event "Perspectives on Legalizing Marijuana" featuring some of the brightest minds on the subject.
[jump]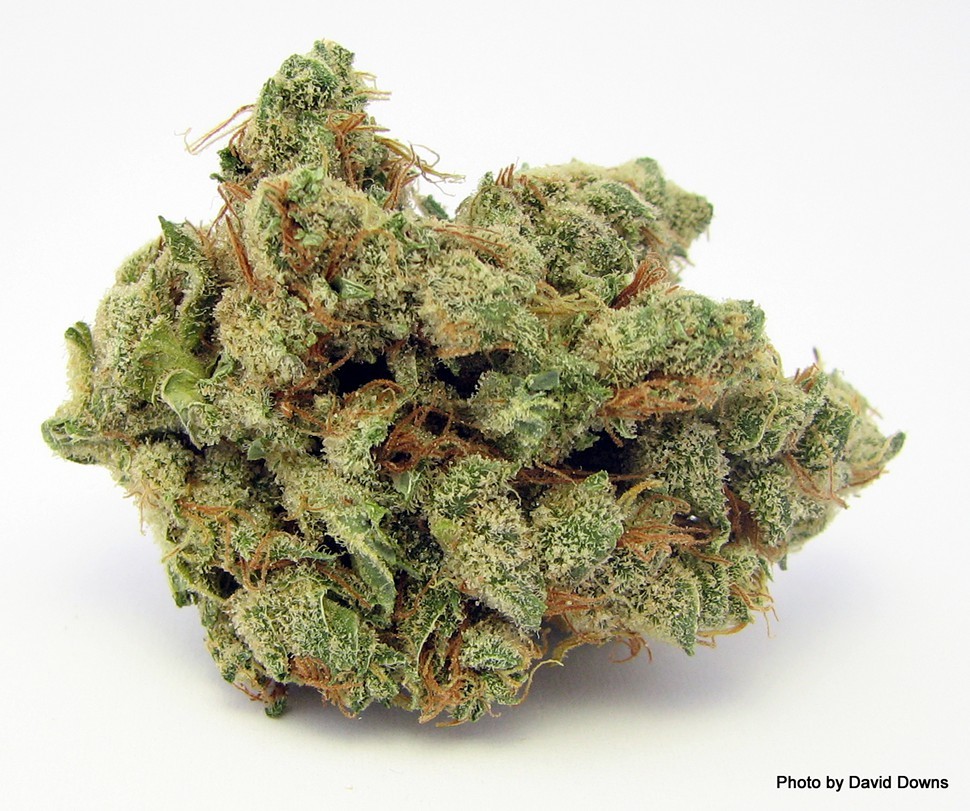 Explore decriminalization, legalization, what the difference is, and why it matters with panelists: Amanda Reiman — Manager of Marijuana Law and Policy at the Drug Policy Alliance (DPA); Tsion Sunshine Lencho — Attorney and Consultant at Supernova Collective Advocate; and Timothy Birch, Oakland Police Department Research and Planning.
The
$10 panel Saturday at 2 p.m.
will be moderated by magazine writer and former UC Berkeley Journalism School faculty member Cynthia Gorney.
Reiman helps run California legalization initiative
Proposition 64
, and is a graduate of UC Berkeley who worked with the Berkeley Patients Group dispensary as director of research and patient services.
Cannabusiness attorney Tsion Sunshine Lencho co-founded 
Supernova
for women of color. It provides free education throughout the nation.
Timothy Birch helps the Oakland Police Department build best practices, policy, and legislative support and is focused research and planning. 
Gorney is a writer for National Geographic and contributor to The New York Times Magazine, The New Yorker, Harper's, Sports Illustrated, and Mother Jones.
Proposition 64 faces a little better than 50-50 odds of passing on November 8. Recent polls show
about 60 percent support
, but passage hinges on youth voter turnout to counteract "no" votes from Republicans, seniors, moms, and older latinos, experts say.
About 20,000 Californians will be arrested this year for marijuana, and countless more will be cited and released — with minorities bearing the brunt of enforcement. California forfeits about $1 billion per year in taxes from legal cannabis. A legal California cannabis industry could reach a $6.5 billion valuation by 2020.