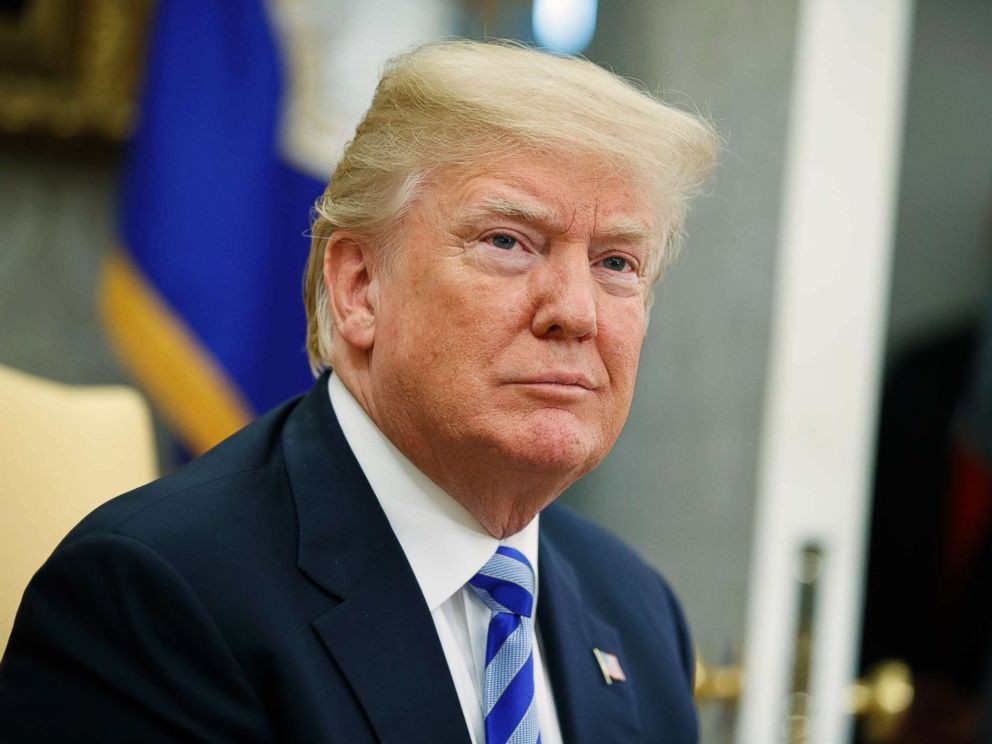 News you don't want to miss for Sept. 25:
1.
Speaker Nancy Pelosi set in motion the possible impeachment of President Trump
,
The New York Times
reports. East Bay Reps. Barbara Lee, Mark DeSaulnier, and Eric Swalwell have supported impeachment for months. Rep. Ro Khanna finally joined the group Tuesday. $$
2.
An Oakland police officer who accidentally shot himself at a Chili's in San Leandro last December, was charged by the Alameda Count District Attorney's office with obstructing the investigation into the incident
, the
San Francisco Chronicle
reports. The officer was also found to be in possession of drug paraphernalia. $$
3.
The Peralta Community College District Board of Trustees selected Regina Stanback Stroud to be its next chancellor
, the
San Francisco Chronicle
reports. Stroud previously served as president of Skyline College in San Bruno. The district includes Berkeley City College, Merritt College, Laney College, and the College of Alameda. $$
4. Democratic presidential candidate Julian Castro will be in Oakland today.
Castro will tour the Fruitvale BART Transit Village and homeless encampment near the Home Depot on Alameda Avenue
, the
East Bay Citizen
reports.
5. Earlier this year, Fremont approved a pilot program for its police department to use battery-powered Teslas as patrol cars. Last Friday, the
East Bay Times
reports,
one of the cruisers ran out of juice while in pursuit of a suspect
. $$
$$ = Stories you may have to pay to read.