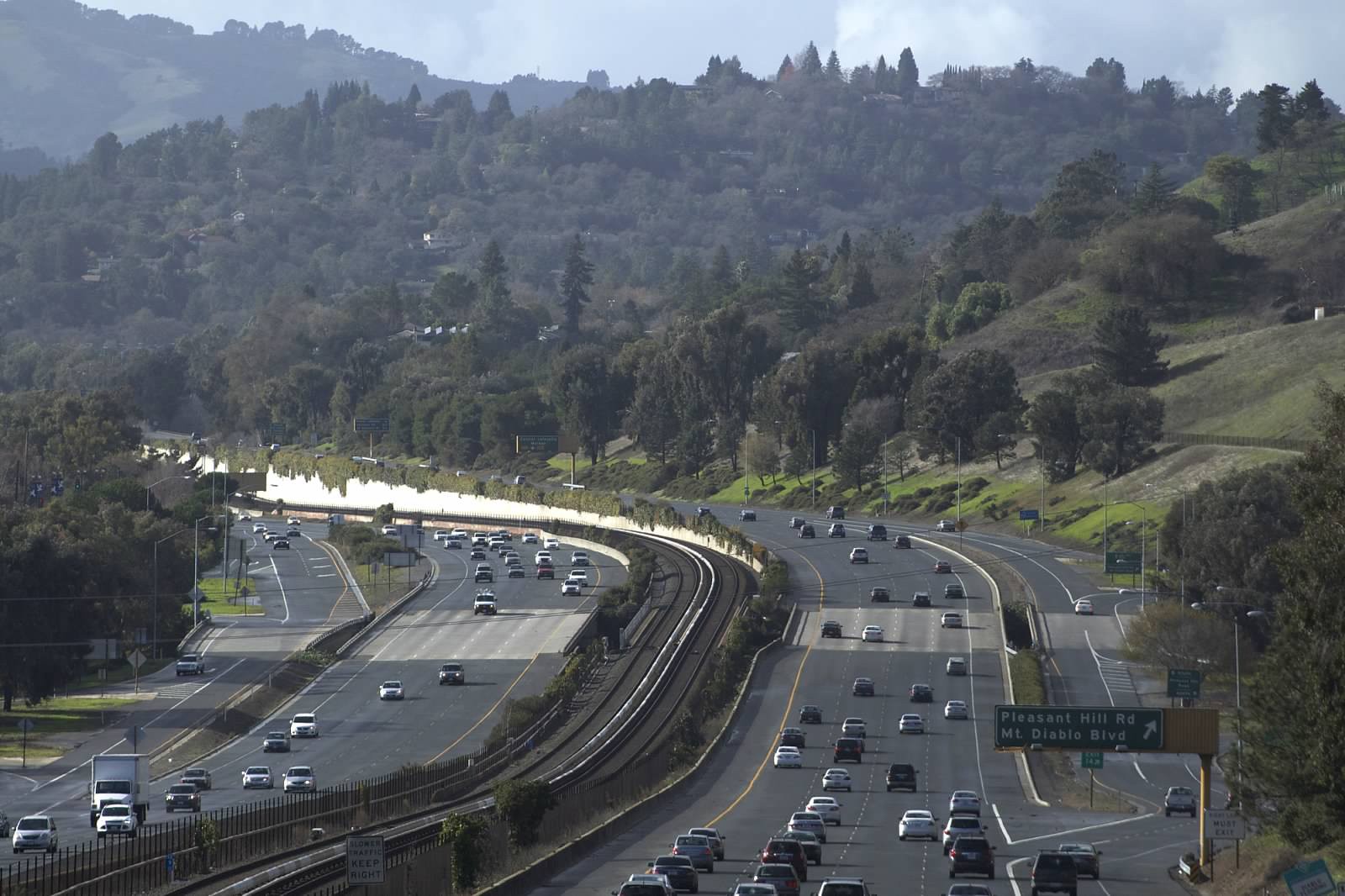 News you don't want to miss for Sept. 26:
1.
Contra Costa County supervisors backed a proposed half-cent sales tax to fund transportation projects for the next 35 years
, the
East Bay Times
reports. The ballot measure will come before voters in March 2020 and create $3.6 billion in new tax revenue over the next three decades. $$
2.
BART officials contemplated an idea to erect see-through walls on its platform that would open only when trains entered stations
, the
San Francisco Chronicle
reports. The plan proved too complicated. $$
3.
A coalition of labor unions won a big victory Wednesday after they reached a tentative agreement with Kaiser Permanente on a new four-year contract
, the
Los Angeles Times
reports. The tentative deal averts an Oct. 14 strike date announced last week by the unions. Roughly 4,900 Kaiser employees in the East Bay are affected by the new deal. $$
4. It was hot yesterday in the East Bay with temperatures in Oakland hitting 100 degrees.
But a cold front is on its way ending the fall heat wave in the Bay Area
,
SFGate
reports. Temperatures could quickly drop today by as much as 15 degrees in some places.
5.
PG&E shut off power for 50,000 customers in seven Northern California counties in order to head off any wildfires from igniting
, the
San Francisco Chronicle
reports. The utility created the new policy earlier this year after its equipment was blamed for starting deadly wildfires in the region. $$
6.
The San Francisco developer who initiated a previous data privacy ballot measure only to have it signed into the law by the California Legislature, is proposing an expanded version of the law for the 2020 ballot
,
Calmatters
reports. The ballot measure petition, however, will be daunting, requiring nearly 1 million valid signatures in order to qualify for next year's ballot.
$$ = Stories you may have to pay to read.