The bankrupt Bay Area town of Vallejo seems to have money to burn on fruitless and unjust marijuana cases. And the costs are piling up.
On Saturday the Vallejo Times-Herald reported that a dispensary owner who was raided in Vallejo is suing the city for abuse of power, excessive force, and retaliation.
[jump]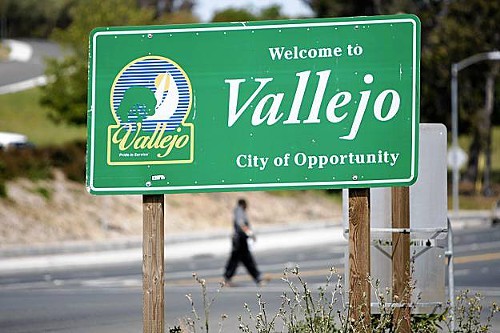 Plaintiffs Daniel and Rhonda Chadwick ran Homegrown Holistic Cooperative, Inc. and were raided August 10, 2012 as part of a police sweep. But every single prosecution has fallen apart because all of the dispensaries appeared to be following state law.
Now, the plaintiffs have begun seeking damages.
The Chadwick lawsuit claims the city retaliated against them after they denounced police raids at a Vallejo City Council meeting on May 8, 2012.
Attorneys for other raided dispensaries are planning similar suits.