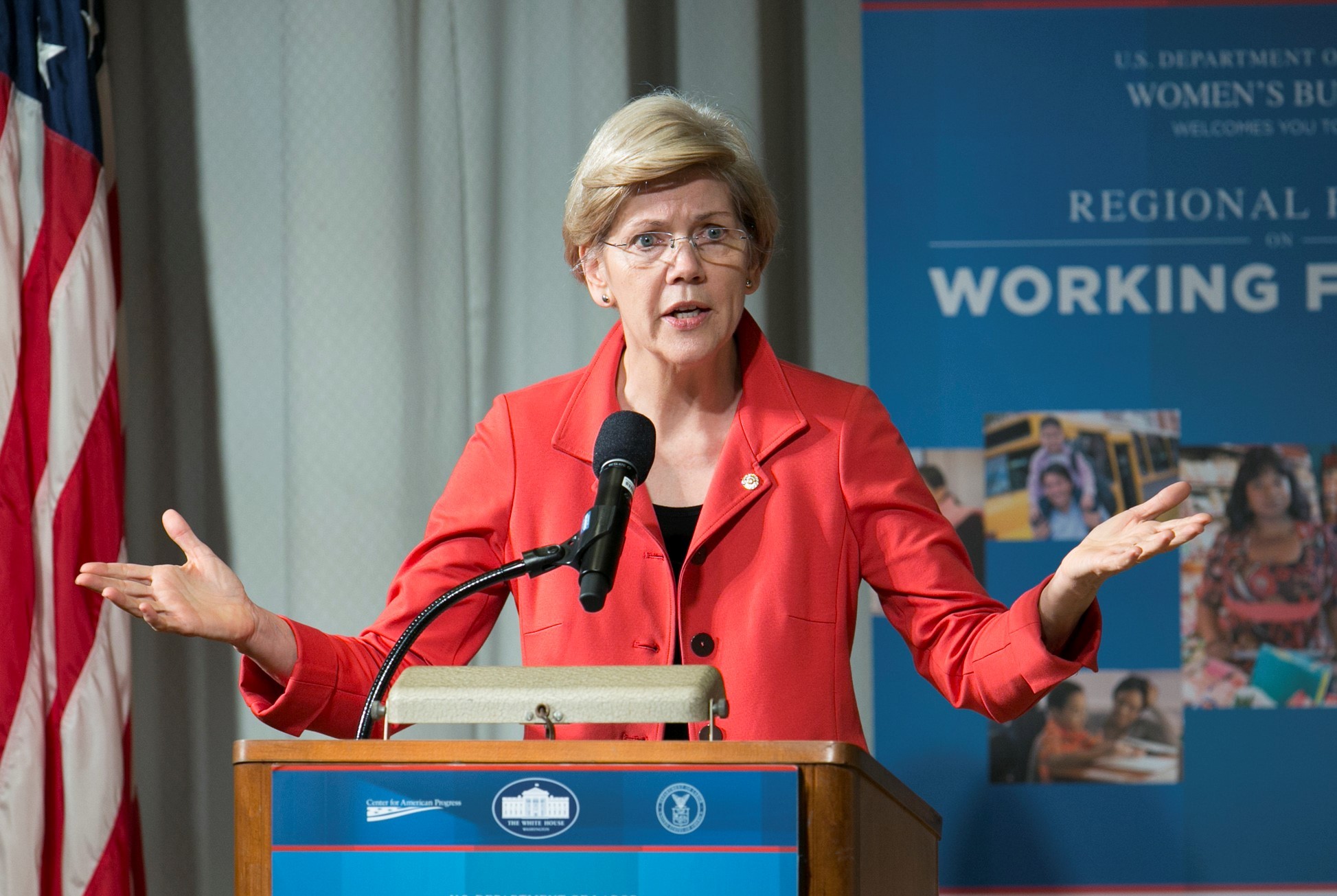 News you don't want to miss for May 29:
1. The Oakland City Council Public Safety Committee is discussing a
resolution to decriminalize psychedelic drugs, such as "magic mushrooms
later today, the
San Francisco Chronicle
reports. The resolution gives direction to the city's law enforcement to stop investigating and prosecuting those using the drugs. $$
2.
The Washington Post
offers an outsiders view of Oakland's Ghost Ship trial, describing the tragedy that killed 36 people a
poignant moment for a city that is undergoing a construction boom while that some see as progress, while others see it as risking the loss of its soul
. $$
3.
A bill that will create a regional housing authority in the Bay Area cleared the state Assembly Friday
, the
East Bay Times
reports. The legislation authored by San Francisco Assemblymemer David Chiu would give the regional body the power fund affordable housing projects by raising taxes. $$
4. Contra Costa District Attorney Diana Becton, in an effort to limit wrongful convictions, has
created a so-called "conviction integrity unit" that will review criminal cases where misconduct by attorneys, law enforcement, and errors are suspected
, the
East Bay Times
reports. $$
5.
Progressive Democratic presidential candidate Elizabeth Warren is holding a town hall Friday evening at Laney College in Oakland
, the
San Francisco Chronicle
reports. Bernie Sanders is also holding a rally in San Francisco Saturday, while a number of other candidates will be holding court at the California State Democratic Party Convention this weekend in San Francisco. $$
6.
Berkeley's world-famous progressives values were seriously challenged after a City Council action this spring to curtail overnight parking in RVs
,
The Washington Post
reports. "Faced with sharp criticism from a changing population, city leaders have banned people from living in recreational vehicles here, proving that even the most accepting of cities is not immune to the demands that often accompany wealth and gentrification." $$
7. Your
Oakland Athletics beat the Los Angeles Angels Monday afternoon for their 10th consecutive victory
, the
East Bay Times
reports. It's the team's longest streak since 2006. Meanwhile,
Cal and Stanford were selected for the NCAA baseball tournament
. Cal will hit the road to play Arkansas, while Stanford meets Fresno State in Palo Alto, the
San Francisco Chronicle
reports. $$
$$ = Stories you may have to pay to read.