Stories you shouldn't miss:
1. The US Supreme Court let stand a lower court ruling that upheld laws in many California cities that
require developers to include affordable housing in condo projects
, the
Mercury News
$ reports. The high court declined to hear an appeal of San Jose's so-called inclusionary zoning law brought by developers and conservatives. The California Supreme Court previously upheld San Jose's inclusionary zoning law, meaning that such laws are now clearly legal in the more than 170 cities in the state that have enacted them. In the East Bay, Berkeley and Emeryville have exclusionary zoning laws, but the Oakland City Council has refused to approve one.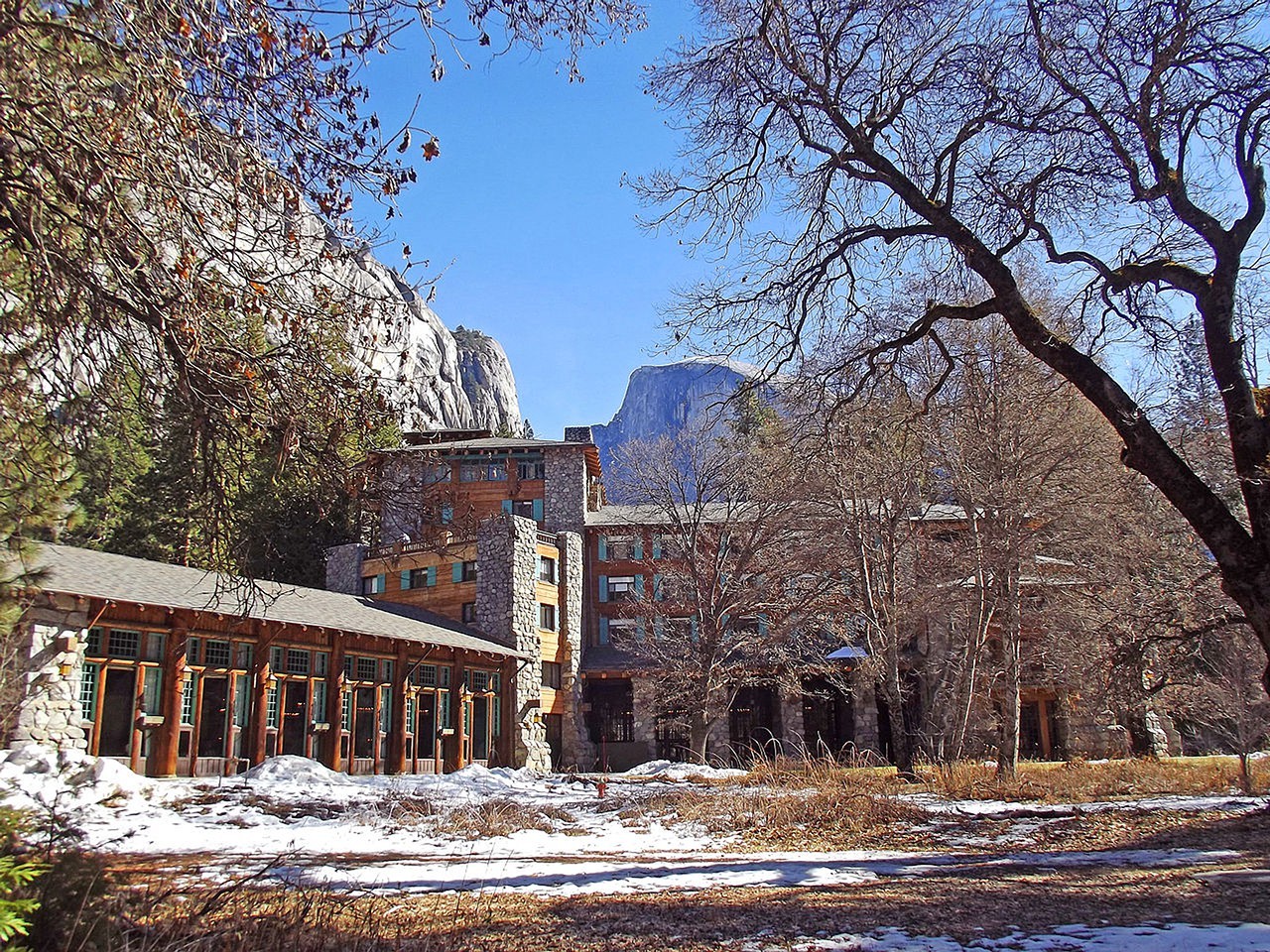 2. Yosemite officials
are removing the place names of iconic spots in the national park, including that of the Ahwahnee Hotel, because of the ongoing trademark dispute with the former private concessionaire of the park
, the
SacBee
$ reports. The Ahwahnee is now known as the Majestic Yosemite Hotel, and park officials are even removing the name Yosemite National Park from souvenir items, because former concessionaire Delaware North claims it owns that, too.
3. Northern California fishermen
are bracing for severe cutbacks of this year's salmon fishing season
because of the lack of fall-run chinook salmon in the Pacific Ocean, the
SacBee
$ reports. The fall-run has been heavily impacted by the drought. In addition, the winter-run chinook is in serious danger of extinction.
[jump] 4. Both houses of the state legislature
approved a new $1.27 billion tax program on healthcare policies
in order to fund Medi-Cal for low-income residents, the
Mercury News
$ reports. Governor Jerry Brown has said that he will sign the legislation.
5. State regulators are recommending
a $112 million fine against PG&E
for a gasline explosion that destroyed a Carmel cottage and damaged three other homes in 2014, the
Chron
reports. The state Public Utilities Commission has already fined PG&E $1.6 billion for the deadly 2010 pipeline blast in San Bruno.
6. A tenant coalition in Alameda
has launched a rent-control ballot measure drive
on the island, the East Bay Citizen reports. The coalition needs to gather 4,000 signatures by June to qualify the measure for the November ballot.
7. And the East Bay Regional Park District board of directors
is expected to vote today on whether to close the Chabot Gun Club
, because of fears about a costly clean-up of lead bullets at Anthony Chabot Regional Park, the
Chron
reports.