Stories you shouldn't miss:
1. California
ranks second to last — ahead of only Mississippi — in terms of the economic well-being of children
, the
Chron
$ reports. According to the 2015 Kids Count report by the Annie E. Casey Foundation, 23 percent of children in the state were living in poverty in 2013, the most recent year in which data was available. Only Mississippi was worse with 34 percent of kids living in poverty.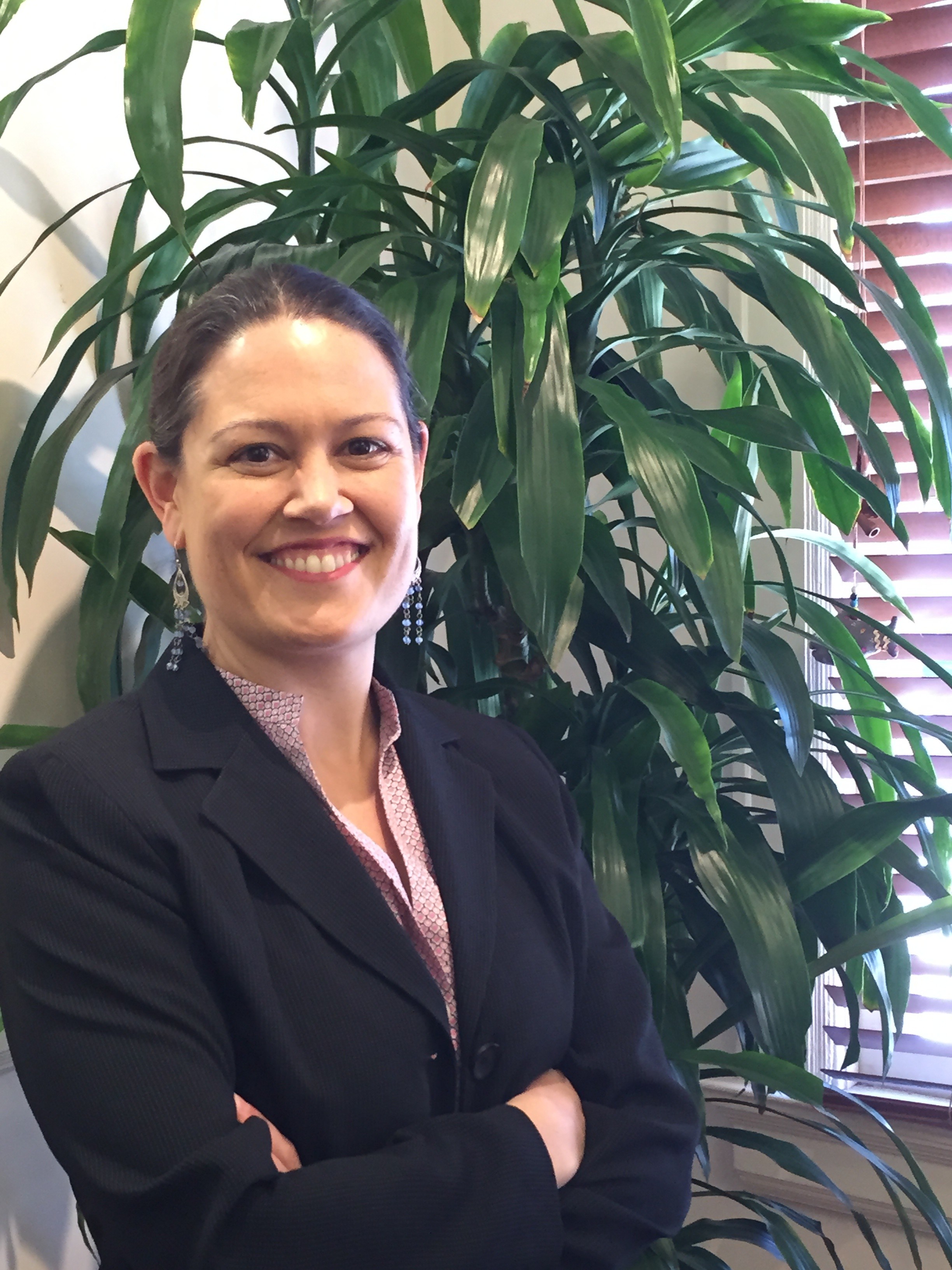 2. The Oakland City Council
put off dealing with the controversy over the city's new composting rates for restaurants
and other commercial businesses — which are higher than trash rates, the
Trib
$ reports. New City Administrator Sabrina Landreth is working with Waste Management, the city's trash hauler, to devise a solution to the problem.
3. The Berkeley City Council has adopted a new system for
requiring downtown developers to offer "significant community benefits" with their projects
, the
Trib
$ reports. Developers can offer a package of benefits or pay a flat fee to the city.
[jump]
4. The State Water Board has proposed
a $1.58 million fine against the Byron-Bethany Irrigation District in Byron for taking water from the delta
after the board had said it could not, the
SacBee
$ reports. The state notified the irrigation district, along with dozens of other so-called "senior rights holders," on June 12 that it could no longer divert surface water.
5. New bipartisan legislation would allow
firefighters to destroy hobby drones
if they interfere with aerial firefighting efforts, KQED reports (h/t Rough & Tumble). Another bill would increase fines on drone owners. The legislation comes in response to a freeway fire in Southern California in which firefighters were delayed by drones that were flying over the blaze.
6. And Donald Trump
now has a commanding lead in the polls
among Republican presidential candidates, the
Washington Post
$ reports.