A bipartisan group of US senators has introduced a bill that would allow legal marijuana businesses access to banking services, thereby making simple services such as check cashing, credit card transactions, and paying taxes more efficient and safe.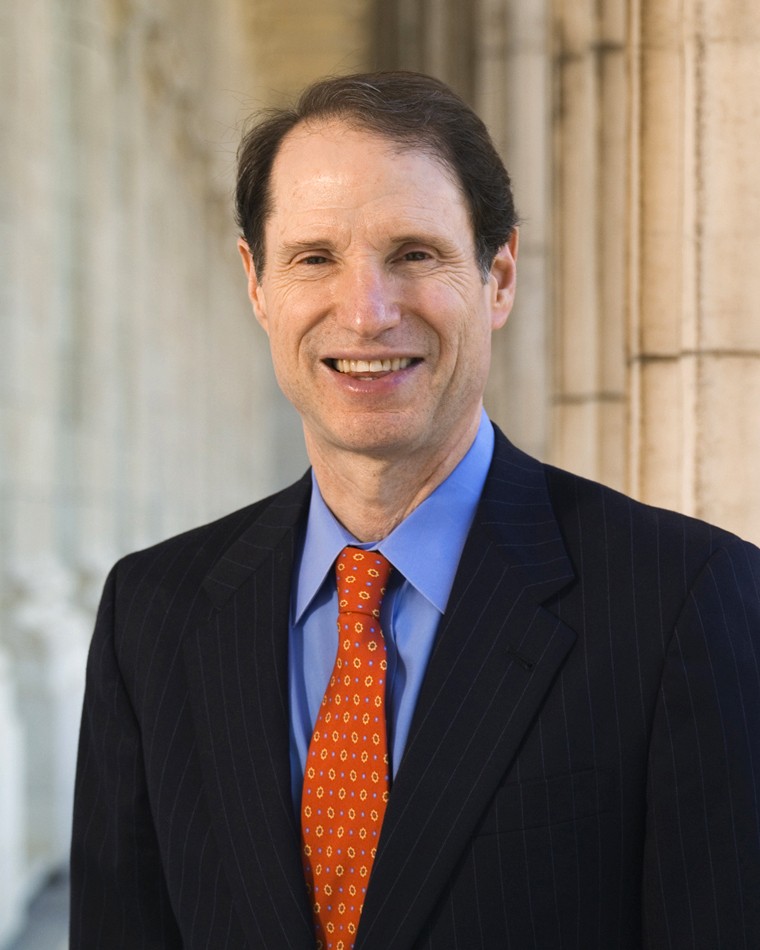 The four senators sponsoring the bill all come from either Colorado or Oregon, two states that have legalized recreational cannabis use for adults. They are Ron Wyden, D-Oregon; Jeff Merkley, D-Oregon; Cory Gardner, R-Colorado; and Michael Bennet, D- Colorado. Banks have largely refused to open accounts for cannabis businesses under threats from the federal government, including the denial of FDIC insurance and even being charged with money laundering offenses. The inability to use banking services means cannabis businesses have to operate using large amounts of cash, which creates safety risks for the businesses and surrounding communities.
"By compelling Oregon business owners to operate on a cash-only basis, current federal laws are making banks sitting ducks for violent crimes and perpetuating negative stereotypes," Wyden said in a press release. "Our bill will finally force the federal government to respect the decision Oregonians made at the polls and allow law-abiding marijuana businesses to go to the bank just like any other business. It's ridiculous to make any business owner carry duffle bags of cash just to pay their taxes."
[jump]
The bill would prevent federal banking regulators from:
1. Prohibiting, penalizing, or discouraging banks from providing financial services to legitimate state-sanctioned and regulated marijuana businesses.
2. Terminating or limiting a bank's federal deposit insurance solely because the bank is providing services to a state-sanctioned marijuana business.
3. Recommending or incentivizing a bank to halt or downgrade banking services to legal marijuana businesses.
4. Taking any action on a loan to an owner or operator of a marijuana business.
The bill also shields banks and bank officers from criminal prosecution, liability, and asset forfeiture.