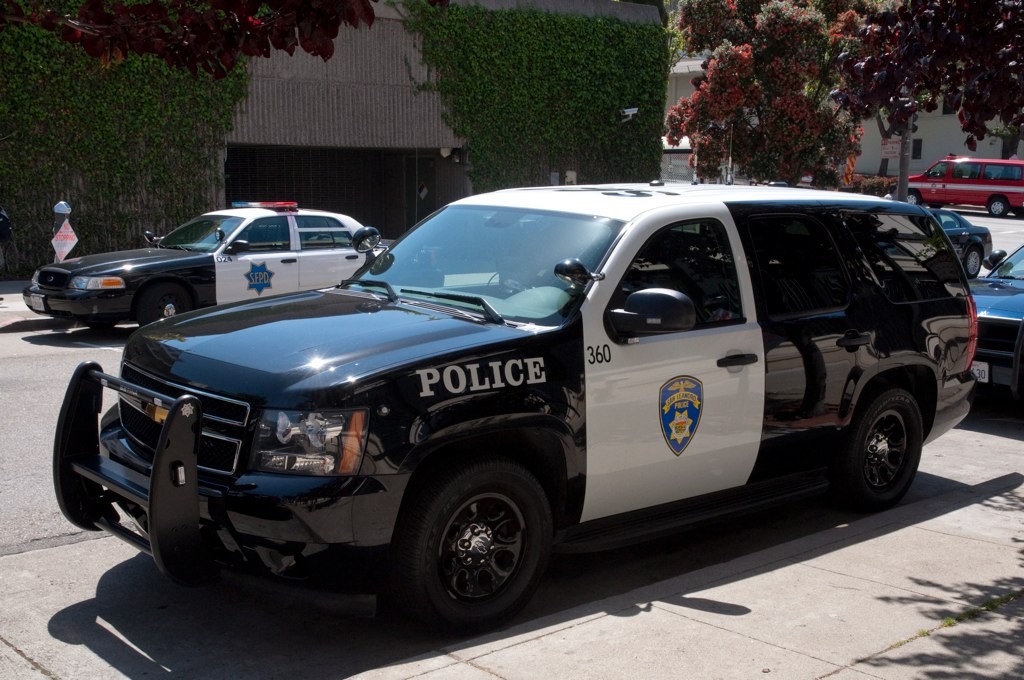 News you don't want to miss for Aug. 6:
1.
"A San Leandro police officer fatally shot a man armed with an "assault-style rifle" after pursuing a stolen vehicle late Wednesday night into Oakland, authorities said,"
the
San Francisco Chronicle
reports. The fatal shooting by San Leandro police comes at a time when public criticism of the department has been heightened by the killing of Steven Taylor last April inside a San Leandro Walmart. $$
2.
Wing Wo Ma, who murdered two people in Mendocino County in 2013 and was implicated with dirty Oakland Police Lt. Harry Hu, was sentenced to life in federal prison
, KPIX reports.
3.
Duende, the downtown Oakland restaurant specializing in Spanish cuisine, is temporarily closing due to the pandemic
,
SFGate
reports. The restaurant opened eight years ago across the street from the Fox Theater.
4.
Ricky's Sports Bar in San Leandro, the venerable hangout for Raiders fans may soon close
, the
East Bay Times
reports. The owner's poor health and the pandemic has led to a online fundraising campaign to save the bar.
5.
More than 228,000 Californians filed jobless claims last week
, the
East Bay Times
reports. The figure is about 16,000 less than the prior week, stoking some hope for the state and local economy. Statewide, 7.31 million have filed for unemployment benefits since mid-March.
6.
Meanwhile, 61 percent of those unemployed during the pandemic believe they won't have a job to come back to, according to a poll
, the
East Bay Times
reports. $$
$$ = Stories you may have to pay to read.