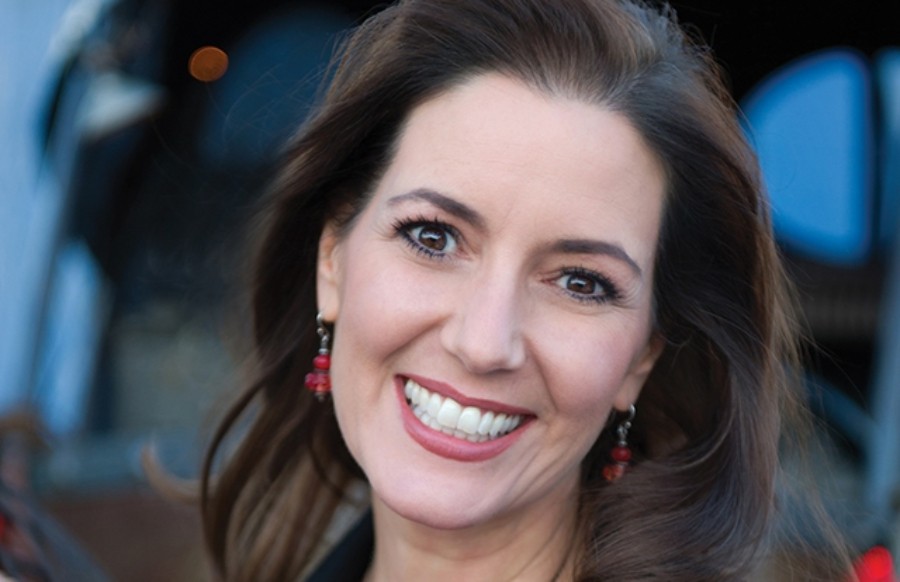 News you don't want to miss for Aug. 15:
1.
A federal monitor overseeing PG&E's probation found the utility failed to trim vegetation near hundreds of power lines in the the state
,
The Wall Street Journal
reports. The monitor "reviewed more than 1,500 of the company's vegetation-management projects across 71 miles of power lines and discovered more than 400 trees that the company's crews may have missed." $$
2. Meanwhile, a
state Senate committee hearing Wednesday on PG&E's plan to shutoff power in areas with a high risk for wildfires met strong resistance
, the
San Francisco Chronicle
reports. A number of witness were critical of the plan for failing to understand the potential consequences an extended power shutdown might pose for residents and businesses. $$
3.
Oakland Mayor Libby Schaaf and San Francisco Mayor London Breed canceled appearances at a discussion on homelessness in solidarity with Kaiser Permanente union members who had formed at picket lines outside the event
,
NBC Bay Area
reports. The panel at the Commonwealth Club was sponsored by Kaiser Permanente. This week Kaiser employees authorized a strike set for October.
4. Ghost Ship trial:
The eighth day of deliberations included requests by jurors to have testimony from three witnesses read back to them
, KRON reports. One of them is master tenant Derick Almena, who is charged with 36 counts of involuntary manslaughter stemming from the 2016 warehouse fire.
5.
The Berkeley Civic Arts Commission voted last month to remove two sculptures that have long stoked artistic discussion in the city
,
Berkeleyside
reports. The two pieces are seen by thousands of motorists on the pedestrian bridge that stretches across Interstate 80. The works were created by Scott Donahue, who is now an Emeryville councilmember.
6.
Henry Gardner, who once served as a popular Oakland city administrator, was named interim CEO of the Oakland Coliseum Authority
, the
San Francisco Chronicle
reports. Scott McKibben resigned from the post last week after questions were raised about a conflict-of-interest he may have had in the recent stadium naming-rights deal with RingCentral. Gardner has been busy. He just recently served two weeks as Richmond's interim city manager. $$
7.
Matt Chapman hit a pair on home runs Wednesday afternoon to lead the A's to a 9-5 win over the Giants in San Francisco
,
NBC Sports
reports. The A's split the two-game series. The Bay Area rivals will resume the series next week in Oakland.
$$ = Stories you may have to pay to read.