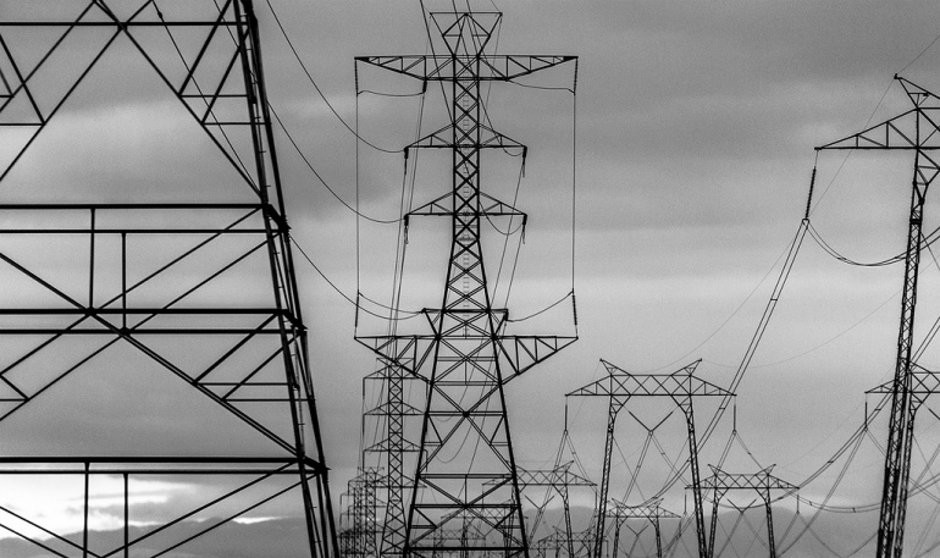 Stories you shouldn't miss for Jan. 10, 2019:
1. A federal judge may order PG&E
to inspect 106,000 miles of electrical lines
— its entire distribution grid — for safety reasons by June 21, because of its falsification of gas line inspections, the
Sacramento Bee
$ reports. U.S. District Court Judge William Alsup may also require the beleaguered utility, which is facing tens of billions of dollars in losses due to the state's devastating wildfires in the past few years, to shut off power during windy conditions in order to limit the risk of more fires.
2. The state has handed
a $250 million contract to an environmental engineering firm that falsified soil tests
in San Francisco's shipyard superfund scandal and is being sued by the U.S. Justice Department, the
San Francisco Chronicle
$ reports. The contract given to Tetra Tech, which had two of its supervisors sentenced to prison last year for falsifying records, is for cleanup of the horrific Camp Fire. State officias said Tetra Tech is a "reliable" contractor, despite its falsification of records.
3. Routine
food inspections have halted nationwide
because of the federal government shutdown, the AP reports. The Food and Drug Administration said its working to bring back about 150 inspectors to examine "riskier foods such as cheese, infant formula, and produce."
4. Another series of storms could bring
seven straight days of rain to the Bay Area
, reports Sarah Ravani of the
San Francisco Chronicle
. The region needs the rain — Oakland, for example, has received just 72 percent of its normal rainfall so far this winter.
5. And San Leandro
is finally getting its first cannabis dispensary — Blum San Leandro
is planning to open tomorrow, reports Steven Tavares of the East Bay Citizen. San Leandro has awarded three cannabis dispensary permits, but Blum is the first to open.
$ = news stories that may require payment to read.