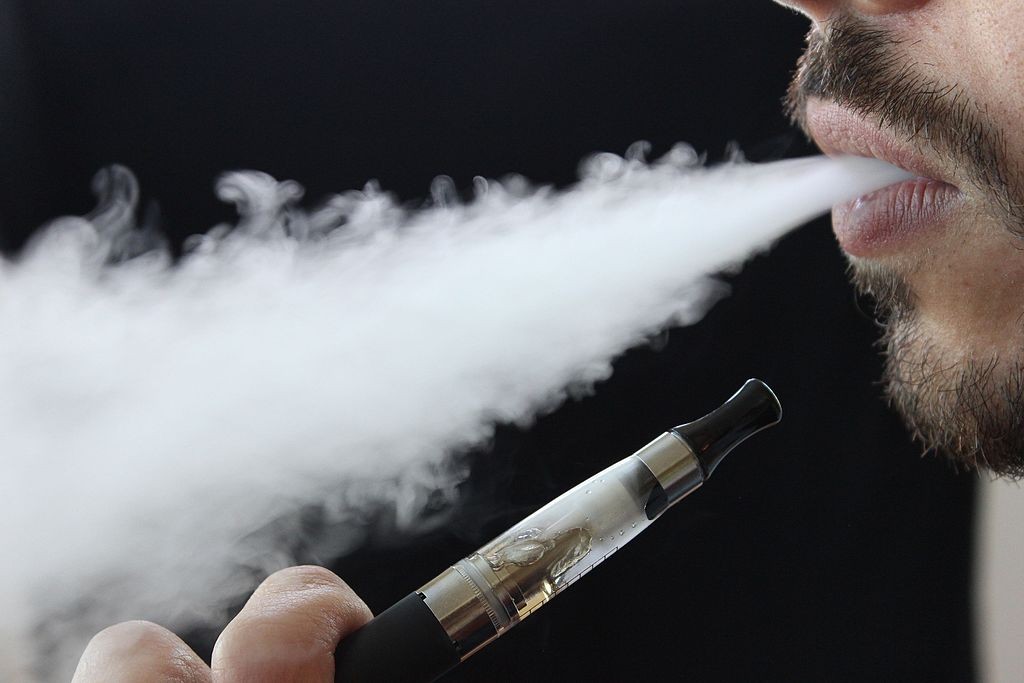 News you don't want to miss for Aug. 22:
1.
A bill that restricts sales of flavored e-cigarette cartridges is moving through the state Legislature
, the
San Francisco Chronicle
reports. Meanwhile, Livermore's recent ordinance that follows San Francisco in banning the sale of e-cigarettes will be challenged at the ballot box next year after an
initiative backed by e-cig maker Juul was certified by the county registrar
, the
East Bay Citizen
reports.
2. "The federal judge overseeing Oakland's efforts to combat racial discrimination in policing
told the city's mayor and police officials Wednesday that their current approach doesn't seem to be working
," the
San Francisco Chronicle
reports. $$
3. The line of groups opposing PG&E's plan to shut off power during wildfire-prone period of time is getting longer. Now,
California oil companies are raising concerns that the plan could create environmental dangers and raise gas prices
, KQED reports.
4. Ghost Ship trial:
After three days of deliberations, the revamped jury is taking some time off
, the
San Francisco Chronicle
. The jury will return after Labor Day to resume discussions on 36 counts of involuntary manslaughter against Derick Almena and Max Harris. Earlier this week, the judge in the case removed three jurors for undisclosed reasons. $$
5. The California Teachers Association said charter schools in Oakland, Los Angeles, and San Diego school districts
enroll a smaller portion of disabled students than public schools
, according to a study, the
Sacramento Bee
reports. $$
6. Hector David Mendoza-Vela, a former priest at St. John's Catholic Church in San Lorenzo and Corpus Christi Catholic Church in Fremont,who was charged with allegedly molesting a boy in 2017 and 2018,
could face up to five years in prison
, the
East Bay Times
reports. $$
$$ = Stories you may have to pay to read.