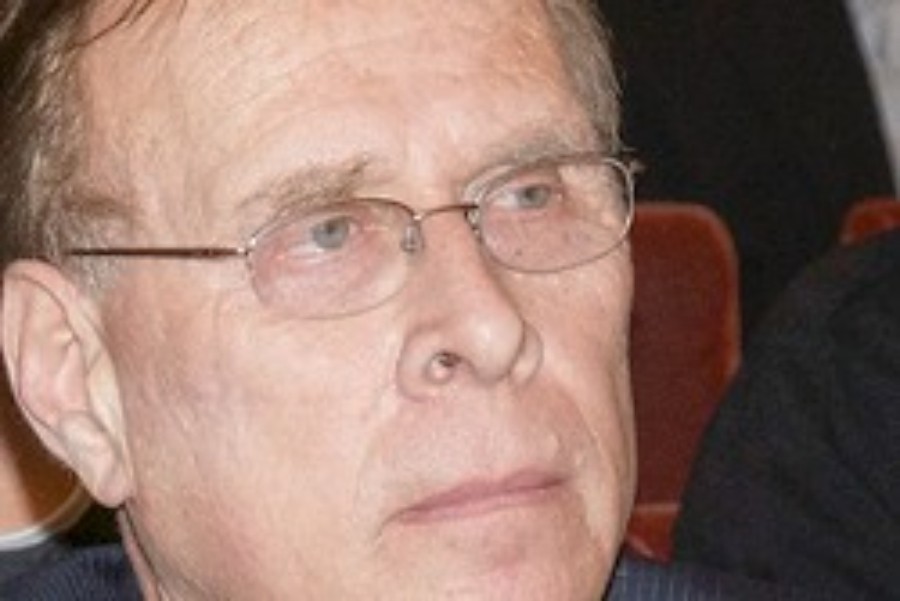 News you don't want to miss for Aug. 21:
1.
Tom Henderson, the former owner of the iconic Tribune Tower in Oakland, was indicted Tuesday for allegedly setting up an scam that involved the federal EB-5 visa program
, KTVU reports. Henderson and a Chinese national, who was also indicted, allegedly raised $110 million from hundreds of foreign investors who believed they were funding businesses created to use EB-5 workers. The scheme put 2,000 jobs in Oakland at risk, the U.S. Attorney said.
2.
A report released by the Alameda County District Attorney's office shows nearly half of the 862 guns used in crimes in the county last year were not registered to owners who live in California
, the
San Francisco Chronicle
reports. Furthermore, 8 percent did not belong to the person arrested. $$
3.
After back-to-back deadly wildfire seasons in California, so far this year has been one of the slowest starts in years
,
The Wall Street Journal
reports. $$
4. Good thing, because over the last four years
insurers have dropped an estimated 350,000 policies for homeowners who live in fire-prone areas
, the
Sacramento Bee
reports, including 88,000 last year. $$
5.
Facebook is being sued for allegedly violating the Fair Housing Act after allowing housing providers to place ads on the social media site that excluded users from seeing them based on race, national origin, and disabilities
, among other factors, the
Mercury News
reports.
6.
A new survey of California developers found investors are skittish about building new multi-family projects in the Bay Area
,
Curbed SF
reports. A sense that Bay Area home prices are in decline, along with expected higher inventory is cited, but the region's stringent rent protections may also be a strong reason. "As the most expensive rental market in California, [the Bay Area] is the most likely to be impacted by the growing movement towards rent control."
7. Alameda voters might be asked to approve a school parcel tax next March to increase pay for its low-earning teachers (who, incidentally, are not exactly keen about a parcel tax).
But polling done by the school district shows the parcel tax, which could raise up to $11 million a year in new revenue, is anything but a sure bet at the ballot box
, the
East Bay Citizen
reports.
$$ = Stories you may have to pay to read.