Even Hillary Clinton is
looking at cat gifs
to get away from the messiness of this year's election. If you're looking for distractions from this dystopian hell-world we find ourselves in, we suggest checking out these five events. 
Treasure Island Music Festival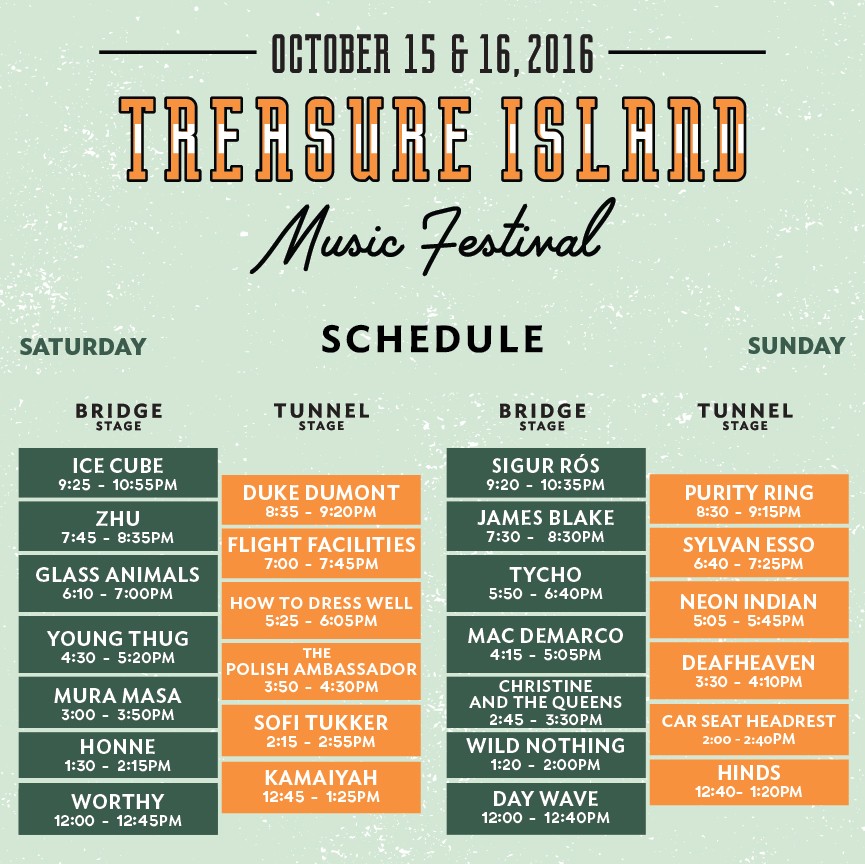 The tenth annual Treasure Island Music Festival is one of the most well curated editions of the event in years, with a savvy mix of today's most original rappers, experimental artists, and pop performers. As far as rap is concerned, don't miss Kamaiyah and Young Thug, who both play on Saturday. Since the release of her debut project,
A Good Night in the Ghetto
, Kamaiyah has quickly outpaced her contemporaries with ultra-confident bars, trunk-rattling beats, and collaborations with YG and Drake. Meanwhile, Young Thug, who has a brilliant new album called
JEFFERY
, practically invented a new vocal style while challenging our understanding of gender with his risky sartorial choices. Also on our list of sets not to miss: trip-hop god James Blake and, of course, headliners Ice Cube and Sigur Rós.
— Nastia Voynovskaya

Sat. and Sun., Oct. 15 and 16. $105 per day. TreasureIslandFestival.com
Matatu Festival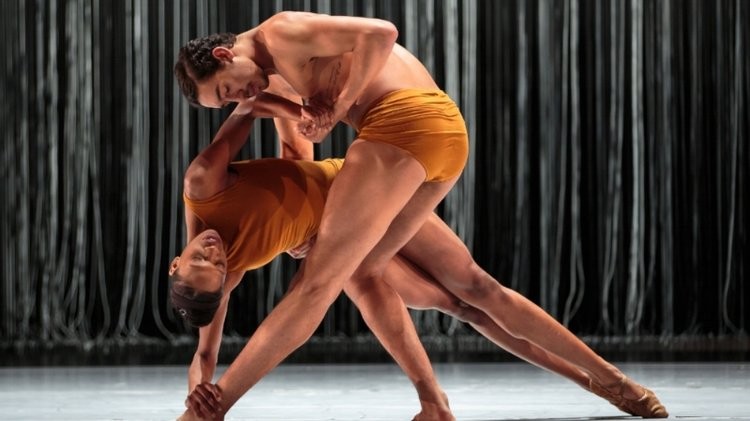 In its fourth year, the Matatu Festival is showing signs of adolescent rebellion. The four-day art festival — named after a minibus widely used in Kenya — made its reputation as a mecca of art, film, and music celebrating the cultural richness of Africa and the African diaspora. But select curatorial choices suggest Matatu is looking beyond the horizon; films such as
A Syrian Love Story
and
The Living Need Light, the Dead Need Music
take place in Syria and Vietnam respectively with non-African protagonists. The films focus on themes such as love amid war and festivities amid death — cultural points that organizers feel draw parallels to the modern African and African diasporic experiences. That's not to say the usual suspects aren't present in the programming: Films such as
Too Black to Be French
and
Black Code / Code Noir
focus on discrimination and violence against Black people in France and America respectively. And on the performance end, dancers from the Alonzo King Lines Ballet will be back this year for another stunning, stripped down recital. The festival starts on Wednesday, October 12 and runs through Saturday, October 15. Most events take place at Starline Social Club in Oakland, with some programming at the Grand Lake Theatre and the California Institute of Integral Studies in San Francisco.
— Seung Lee

October 12–15, free but donation requested. For full date and venue details, visit MatatuFestival.org

B-Side BBQ Pop-Up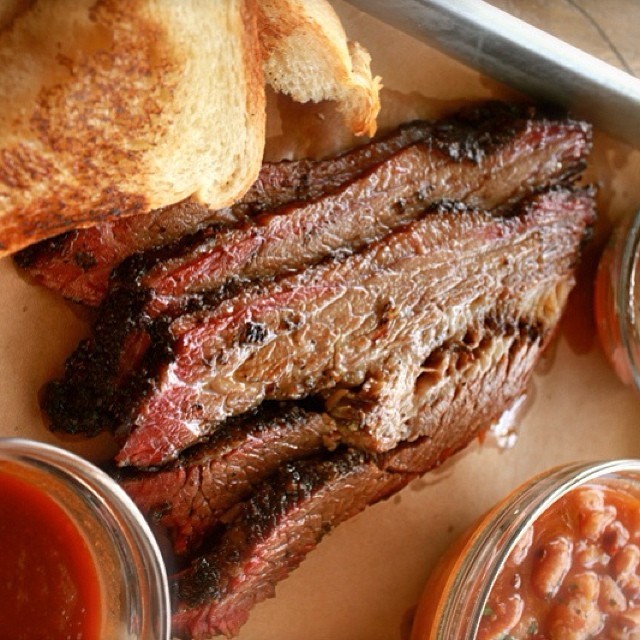 If you've spent much of the past year lamenting about how every half-decent barbecue joint in the East Bay seems to have gone out of business, believe me when I say this: You aren't the only one. But for at least one evening, one of the best in the biz — Tanya Holland's B-Side BBQ (3303 San Pablo Ave.) — will rise from its hickory-smoked ashes for a pop-up dinner in collaboration with Blue Heron Catering. There will be live music, as well as beer and wine for sale courtesy of Rock Wall Wine Company, Urban Legend Cellars, and Drake's Brewing. But if you're going to go, let it be for the food: a two-way plate featuring St. Louis ribs, the best smoked brisket in the East Bay, and several of Holland's signature sides. Might this event foretell a more permanent rebirth for B-Side? We'll keep our fingers crossed.
— Luke Tsai

Sun., Oct. 16, 4–7 p.m., $35, BSideBBQ.BrownPaperTickets.com
Rae Armentrout at Diesel, a Bookstore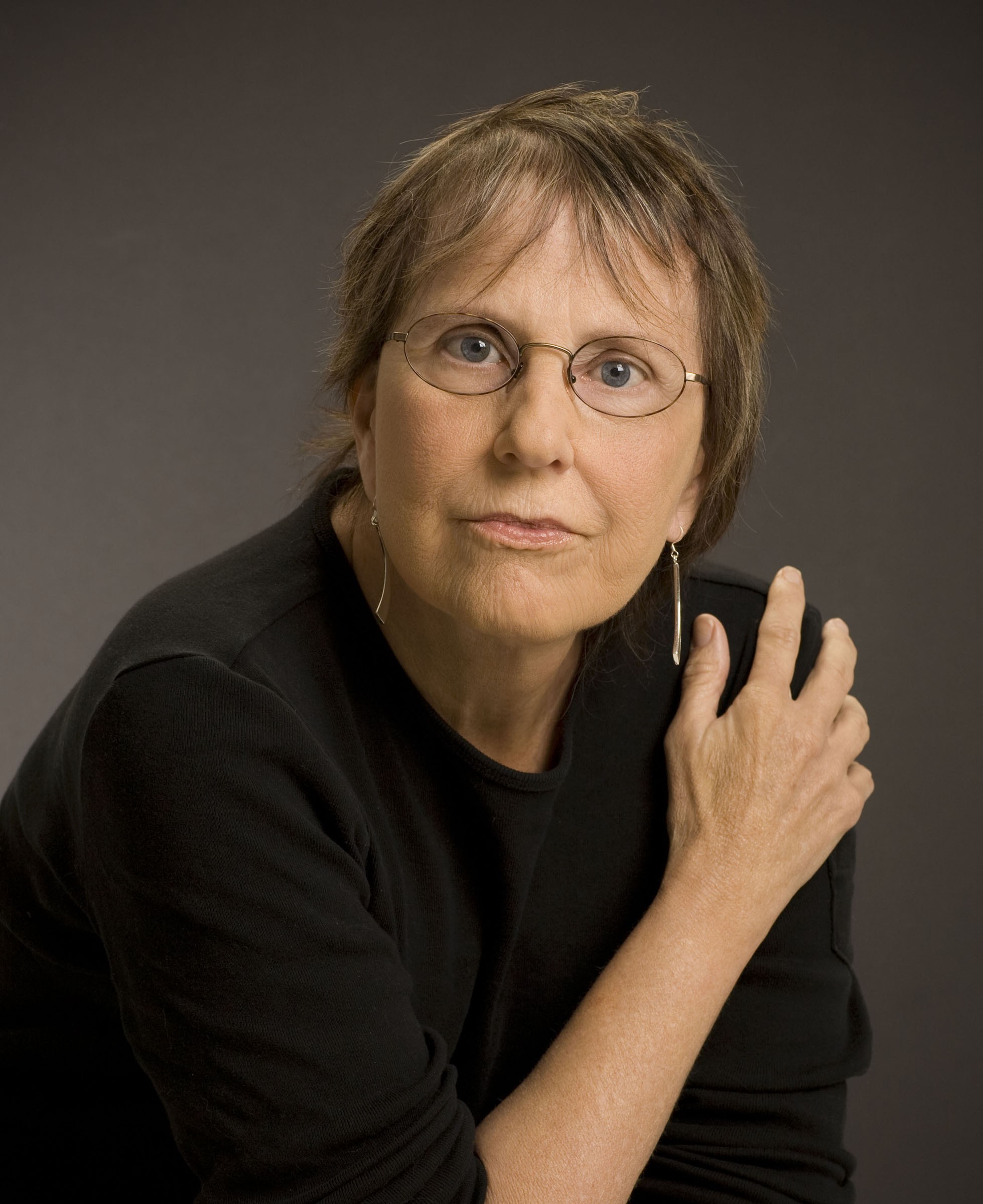 Rae Armentrout, a Vallejo native who now teaches at the University of California San Diego, is a force in contemporary poetry. After attending UC Berkeley in the Sixties, Armentrout and her peers became the avant-garde Language Poets, wielding a hard, strategic use of words that rebelled against the sentimentality of the confessional poem and instead surgically unpacked contemporary culture with each curated stanza. She's been writing ever since, and in 2009 her book
Versed
won the Pulitzer Prize for Poetry, the National Book Critics Circle Award, and was a finalist for the National Book Award. Now, she's releasing
Partly: New and Selected Poems, 2001-2015
, an anthology of her work from the titular period that also includes twenty-five new poems. Armantrout will be at Diesel, A Bookstore (5433 College Ave., Oakland) on October 14 from 7–8 p.m. for a conversation with Oakland poet and Mills College professor Stephanie Young. Of course, she'll discuss the new book and sign copies.
— Sarah Burke 

Friday, Oct. 14. 7–8 p.m. Free. DieselBookstore.com

Inside You Is Me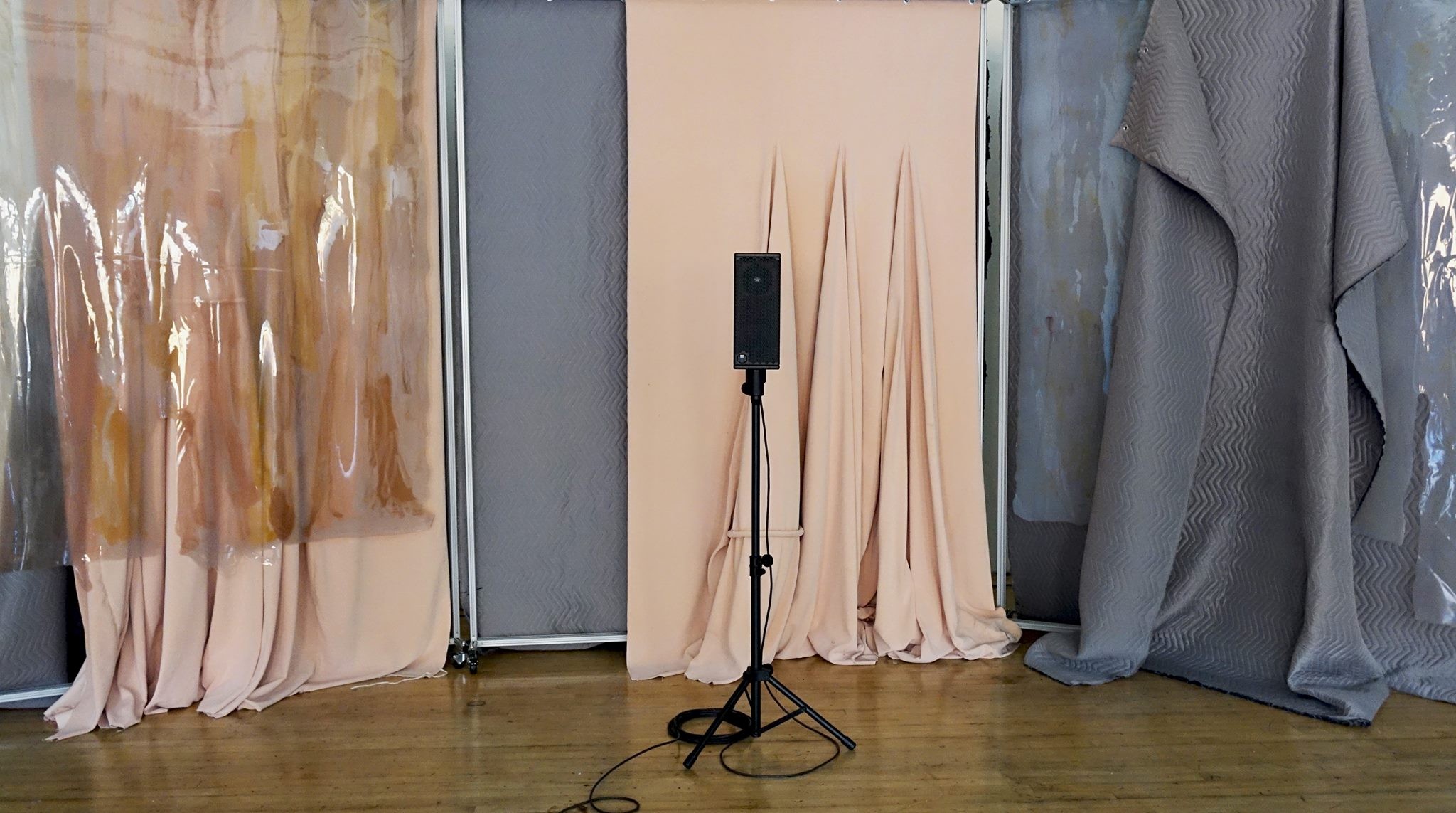 For the month of October, The Lab has handed artist Jacqueline Gordon the key to its San Francisco Mission District venue along with a chunk of money. And, given free reign, Gordon has constructed her own kind of lab. Entitled
Inside You Is Me
, Gordon's immersive installation is made up of directional speakers, diffusers that double as sculptural elements, and — most importantly — both live and pre-recorded sound samples from around the neighborhood. In line with her broader body of work, the piece elicits an awareness of the way that sound invisibly shapes our experience of the world and the agency we have to physically alter our own relationships to sound. To further activate Gordon's elaborate sculptural apparatus, the artist has commissioned a series of performances to take place inside it and be composed in direct response to it. The first of these will take place this Saturday (7 p.m.) and Sunday (3 p.m.), October 15–16. Entitled
Playlist
, the piece will feature dancers Maryanna Lachmann, Jose Abad, and Oscar Tidd each choosing from selection of sounds to compel their movement.
— Sarah Burke

Oct. 15, 7 p.m. and Oct. 16, 3 p.m. Free. TheLab.org