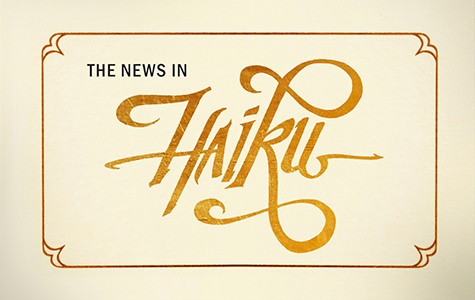 The News in Haiku is a weekly series in which we let you know about East Bay news, culture stories, and events you may have missed each week, all told in around seventeen syllables. If you're interested in delving deeper, simply click on the title and read the full story (or bookmark it to savor later).

Ready to dive in? Good because we know you don't have all day.
See Also:
The News in Haiku: Sad News for San Francisco, Punk Underground, and the Success of Alt-Weeklies

The News in Haiku: Celebrity Pot Endorsements, Gaming While Female, and Advice from Isaac Newton

[jump]
Our East Bay Halloween Guide
There is something
for every boy, ghoul, and
decapitated head.
This Month's The News Offers an All-Oakland Lineup 
You think you've seen it
all … and then you watch someone
fist a piñata.


Oakland Animal Services Hires New Director

Plagued by months of
controversy
, OAS gets
a new pack leader.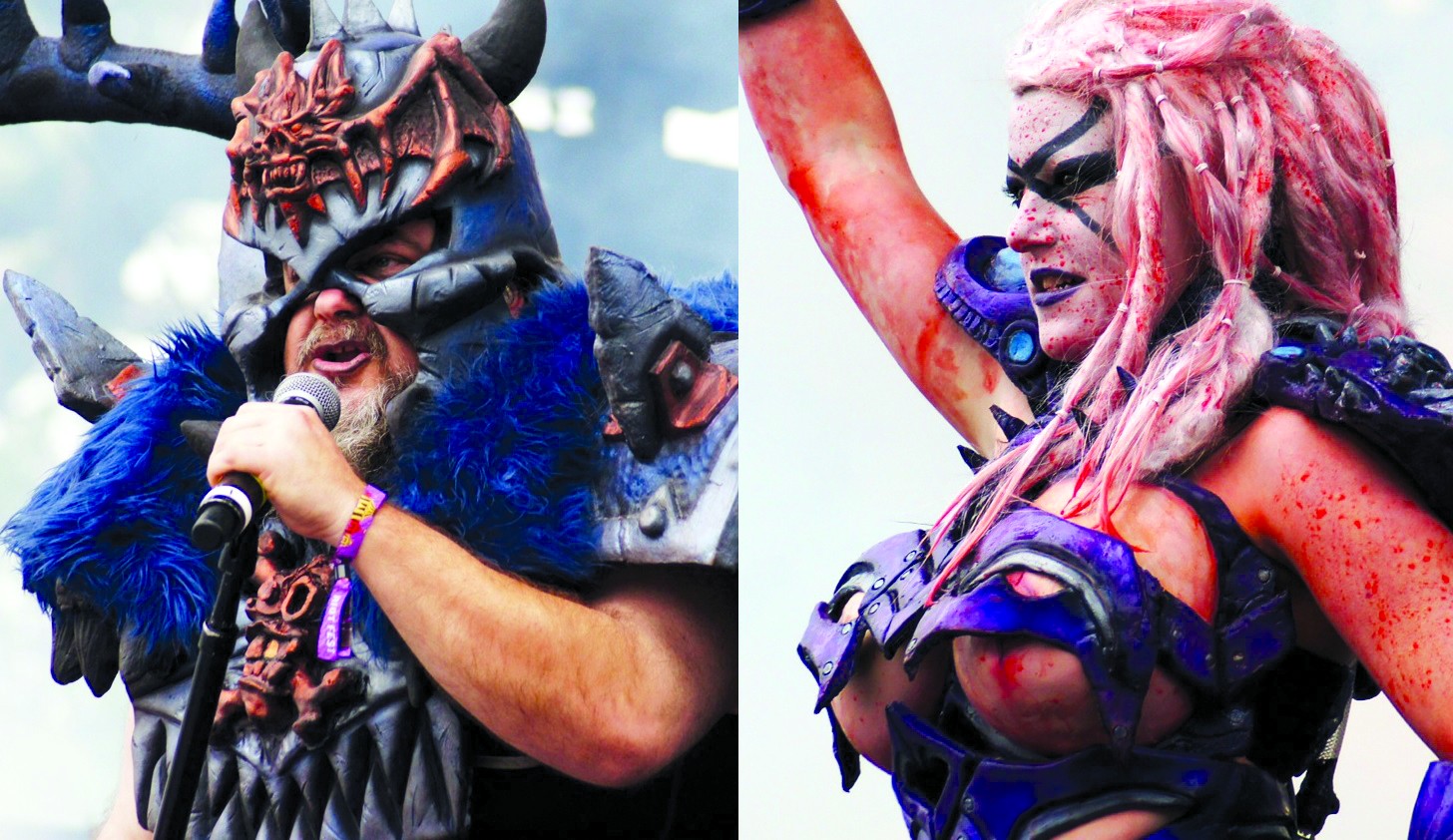 Gwar
This made our music
editor tear up. RIP
Oderus.
Doswaffle Time
What's a "doswaffle"?
Just the best breakfast hybrid
you've had in a while.
Thieves Steal 46 Bicycles from Local Shop Bay Area Bikes

Plus, a project that
aims to curtail stolen bike
ads on Craigslist.
The Uptown Nightclub to Close Next Week

Perhaps the beloved
venue will become the new
Lexington Club
.
(One can dream, yeah?)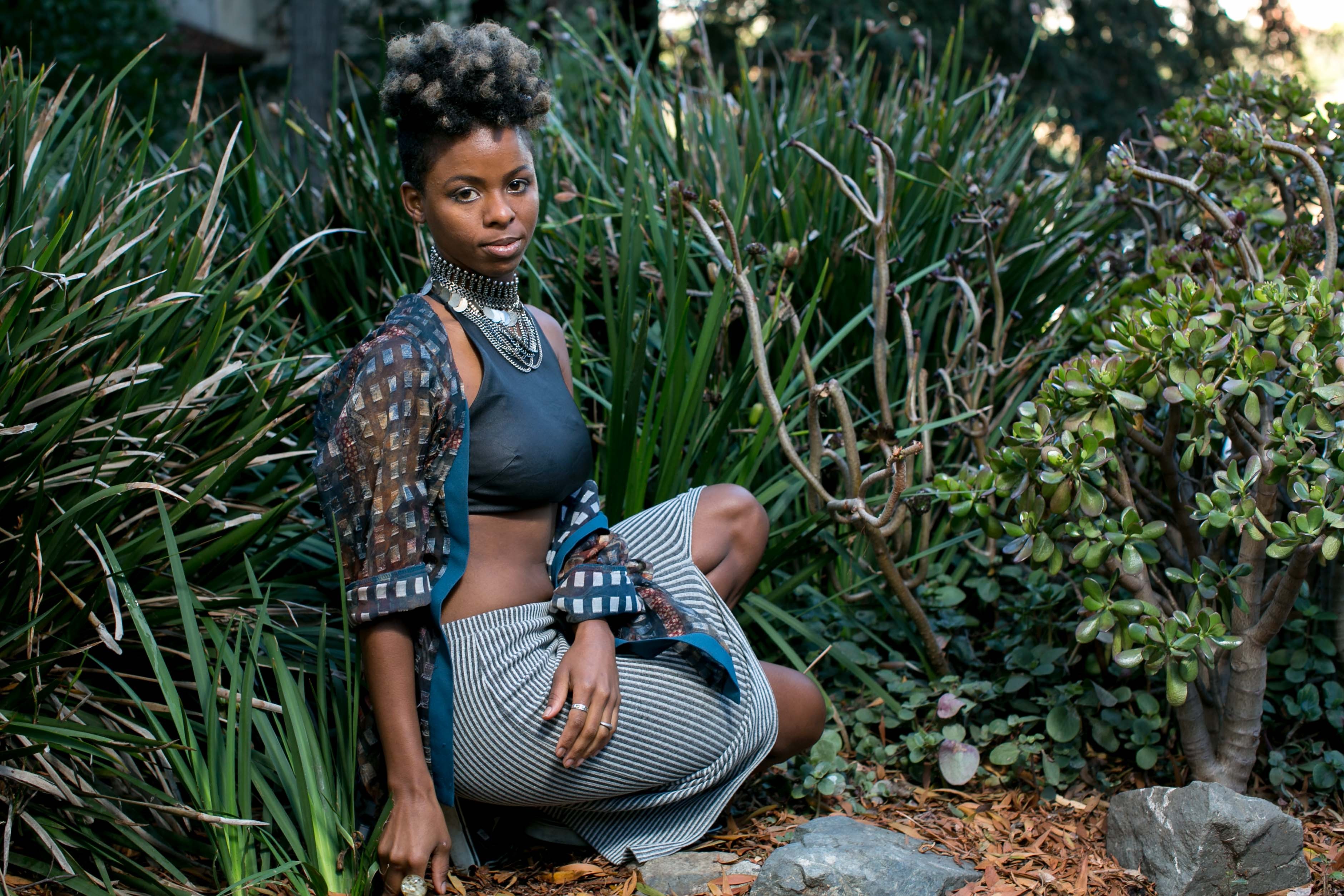 Queens D.Light Bucks the Hip-Hop Status Quo
Hip-hop's portrayal
of women is woefully
off — Long live the Queens.
Follow @annapulley on Twitter. She'll tweet you right.