The
Express
has won two first place awards for journalism excellence and shared in one other in this year's Society of Professional Journalism contest for Northern California news organizations. The
Express
also won the most awards of any newsweekly in Northern California.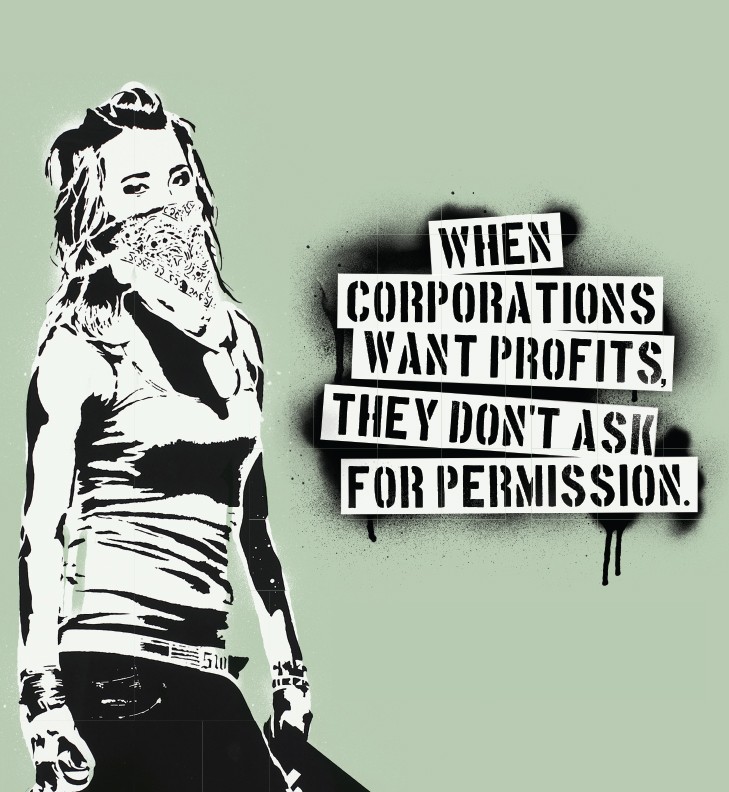 Express
staff writer Sam Levin won a first place award in the Arts and Culture reporting category for his January 8 cover story, "
When Corporations Want Profits, They Don't Ask for Permission
." Levin's piece focused on how large retail chains have been stealing the work of artists, and then forcing them to remain silent about it through legal settlement agreements.
Former
Express
co-editor Kathleen Richards won a first place award in the Feature Storytelling category for her June 25 cover story, "
Hunting with a Rat.
" The contests judges said Richards wrote "engagingly about her confrontation with guns, bikers, and wild boars, exploring the dilemma of a meat eater who abhors killing."
And
Express
contributor Joaquin Palomino won in the Outstanding Emerging Journalist category for his cover stories, "
California's Thirsty Almonds
" (2/5/14) and "
The Water Tunnel Boondoggle
" (5/13/14. Palomino was also honored for his report, "
Archaeology's Poisonous Past
," in
High Country News
.
Levin and Richards won in the small circulation division.