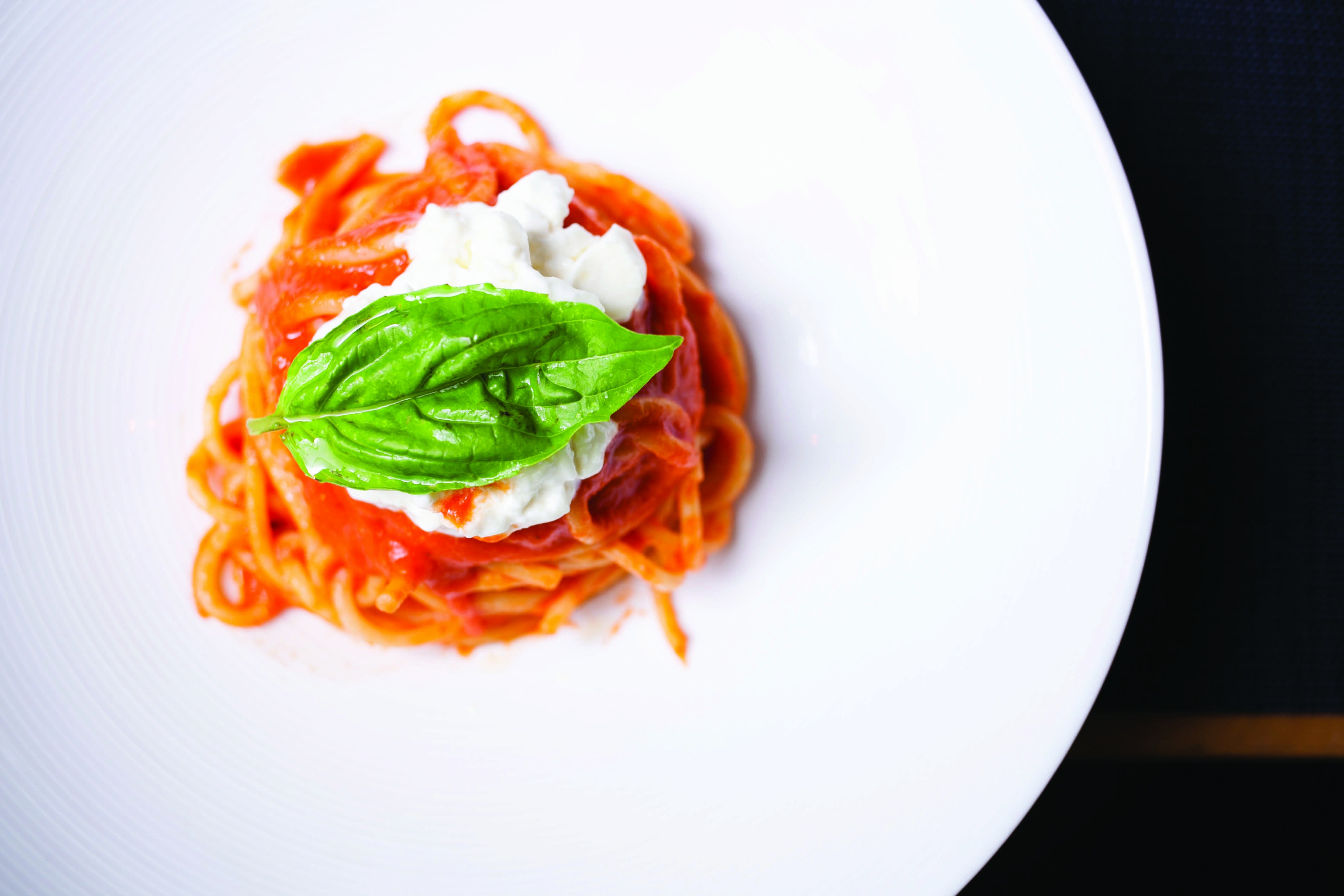 The owners of Rockridge's Belotti Ristorante e Bottega are preparing to expand with a new location Piedmont Avenue focused on to-go orders. Given Belotti makes perhaps the best pasta in the entire East Bay, this is a very exciting development.


The new spot will likely be called Belotti Bottega (4001 Piedmont Ave). As first reported by Berkeleyside, it will be located in the former Gregoire space. As opposed to the co-owners Joyce and Michele Belotti's original ristorante, bottega simply means "shop" in Italian.


The couple is shooting for a fall opening, with Belotti Bottega geared around fresh pastas and sauces for folks to assemble at home. Customers will also be able to order food — including regional Italian appetizers and snacks — online with a scheduled pick-up time.
Think of it as a similar arrangement as Homeroom and its neighboring Homeroom To Go. And like Homeroom To Go, Belotti Bottega will also have limited seating for those who want to eat on the spot.
Belotti Bottega, 4001 Piedmont Ave, Oakland, belottirb.com.