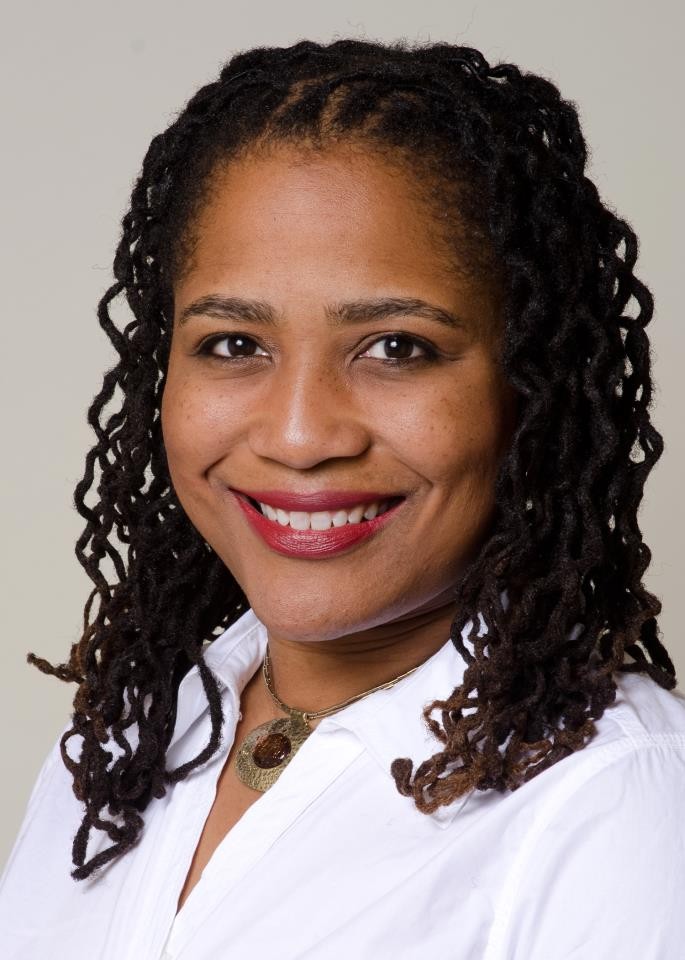 Councilmember Lynette Gibson McElhaney has already spent $67,243 so far this year to defend herself against alleged ethics violations involving illegal gifts. But she's failed to raise that much money through her legal-defense fund to cover the costs.
As a result, McElhaney's defense fund is deep in debt to her attorney, James Sutton of the Sutton Law Firm.
According to campaign finance records filed with the city yesterday, McElhaney was only able to raise $17,620 since October 2016. She set up the defense fund last year in anticipation of the Public Ethics Commission's case.
Last week, the commission's investigators reported that
McElhaney accepted illegal gifts
from the Oakland architectural firm JRDV International. She'd sought the company's help during an appeal to stop construction a five-unit townhouse project planned next to her home. But JRDV's assistance amounted to an $800 gift from a city contractor, which is prohibited under Oakland's ethics laws.
The ethics commission investigator's findings echoed an earlier Alameda County Grand Jury report, which found that McElhaney interfered with the real-estate project. The Express first reported the alleged ethics violations in February 2015.
Last night, the ethics commission voted to send the matter to an administrative hearing, the next step in the city's enforcement process. The continuance of the case likely means that McElhaney's legal bill will increase.
So far, only eleven people have contributed to McElhaney's legal-defense fund.
Contributors include Councilmember Rebecca Kaplan, cannabis attorney Robert Raich, Milo Group lobbyists John Gooding and Alastair McElwee, Port Commissioner and owner of Horizon Beverage Company Cestra Butner, Ronald Dreisbach of the Dreisbach warehouse company, and ad executive Carol Williams.
Hotel developer Pravin Patel contributed $700 to the defense fund. Last year, Oakland officials found that Patel's company violated the city's minimum wage law. Nevertheless,
the Oakland Planning Commission approved Patel's proposal to build a new hotel in downtown Oakland
, over the objections of hotel workers and the union UNITE HERE 2850.
Attorney Zach Wasserman represented Patel, and at one point
he sent a letter to Mayor Libby Schaaf and all of the councilmembers asking that Deborah Barnes of Oakland's contracts and compliance office withdraw the report
that found Patel had violated the minimum wage law.
Wasserman also contributed $500 to McElhaney's legal defense fund.
Several other contributors to McElhaney's defense fund are real-estate attorneys, lobbyists, and developers. They include Raymond Connell of Holland Partners, which is building two high-rise residential towers in the Uptown neighborhood, and Alexis Pelosi, an attorney who is representing Holland Partners and other real estate companies before the Planning Commission.
The lobbying firm Lighthouse Public Affairs contributed $1,000 to McElhaney's defense fund. Lighthouse lobbyists Alex Clemons and Jason Overman currently represent Taser in its efforts to win the Oakland Police Department's multimillion-dollar police-body-camera contract, as well as the Ford-sponsored bike-share program, and other clients doing business with the city.
Another lobbying firm, the McConnell group, contributed $800 for McElhaney's legal defense. Run by longtime Oakland lobbyist Greg McConnell, it represents Phil Tagami's California Capital Investment Group. Another company controlled by Tagami is suing Oakland in hopes of overturning a health and safety decision to bar coal shipments through West Oakland. McConnell also lobbied the planning commission on Patel's behalf, and represents many other Oakland real estate developers.
Correction: the original version of this article stated that the Public Ethics Commission chose not to rule and instead sent the matter to an independent auditor. That was incorrect. The commissioners voted to advance the case to an administrative hearing which could result in a penalty.