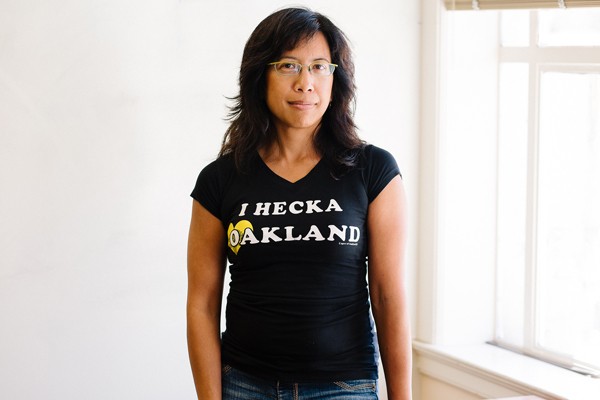 Oakland City Council District 2 candidate Nikki Fortunato Bas raised $43,000 in November and December, according to
a campaign statement
filed on Wednesday. Her fundraising spree indicates a competitive race for Oakland's D2 council seat in this year's election.
Incumbent Councilmember Abel Guillen also raised substantial money between July and January.
Guillen reported
$55,271 in contributions bringing his campaign committee's total funds to $61,546.
Bas' support largely came from a network of nonprofit and foundation staff and labor union organizers.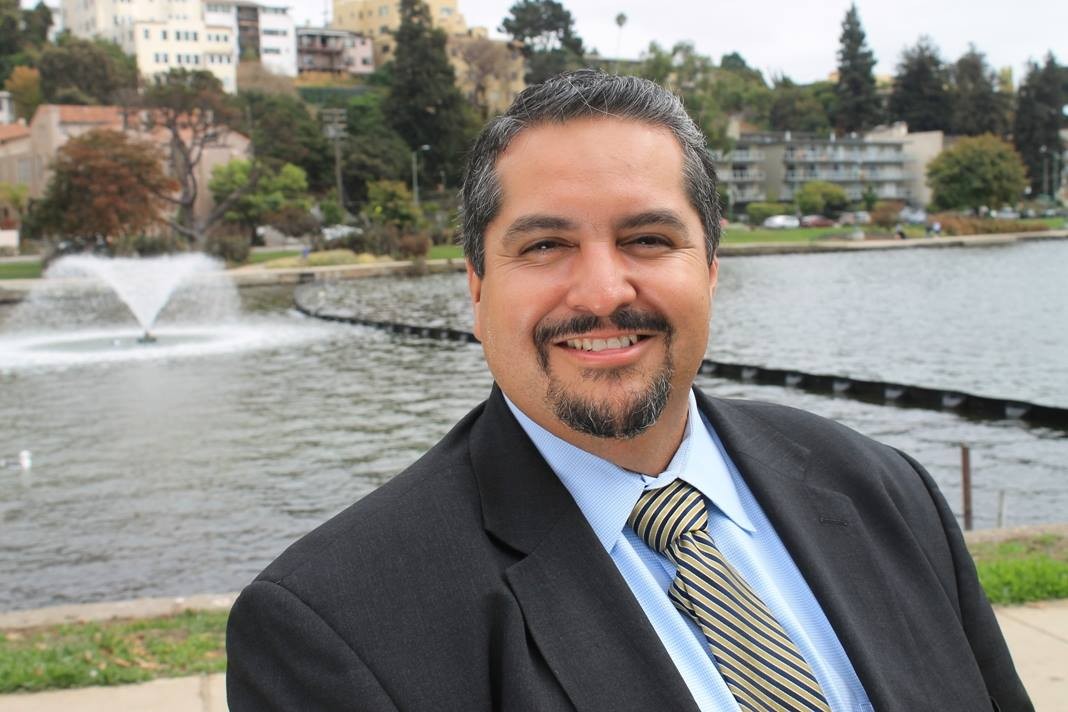 Guillen's supporters included unions, business owners, and lobbyists.
None of the other Oakland council districts appear to be shaping up into competitive races.
District 4 incumbent Annie Campbell Washington is running unopposed so far.
District 6 incumbent Desley Brooks has one challenger, Loren Taylor, who has yet to file a fundraising report. Brooks, meanwhile, reported raising $24,800 between July and January. Her supporters include business owners, real estate developers, and construction contractors.
No one has stepped forward to challenge City Auditor Brenda Roberts.
Meanwhile, Mayor Libby Schaaf is sitting on $262,193 after raising just over $100,000 since July. Her contributors include Lt. Governor Gavin Newsom, and District Attorney Nancy O'Malley.
Although former Councilmember Ignacio De La Fuente said last September he would challenge Schaaf for the mayor's office, he has yet to file papers.
None of Schaaf's other challengers — Ken Houston, Saeid Karamooz, Kristina Molina, Cedric Troupe — filed a fundraising report by deadline.