East Bay medical cannabis patients looking for some new strains worth trying out have some new leads. Last night, judges at the annual
High Times
Medical Cannabis Cup Northern California awarded trophies for the best indicas, sativas, hybrids, topicals, and more. The list is full of some great finds in the East Bay. For example:
— Third-place sativa Super Glue by
Vallejo Patients Care
. Vallejo may have a backward approach to medical cannabis, but VPC has access to world-class genetics. Super Glue is a phenotype of one of our
Best Strains of the Summer 2015
, Gorilla Glue #4.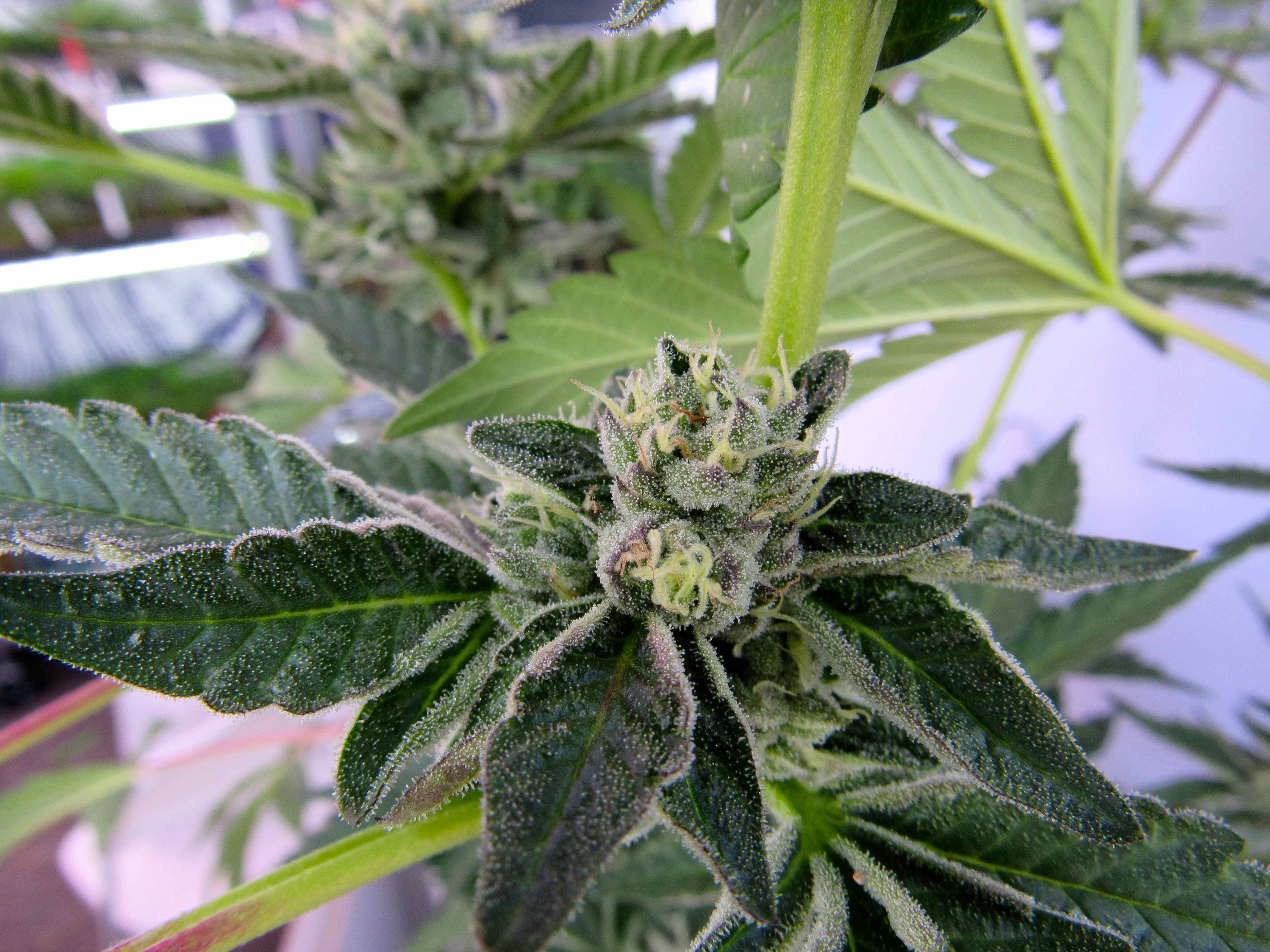 — Second-place hybrid Tahoe Chem by
Berkeley delivery service C.R.A.F.T.
The artisanal growers at C.R.A.F.T. took home yet another award for their sour, fuely hybrid. It's also one of our Strains of the Summer. 
— First-place CBD flower winner CBD OG by C.R.A.F.T. Strains high in
non-psychoactive cannabidiol
used to skimp on flavor. Not anymore with this OG-tasting, CBD-rich cut, also from C.R.A.F.T.
— 1st Place Best CBD Concentrate Goji D.C. Live Resin by Moxie Genetics. Moxie Genetics' ultra-high end concentrates can be found around the East Bay at better dispensaries, and patients in need of high amount of CBD should check out their Goji D.C. Live Resin. Goji D.C. is the name of a strain. Live Resin is the name for the fresh frozen extraction process.
You can check out all the winners for ideas on what to sample next, over on
High Times
'
winners
page.
[jump]
Need to brush up on your cannabis lingo?
VICE
and
High Times
' David Bienenstock upgrades your vocabulary with a new segment for our podcast –
The Hash
.
[embed-1]