Stories you shouldn't miss: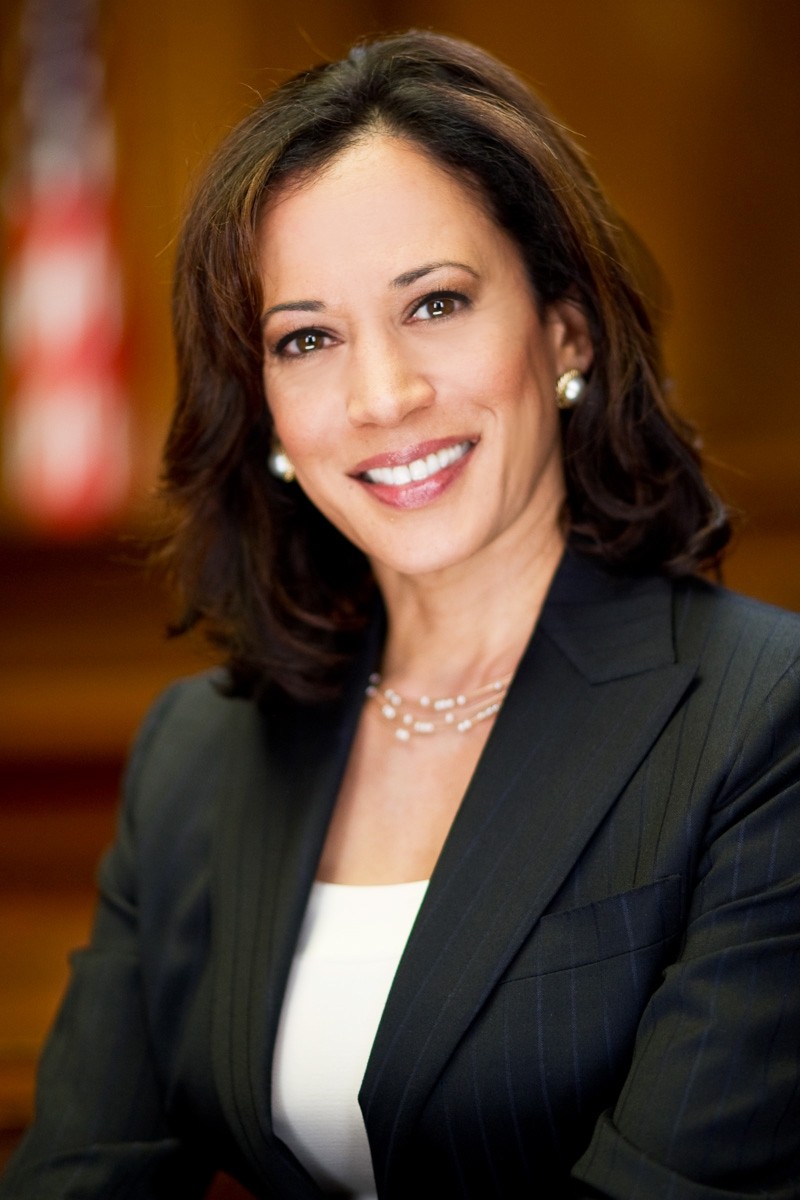 1. California Attorney General Kamala Harris
expressed no interest
in a proposal to create a team in her office to prosecute police officers who kill people, the
Chron
reports. Harris thinks the current system, in which local district attorneys preside over investigations involving officer-involved fatalities, does not need to be changed. Harris' position contrasts with that of a growing number of legal experts who argue that local district attorneys
have inherent conflicts of interest
with the police agencies they work with – a system that makes it impossible for them to be fair and independent in cases involving killings by cops.
2. ZPMC, the Chinese company that made numerous welding mistakes during the construction of the new Bay Bridge, also
made thousands of bad welds
while fabricating a massive wind farm that was erected off the coast of Great Britain, the
SacBee
$ reports. However, in that case, ZPMC's partner construction firm Fluor, which also worked on the Bay Bridge, absorbed $400 million in penalties for the bad welds. On the Bay Bridge, taxpayers footed the bill for the welding errors.
[jump] 3. Bay Area transportation officials decided that 2,000 potentially defective rods and bolts on the new Bay Bridge
will remain in place
– despite a scathing report by an independent engineering expert who recommended that the equipment be replaced, the
Chron
reports.
4. Controversial comedian Bill Maher delivered the mid-year commencement address at UC Berkeley
without incident
, after only a small group of students protested his appearance, the Bay Area News Group$ reports. Some students had been upset about Maher because of his anti-Islamic rhetoric.
5. And a legislator from San Diego has introduced a bill in Sacramento that seeks
to establish standards for the use of police body cameras
– as police agencies throughout the state begin using them, UT San Diego reports (via Rough & Tumble).