Technology giant Microsoft will become the largest blue-chip company to ever enter the cannabis industry, according to a new
report
from
The
New York Times
.
While federal pot prohibition gives most corporate lawyers the chills, state-level legalization is apparently hot enough to attract the Redmond, Wash., company — which plans on dominating the software market for "seed-to-sale" tracking.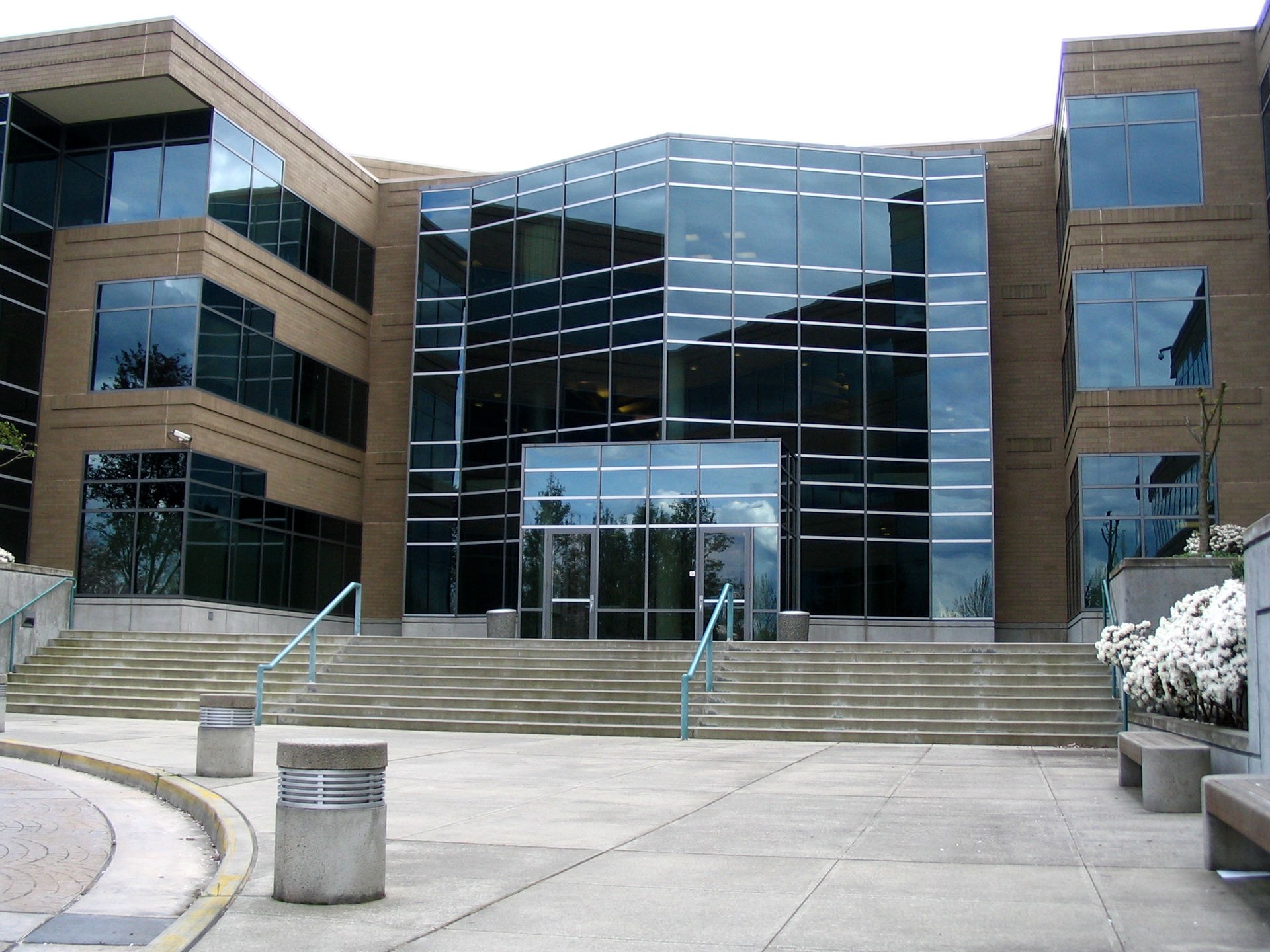 Most legal cannabis regimes call for intense tracking of every plant grown in the legal system from its birth to its distribution at retail stores. (Gun control advocates can only dream the same thing might be applied to assault weapons designed explicitly for mass murder.)
Amidst widespread business dissatisfaction with the existing options for seed-to-sale tracking, Microsoft's entry promises to completely blow up the sector.
"We do think there will be significant growth," said Kimberly Nelson, the executive director of state and local government solutions at Microsoft, told the Times. "As the industry is regulated, there will be more transactions, and we believe there will be more sophisticated requirements and tools down the road."
Microsoft said it had partnered with seed-to-sale software company Kind, a Los Angeles start-up. Kind's executive said he had courted a lot of companies before getting Microsoft to sign on.
"I would like to think that this is the first of many dominoes to fall," the exec told the Times.
Pot business software is a ripe target for disruption, said Ben Larson head of the Gateway cannabis tech incubator in Jack London Square. Gateway is incubating it's own "MJ Freeway-killer" — he said, referring to the leading software solution.
Microsoft's baby steps into cannabis fit a pattern of blue chip company interest in the cannabis space, which will generate $40 billion in economic activity by 2020, watchers estimate.
The large gardening company Miracle Grow purchased pot-focused General Hydroponics in 2015.
PayPal founder Peter Thiel has helped fund a $75 million cannabis investment firm called Privateer, which owns the strain information site Leafly.com and has launched the Marley Natural line of pot.
The Times also reports that Oracle has been working to track pot in New York state's tight and unworkable regime.
California regulators are currently mulling options for picking a track and trace software vendor for the massive state — where there are an estimated 40,000 medical cannabis gardens, and around 1.4 million adults have used the botanical medicinally.