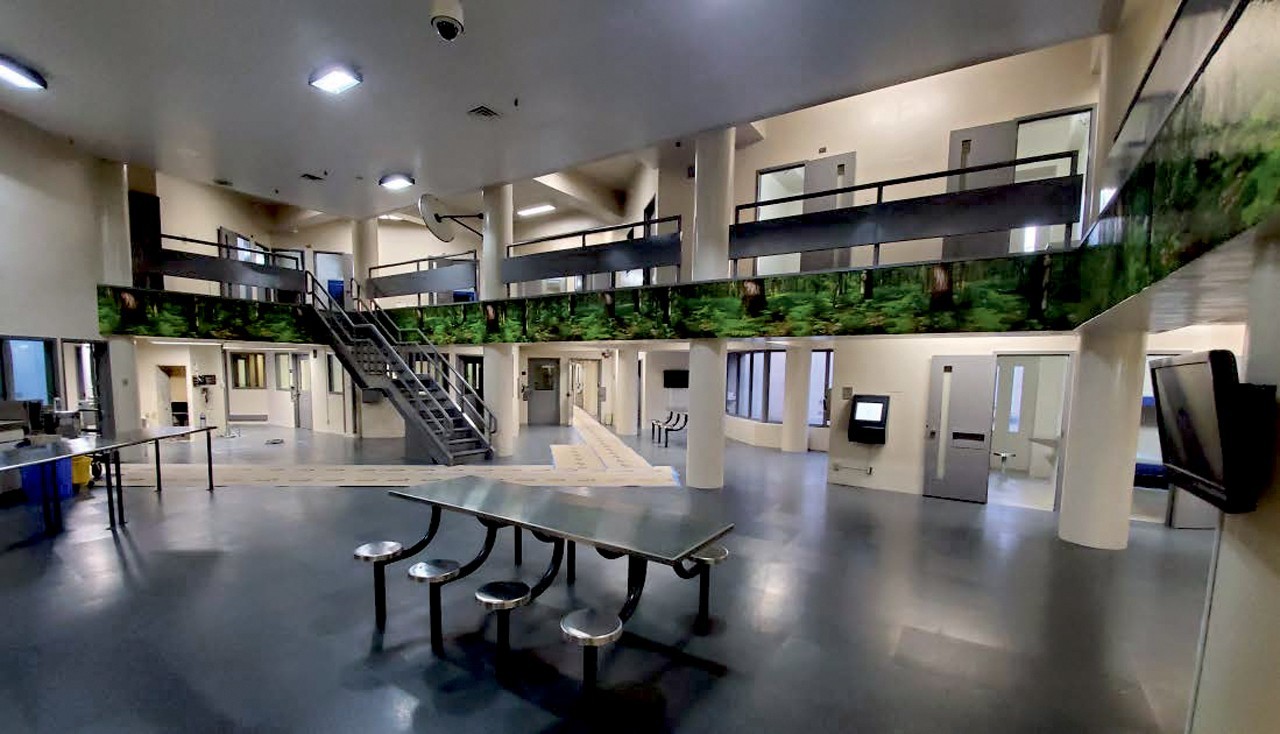 News you don't want to miss for Dec. 27-29:
1.
An aide for Oakland Council President Rebecca Kaplan said the city could intervene on behalf of two women who moved into a vacant three-bedroom house in West Oakland without permission of its owners
. Among the threats is seizing the property from the property owners if they do not negotiate with the women to purchase the house, the
East Bay Times
reports. The women call their effort "Moms 4 Housing" and said their activism is to highlight, amid a housing crisis, the number of properties in Oakland currently vacant. $$
2. It was a dangerous Christmas in the East Bay.
Four were shot at a Christmas gathering in east Oakland
, SFGate reports. Meanwhile, the Tri-Valley continues to mourn the death of three teenagers involved in a fatal accident on Christmas Eve.
All three were sophomores at Dublin High School
, the
East Bay Times
reports. $$
3.
San Leandro has loads of warehouse space and its business sector is getting a boost from companies fleeing the peninsula for lower rents in the East Bay
, the
San Francisco Chronicle
reports. $$
4.
Contra Costa County is one of three California counties using a kinder approach to solitary confinement in jails
, the
Associated Press
reports. One method includes offering extra cookies to inmates in exchange for them to comply with orders.
5.
Mt. Diablo Unified School District substitute teachers in Contra Costa County were mistakenly overpaid and are being asked to give the money back in one lump sum
, the
East Bay Times
reports. The mistake involves a change in state law involving holiday pay. $$
$$ = Stories you may have to pay to read.