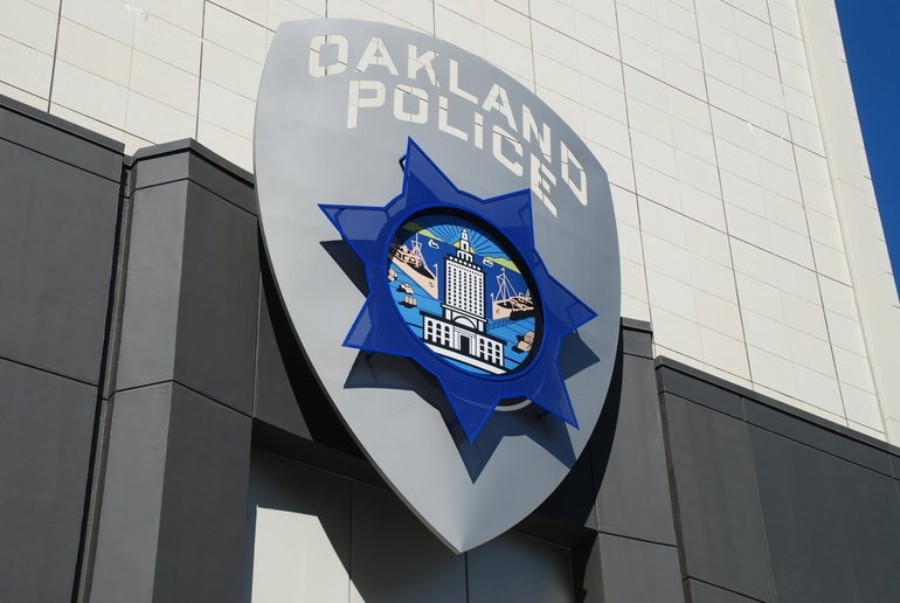 News you don't want to miss for Dec. 30:
1.
Federal monitor Robert Warshaw said the Oakland Police Department has again taken a step backward in reforming its ranks, he wrote in a new report
, the
according to the San Francisco Chronicle
. The latest misstep involves the department's Force Review Board. $$
2. Adante Pointer, an attorney who works with civil rights attorney John Burris,
was held at gunpoint by Oakland police officers during a 2017 traffic stop, according to a lawsuit
, the
East Bay Times
reports. He also alleges police illegally searched his car during the traffic stop. Pointer has often represented cases against OPD police shootings. $$
3.
A fourth inmate died in a Contra Costa County jail this year, and the 10th since last year
, the
East Bay Times
reports. The deceased, 61-year-old Samuel Martinez, suffered multiple seizures when he was found by sheriff's deputies on Christmas Eve. An investigation into the death is being led by the Contra Costa County district attorney. $$
4.
More inmates in California prisons are committing suicide, despite officials taking greater steps to prevent them
, the
San Francisco Chronicle
reports. A record 36 inmates committed suicide this year, a 26 percent jump over last year. $$
5. California's economy is humming, but not everyone is happy.
The New York Times
takes a look at these so-called "good times" and why they are underlined with great anxiety fostered by an uncontrollable housing crisis and deadly wildfires
. $$
6.
Stadium hot dog vendor Jimmy Graff, a mainstay walking the concourses at the Oakland Coliseum and Oracle Park, died on Christmas Eve
, the
USA Today
reports. He was 49. $$
7.
"The Oakland Raiders are no more," the CBS Sports play-by-play announcer said after the team lost its final game as the NFL team from "The Town,"
the
Associated Press
reports. With the season over, they will now be known as the Las Vegas Raiders.
$$ = Stories you may have to pay to read.