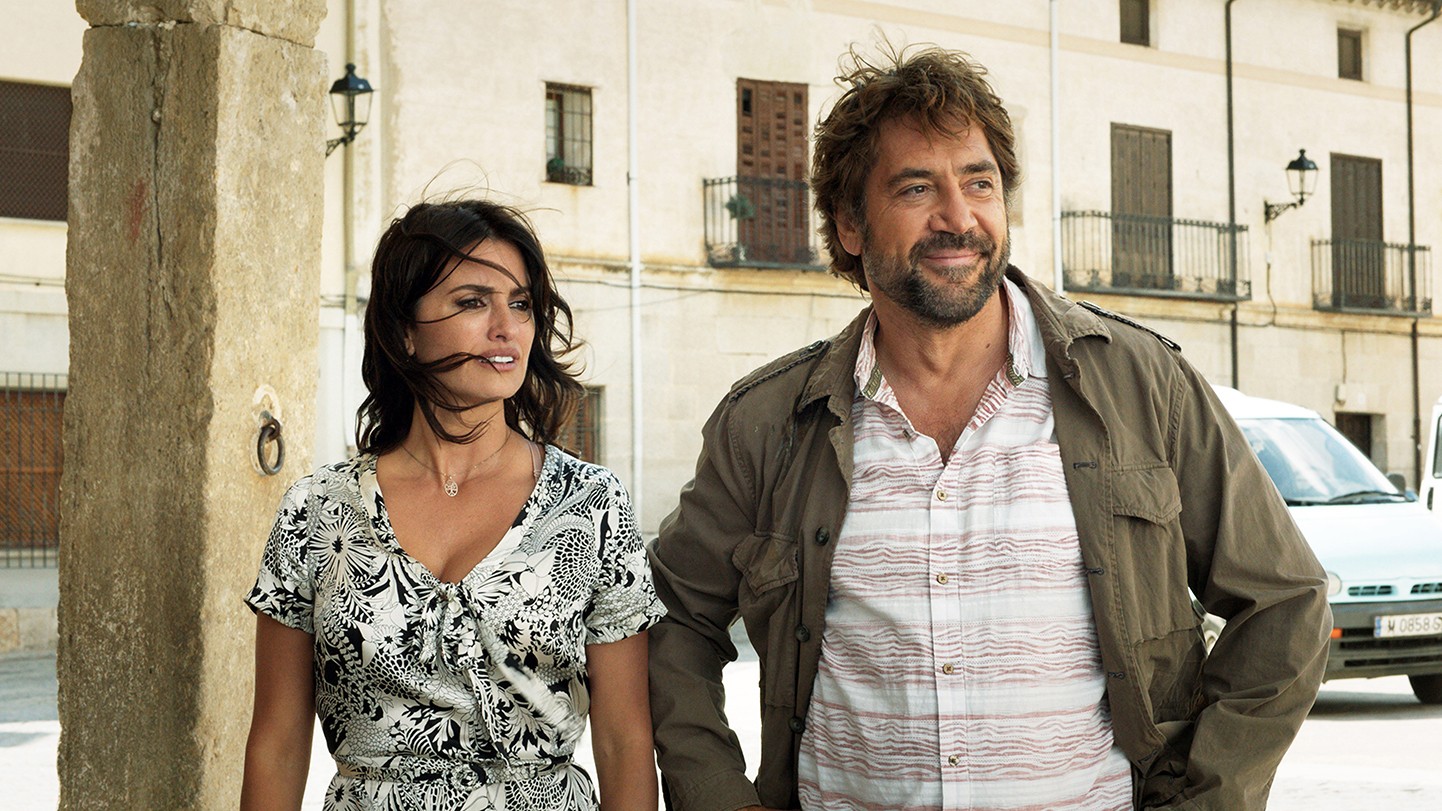 Writer-director Asghar Farhadi, maker of the incisive, Iranian-inflected dramas The Salesman and A Separation, takes his taste for basic human miscommunication to northern Spain in Everybody Knows (Todos lo saben), the story of a joyous family reunion turned chaotic with the disappearance of a young woman.
When 16-year-old Irene (Carla Campra) goes missing during the family celebration, the frantic search for her reopens old wounds, especially those involving Irene's mother Laura (Penélope Cruz) and local winemaker Paco (Javier Bardem), former lovers now leading separate lives. Their feelings for each other aren't the only things stirring. Old grudges resurface in the windy, dusty town — between rival branches of the family over money, with the long-held general suspicion of the immigrant fruit pickers, etc.
Farhadi's large cast of agitated characters interacts with each other like bees in a hive, noisily and incessantly. The doubts playing out on Laura's and Paco's faces remind us of the films of Michelangelo Antonioni, the ones in which people can never find the right words to explain their inner discontent. Jealousy, recriminations, long-buried memories, a love triangle, and at least one bombshell. The police are intentionally left out of it.
Through it all, Cruz (overacting at a steady simmer) and Bardem (furrowed brow) swim bravely against the current. Their story is separate and distinct from the one taking place all around them. At one point, we notice that Cruz's Laura has neglected to use eye makeup, and we realize that's almost as shocking, in context, as the abduction. Most of Farhadi's films are whodunits, in one way or another. Everybody Knows is a grandly produced crime story that operates one step away from melodrama. Its clashes are emotional, with a Spanish tinge it earns honestly and convincingly. Not exactly one of Farhadi's finest, but easily one of his most accessible.