Online peddlers of hemp-based cure-alls got another round of warning letters from the Food and Drug Administration earlier this month, the latest in federal efforts to push back on post-modern snake oil salesmen. In letters dated February 4, the FDA
 warned eight online hemp oil sellers
— ABC Productions; Dose of Nature; Green Garden Gold; HealthyHempOil.com; Michigan Herbal Remedies; Morguetorium, LLC; PainBomb; and Sana Te — that they face product seizures and injunctions for selling what amounts to drugs, and not dietary supplements, as the peddlers claim.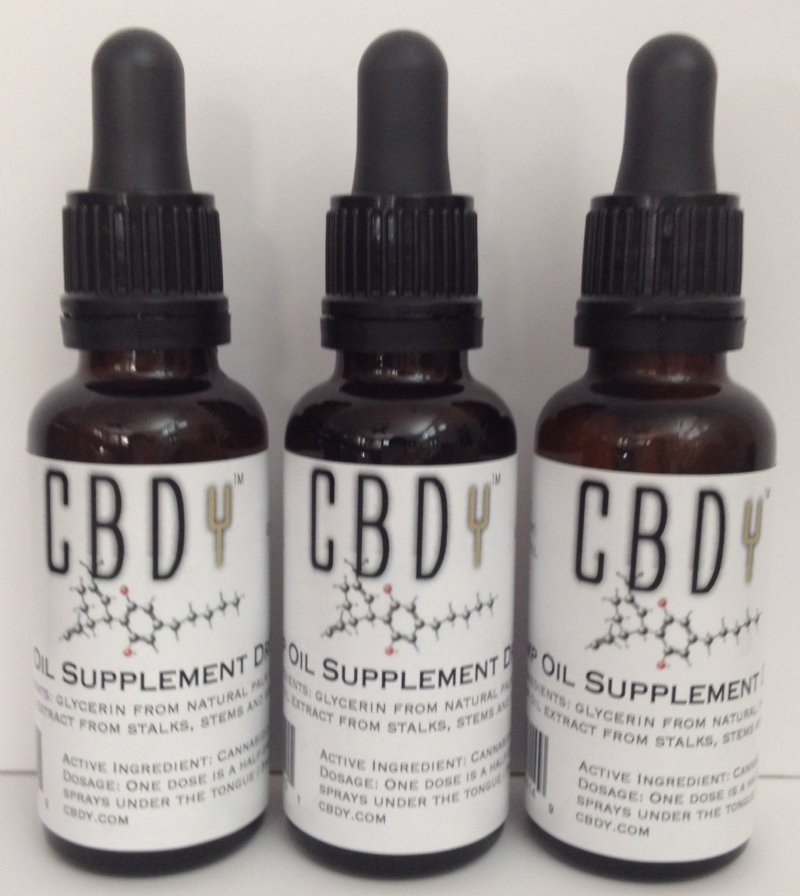 These companies bait parents of terminally sick kids and cancer patients with promises of "100% percent legal oils" rich in cannabidiol (CBD) — the second most common active ingredient in cannabis. The FDA states that CBD is considered a federally illegal drug that is not approved for any human use — except in the rare case of a drug trial, such as that of Epidiolex at UC San Francisco.
For example Morguetorium, LLC marketed their product "Morgue Juice" by saying: "CBD kills breast cancer. … [and] could treat aggressive forms of cancer without any of the painful side effects of chemotherapy".
There's no evidence to support such a conclusion, according to leading oncologists who sometimes recommend medical cannabis. (Cell and animal studies as well as human reports show CBD-rich medications could help calm intractable seizures, among other uses.)
[jump] The consequent demand for CBD has created a new industry whereby folks import bulk hemp oil from overseas and process it to extract CBD. Hemp is a fiber crop and cousin of medical cannabis, and overseas hemp crops are popular for use in clothing and rope and for remediating contaminated soil. Industrial hemp oil can be contaminated and is generally unfit for human ingestion,
some researchers say
.
The internet is now rife with companies and ponzi marketing schemes based around selling such oils.
The FDA warned Morguetorium, LLC that:
"Your product 'Morgue Juice' is not generally recognized as safe and effective for the above referenced uses and, therefore, the product is a "new drug" … New drugs may not be legally introduced or delivered for introduction into interstate commerce without prior approval from the FDA…. FDA approves a new drug on the basis of scientific data and information demonstrating that the drug is safe and effective."

Furthermore, the FDA has begun two promising trials of CBD formulations: GW Pharmaceuticals'
Sativex
and
Epidiolex
. Both pharmaceutical tinctures contain CBD isolated from medical cannabis plants cultivated for human consumption, not fiber hemp crops grown in unknown conditions. 
The eight peddlers have until this Friday to stop selling products like Nano CBD Shooters, Tasty Vape Just Peachy, and Morgue Juice.