Stories you shouldn't miss:
1. Cities throughout the Bay Area
established heat records yesterday, as temperatures soared into the seventies and eighties
, the
Chron
reports. Oakland International Airport set a record of 74 degrees, as did Richmond at 77, San Francisco at 77, and Santa Rosa at 80. Forecasters expect Tuesday to be another warm day, but predict rain on Wednesday with temperatures returning to normal. Despite a wet January, much of the Bay Area remains below normal for precipitation this winter.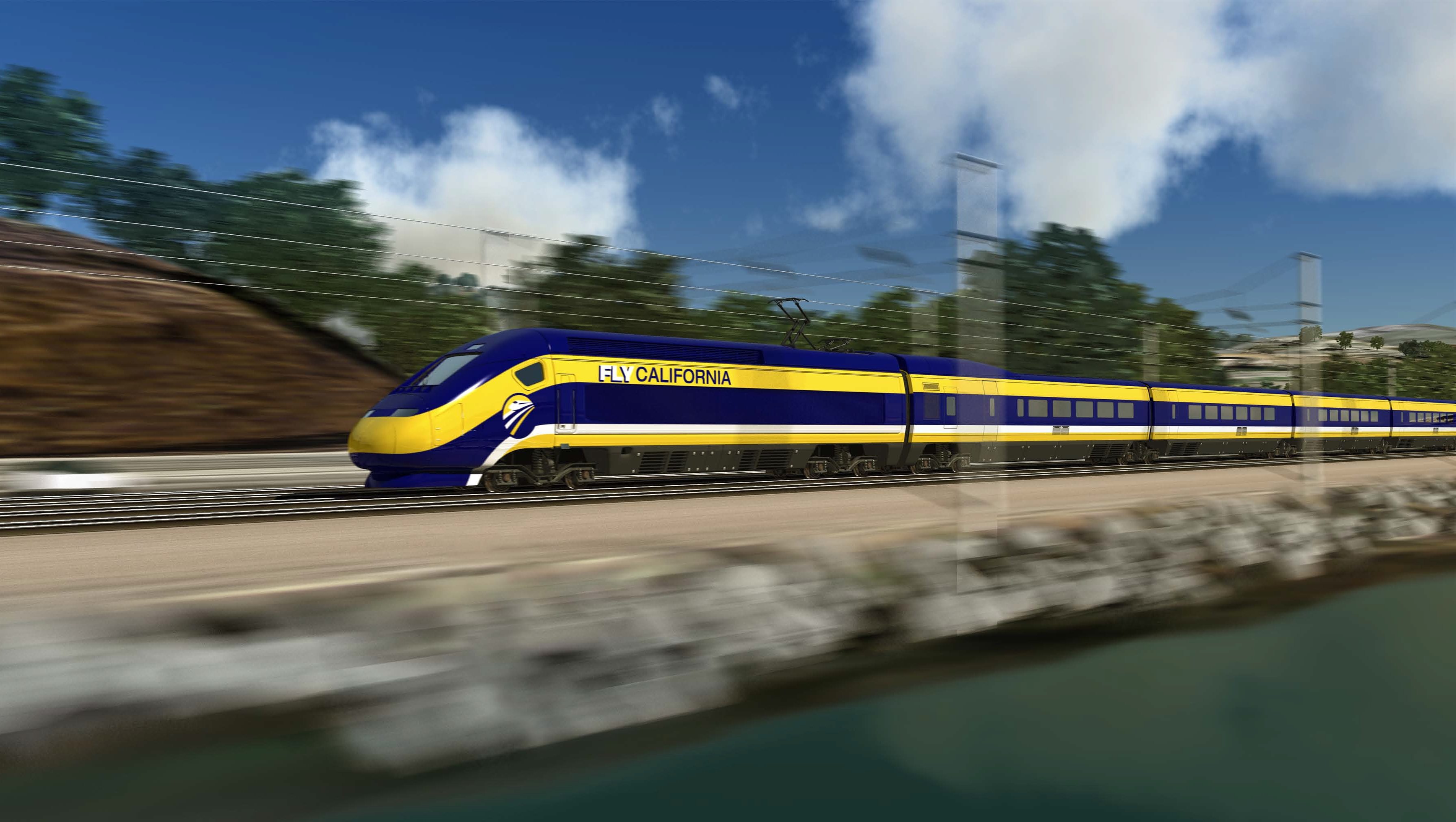 2. Managers of California's proposed high-speed rail system
may bring bullet trains to the Bay Area much faster than expected under a dramatically revised plan
, the
Chron
$ reports. The proposal calls for fast-tracking high-speed rail along the Caltrain line between Gilroy and San Francisco because it would be cheaper than going forward with the original plan of first building the bullet-train line between the Central Valley and Los Angeles. The Southern California route is expected to be costly and time-consuming because it needs to cross the rugged Tehachapi mountains.
3. However, the high-speed rail system could be derailed if Big Agribusiness gets its way. The
LA Times
$ is reporting that Central Valley farming interests are proposing
a ballot measure for November that would take billions of dollars in funds earmarked for high-speed rail and use them to build more dams
in the state.
[jump] 4. And NASA scientists have concluded that
sea level rise is not increasing as rapidly as expected because thirsty continents have been absorbing extra water
, the
LA Times
$ reports.