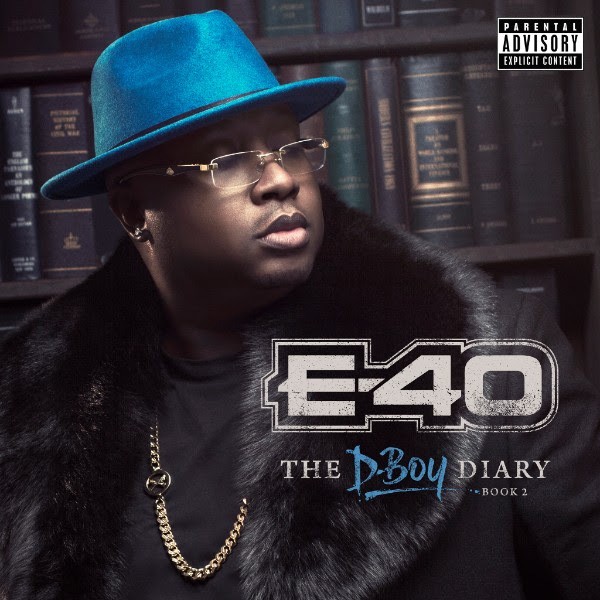 Vallejo legend
E-40
is
the
paragon of longevity — not just in the rap game, but music period. Few artists who have been rocking since the Eighties continue to produce relevant hit after relevant hit — without coasting on past successes to get audiences' attention. 
[jump]
[embed-2]
Forty Water is a master wordsmith with a keen ear for anthemic beats that infallibly slap. And with his recent fire singles — such as "Slappin" featuring D.R.A.M. and Nef the Pharaoh and "Petty" featuring Kamaiyah — we're excited for what he has in store for his next album,
The D-Boy Diary
, which the rapper just announced is due out on November 18. 
[embed-1]
According to
AllHipHop.com
, the 42-track double album features cameos from a huge variety of artists, including superstar Gucci Mane, local legends Husalah and B-Legit, and up-and-comers such as Nef. Definitely a release to look forward to later this fall.