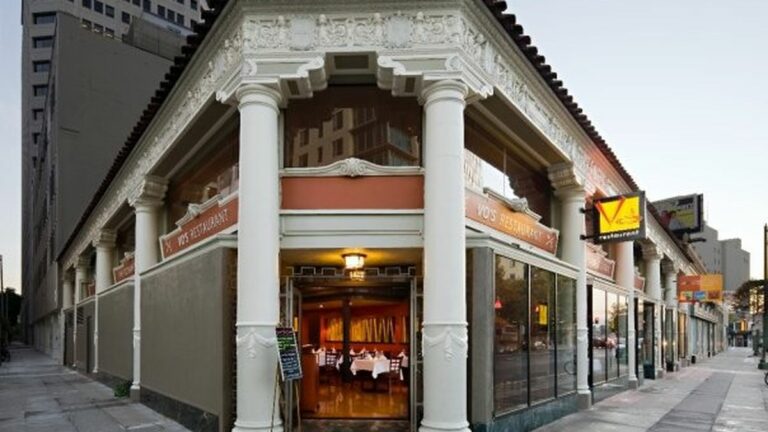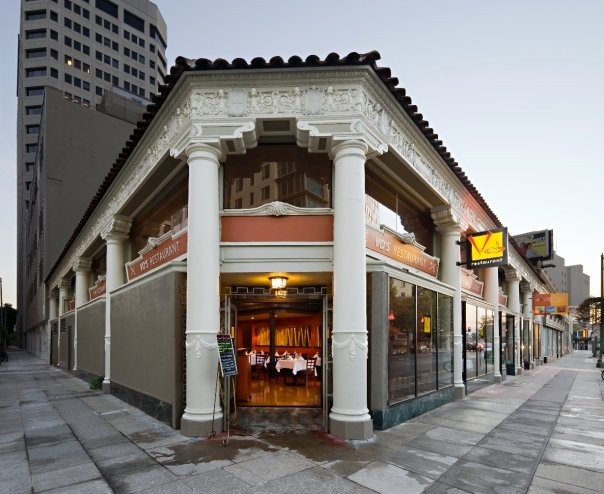 It appears that the
former home of Vo's Restaurant
(59 Grand Ave.) in Uptown Oakland won't sit empty for much longer: A new
liquor license application
posted on the window indicates that the owners of the San Francisco-based steakhouse
Izzy's Steaks & Chops
will open a restaurant called Cuba Libre in its place.
[jump] As of this posting, Izzy's owner Sam DuVall had yet to respond to requests for comment, but when reached by phone Edwin Recinos, who manages the restaurant's San Francisco location, said Cuba Libre will serve a "Cuban-American style of food," with a number of vegetarian options for diners who might shy away from Cuban cuisine's typical pork-heavy repertoire. According to Recinos, the restaurant will probably be ready to open by the end of April or early May.
It turns out that DuVall is no stranger to Cuban food, having operated a Hemingway-inspired white-tablecloth joint in San Francisco called
Habana
for a few years before the Nob Hill restaurant closed in 2006. I'll update if DuVall provides any additional details about his new venture on this side of the Bay.