The couple in charge of the Ghost Ship warehouse lived there with their three children — and had their kids taken away by Child Protective Services last year because authorities feared for their safety.
According to several sources who spoke to the
Express,
and also posts on Facebook by Almena himself, he and his partner, Micah Allison, apparently regained custody of their children in June of this year after losing them in February 2015.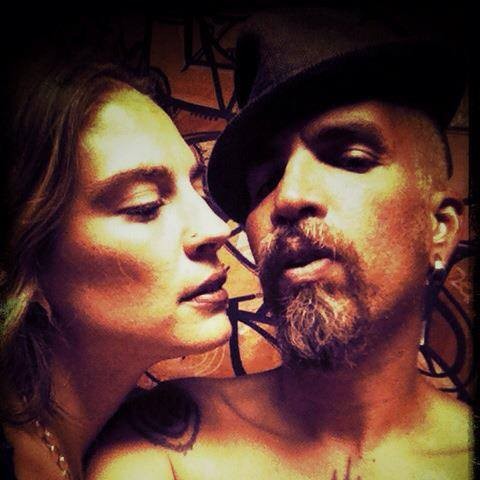 Since, the couple and their three children have resided at Ghost Ship, which burnt down on Friday, resulting in
33 deaths so far.
Almena and Allison were not present when the fire broke out. Their current whereabouts are unknown. Almena is currently on probation for receiving stolen property.
The Ghost Ship warehouse has been described as a "labyrinth" of wood, carpets, furniture, art, and other highly flammable materials. Authorities said the building had no sprinklers, fire extinguishers, and only two exits. Many of Almena's friends warned him the space was a fire hazard, and
the city was investigating the building
for illegal living quarters before the blaze.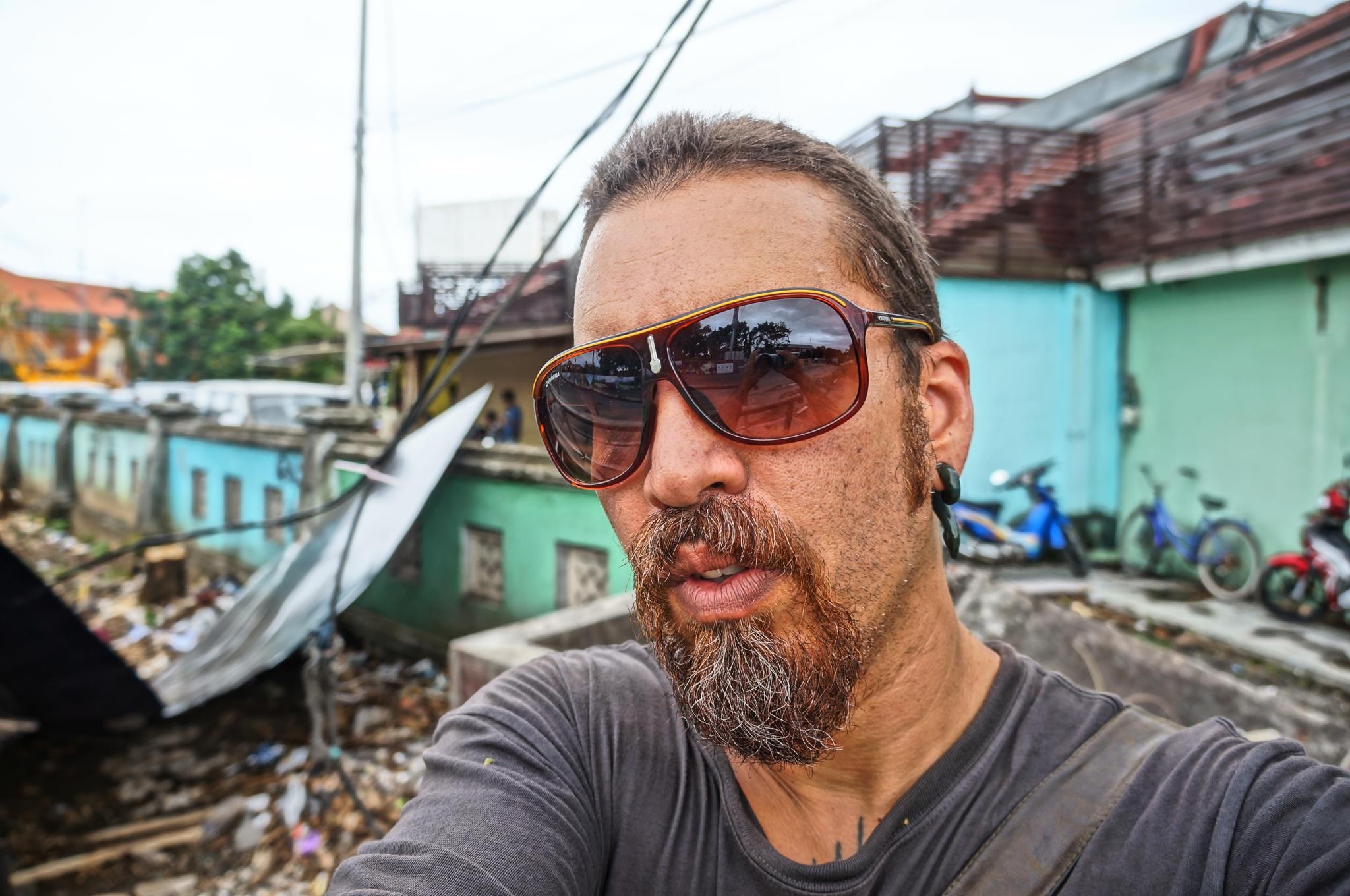 Mariah Benavides says she was a former nanny and babysitter for the couple and worked for them for more than a year. She explained that, when she visited Ghost Ship, she witnessed "nails coming from the ground" and "no running water."
"There wasn't anywhere to cook, so there was nowhere for them to get gas or plumbing," she told the
Express
.
Last year on Facebook, Almena posted several long messages about his battles with Los Angeles and Alameda County welfare authorities, who took custody of his children.
In one post, he wrote that his children were taken into protective custody on February 15, 2015, after authorities found them at Ghost Ship.
"my kids have been taken from me by CPS. my beautiful children were kidnapped feb 15 2015… from my arts space in Oakland…"
And then months later, on May 10, 2015, he wrote:
"MY CHILDREN WERE TAKEN FROM ME BY MEN WITH GUNS. I WAS DEMANDED TO STAND DOWN. UNDER THREAT OF DEATH.
MY CHILDREN WERE ABDUCTED BY THE SYSTEM AND PLACED IN A POLICE CAR AND TAKEN TO THE LOCAL LA COUNTY JAIL.
I WAS LEFT WITH NO DOCUMENTS. SERVED NO OFFICIAL NOTICE. WAS NOT INFORMED OF A COURT HEARING THAT HAD PASSED AND I GUILTY FOR BEING ABSENT… WARRANT FOR MY ARREST ISSUED. NEVER SERVED… NEVER INFORMED.
MY CHILDREN HAVE BEEN TAKEN."
Almena wrote in other posts that his children were relocated with a relative to Los Angeles County. Benavides alleged that, at one point, the couple was "living in an RV on [Los Angeles'] Skid Row with the kids" and authorities took them.
The RV, according to a Facebook post by Almena, appears to have been a small trailer that was converted into a "gypsy wagon."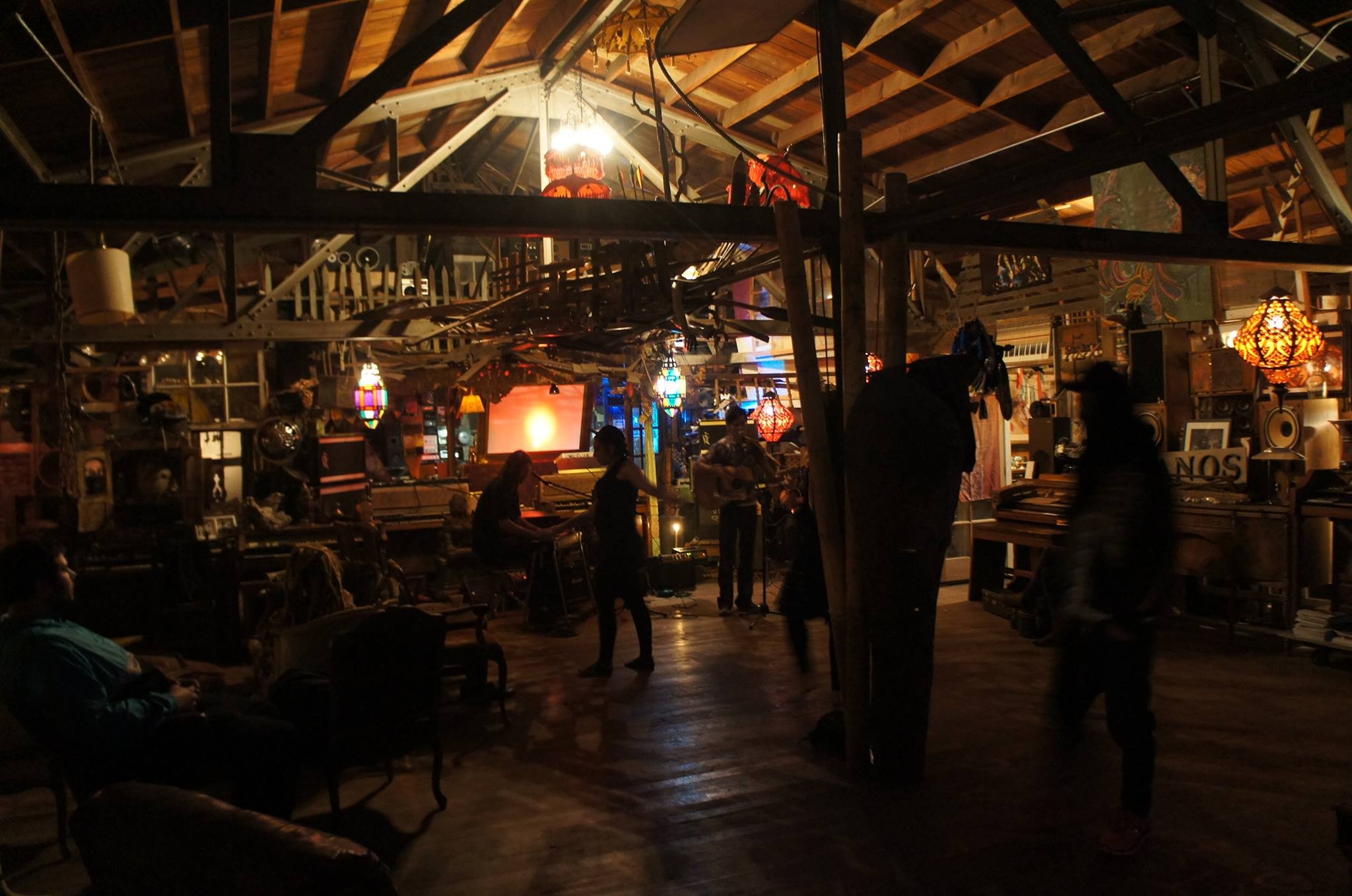 Child protective cases are confidential under the law and the
Express
was not able to obtain official court records. But Almena also posted a letter from the Alameda County Social Services agency addressed to his partner Allison on Facebook which stated that three of their children were removed from their care on March 30, 2015, and that in August the three youngsters were declared dependents of the juvenile court.
The father frequently pleaded with people on Facebook to put pressure on CPS and the Los Angeles judge overseeing his case so that he could regain custody of his children.
According to an August 18, 2015, post on Facebook by Allison, their final court hearing was that month.
And in a post from May 11 of this year, Almena wrote: "We go to court today for the official release of our kids from CPS custody…. They will return june 5th."
The couple and their children had lived in a home in East Oakland before moving into the Ghost Ship warehouse. This moved occurred during the East Bay's housing crisis, when many artists have been marginalized and displaced due to rising rents.