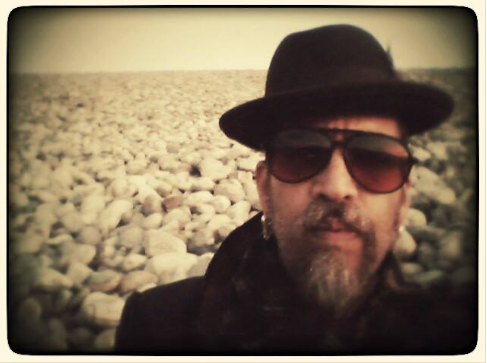 Derick Almena, operator of the Oakland warehouse that burned on Friday, killing at least 36 people, was accused last year by artists and events producers of stealing equipment, breaking contracts, and making violent threats, according to court records.
Philippe Lewis said that he rented the Ghost Ship for an event on January 3, 2015, but that Almena demanded extra money for the space. When he refused to pay more, he claims that Almena became violent and stole his sound system "hiding it in the space."
One source told the
Express
that, during the incident, Almena locked individuals into the Ghost Ship warehouse and held them captive.
In a petition for a restraining order filed with the Alameda Superior Court, Lewis alleged that Almena threatened him. "I'm going to get my gun," he allegedly told Lewis, who observed a box of new bullets in the warehouse.
"I am afraid this person might be unstable," Lewis wrote.
Another man who was present for the same dispute wrote in court filings that "I was robbed of my iPhone & Philippe's property at Derrick's direction & beaten by his staff."
He asked the Express not to name him because he is afraid of Almena.
He also alleged that he was assaulted and sustained a dislocated shoulder and was kicked in the head. He also claims he saw evidence of a gun and bows and crossbow weapons on the property.
In a separate court filing, Almena tried to obtain a restraining order against a person named Shelley Porter on February 2, 2015. He alleged that she was illegally squatting at Ghost Ship and had falsely accused him of stealing a car, and also that she "repeatedly called CPS on fake accusations."
According to posts by Almena on Facebook, public records he disclosed, and interviews,
Child Protective Services took Almena's children into custody that same month.
The
Express
was unable to reach Almena by telephone or email for comment.